Studies, infographics, videos or white papers, you will know everything about
Cash Management and Forecasting !
Transports Capelle Testimony
A Kyriba and Cashlab customer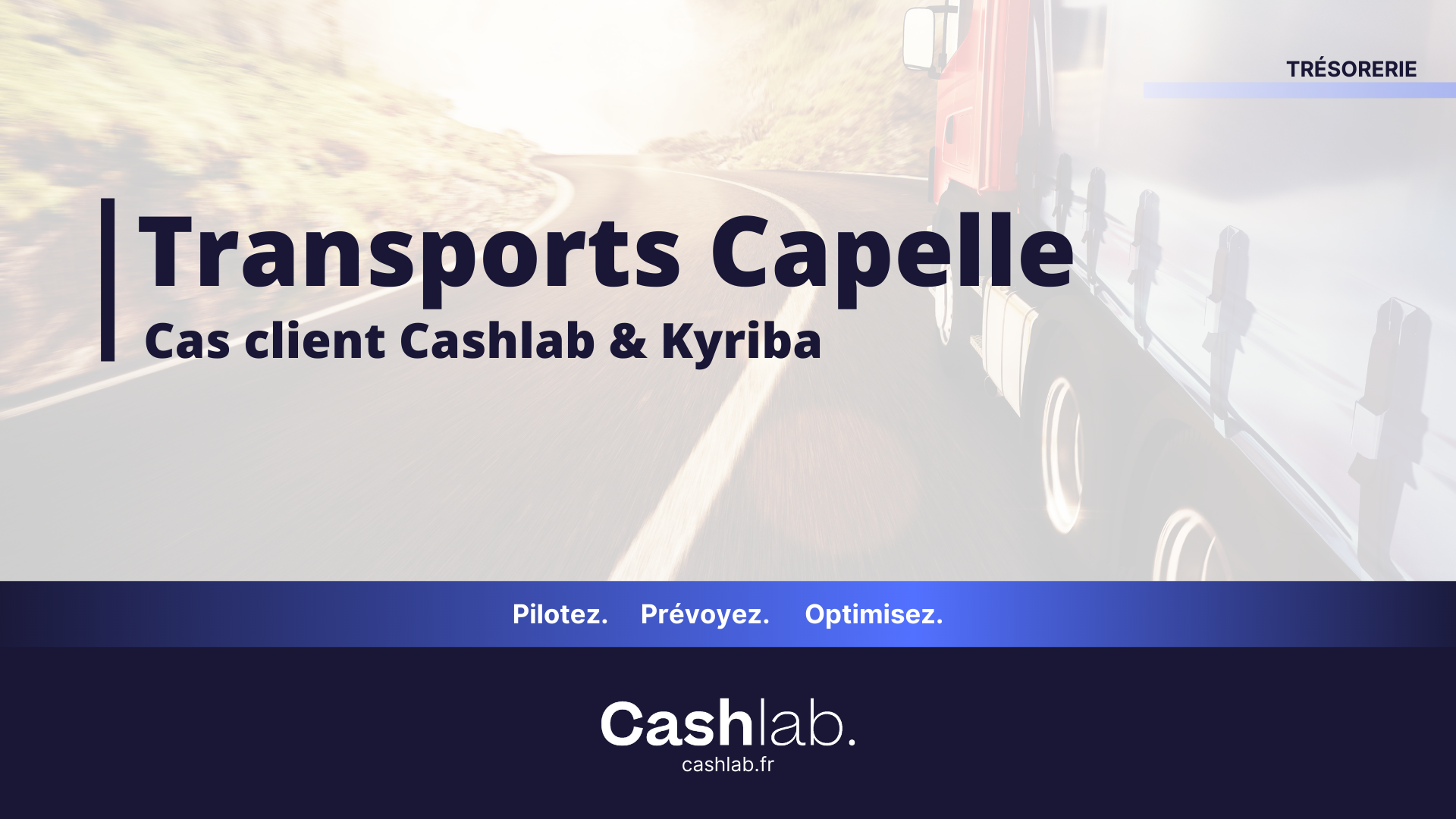 CFO Priorities 2021
Cashlab summarises for you the Focus N°1 of the latest study conducted by PwC
in partnership with the DFCG
Cash Flow Forecasting
Cashlab summarises for you the latest Simply Treasury's White Paper
about
CashForecast
Digitalisation of SMEs
Cashlab summarises for you the first observatory carried out by the DFCG in partnership with RSM.
WCR evolution 2020-21
Cashlab summarises for you the study carried out by Euler Hermes
on working capital
in France and worldwide
The Cash News Minute
by Cashlab
How has the WCR evolved in France and in the world? What are the disparities between regions
and why?
An Euler Hermes study resumed by Cashlab
Comment les dirigeants préparent leur rentrée 2021 ? Quelles sont leurs nouvelles priorités
pour 2022 ?
Une étude Exec Avenue, résumée par Cashlab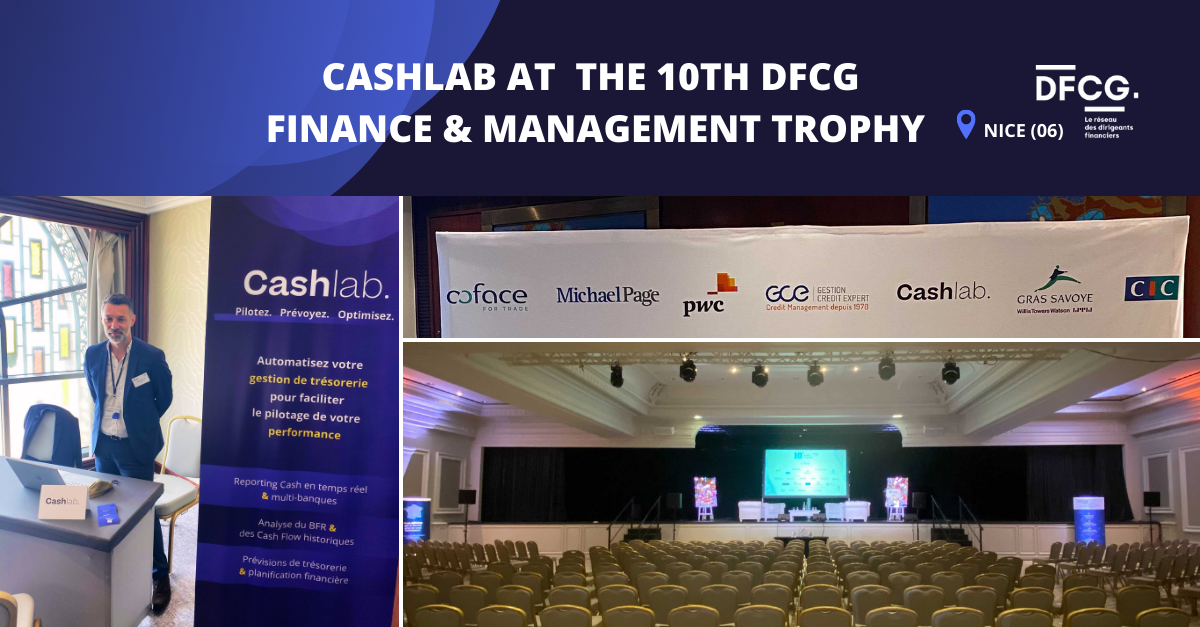 Cashlab at the 10th DFCG Finance & Management Trophy in Nice
Cashlab at the ATEL Summer Conference in Luxembourg
Subscribe to our newsletter!
You will receive all the news about cash and new practices to follow.
Everything you need to know about Cash, its news and advice and interviews with our experts
PARTNERS
PRICING
CONTACT
1, rue des Prouvaires
75001 Paris