Cas culture: as the

 DNA

 of Cashlab
How to implement a Cash culture in
 6 steps
 ?
Carry out a Cash diagnosis
Involve the different teams
Make the teams responsible for the management of purchases/payables and inventory levels
Implement a Cash management tool
Build an internal communication on Cash
What is it?
Cash culture is an ambitious company project that aims to put Cash at the center of performance management.
All teams must be made aware of the Cash vision: management control, financial management, accounting, treasury, etc.

A bit of context…
The crises of the last few decades (war in Ukraine, global health crisis...) have revealed the need for Cash management to avoid the risk of bankruptcy. This is where the Cash culture comes in. On a daily basis, all teams must also be made aware of the Cash vision: management control, financial management, accounting, treasury...
The subject isn't new: since 2008, the subprime crisis, the Credit Crunch, the explosion of LBO funds, and changes in legislation have always placed Cash at the center of management.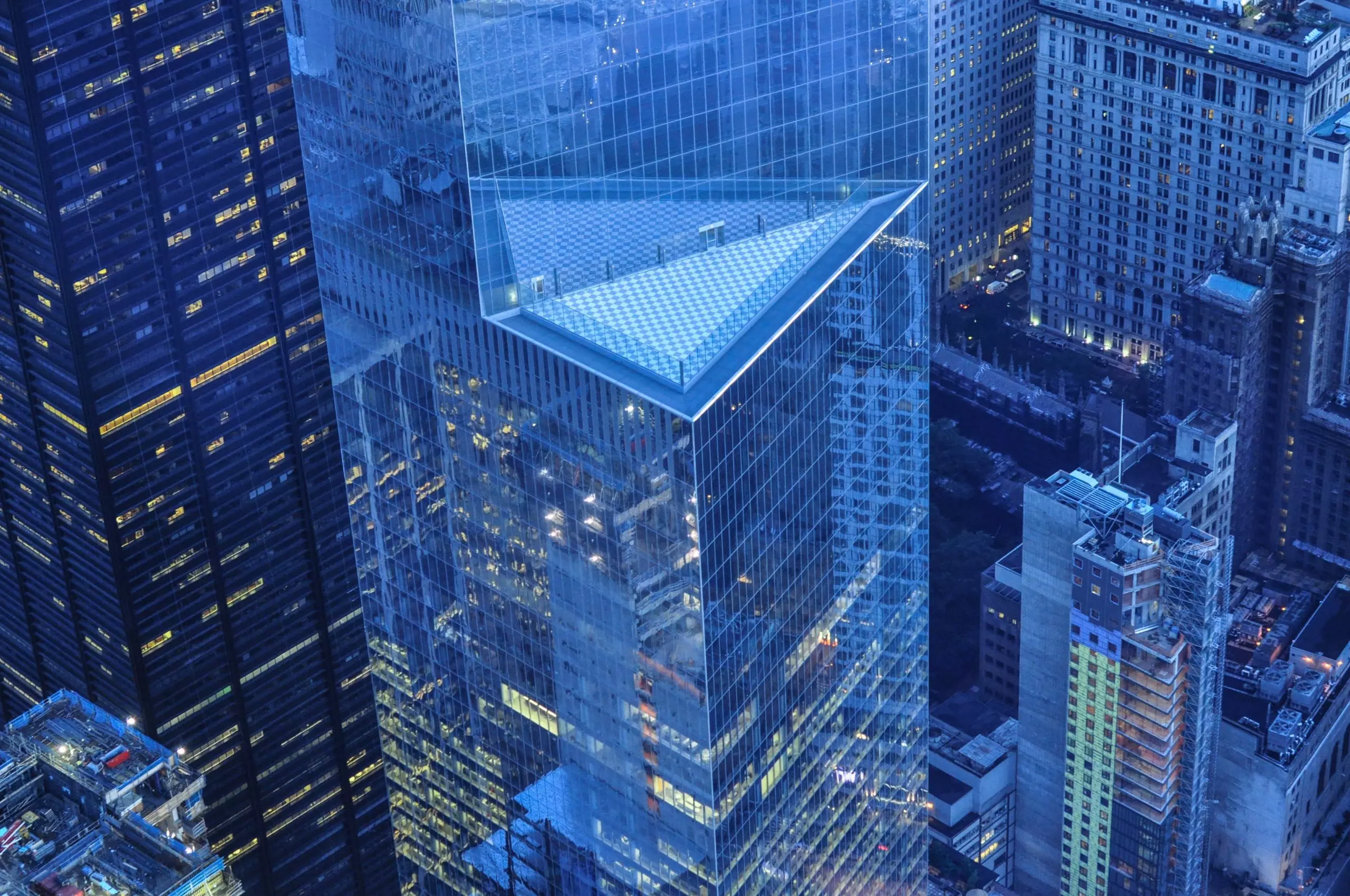 The
 Cash culture

 as DNA

La culture Cash est la véritable raison d'être de Cashlab depuis sa création en 2015.

During years in consulting firms and financial management, the founders have accompanied companies in growth, in restructuring or in their daily operations.

These experiences led them to one conclusion: Cash is at the heart of every company.

As early as 2008, our founder Benjamin Madjar was declaring in an interview: "For several years, the investments of LBO funds have exploded, reinforcing the expectations around Cash generation. As a result, a "Cash culture" has gradually developed and with it, opportunities to optimize working capital" Source : Finyear
Cashlab at the service of
Cash culture 
That's why Cashlab was created for:
visualise in real-time your Cash flow;
forecast your Cash Flow in the medium and long term;
provide each team with avenues for improvement: accounts receivable, supplier payments, financing, etc.
This expertise is also provided through consulting missions and a Cash and WCR diagnosis.
"The tool has given us a backbone for creating a Cash culture. I really have an update and a Cash vision of the differential between my forecasts and my actual which is optimized for all structures."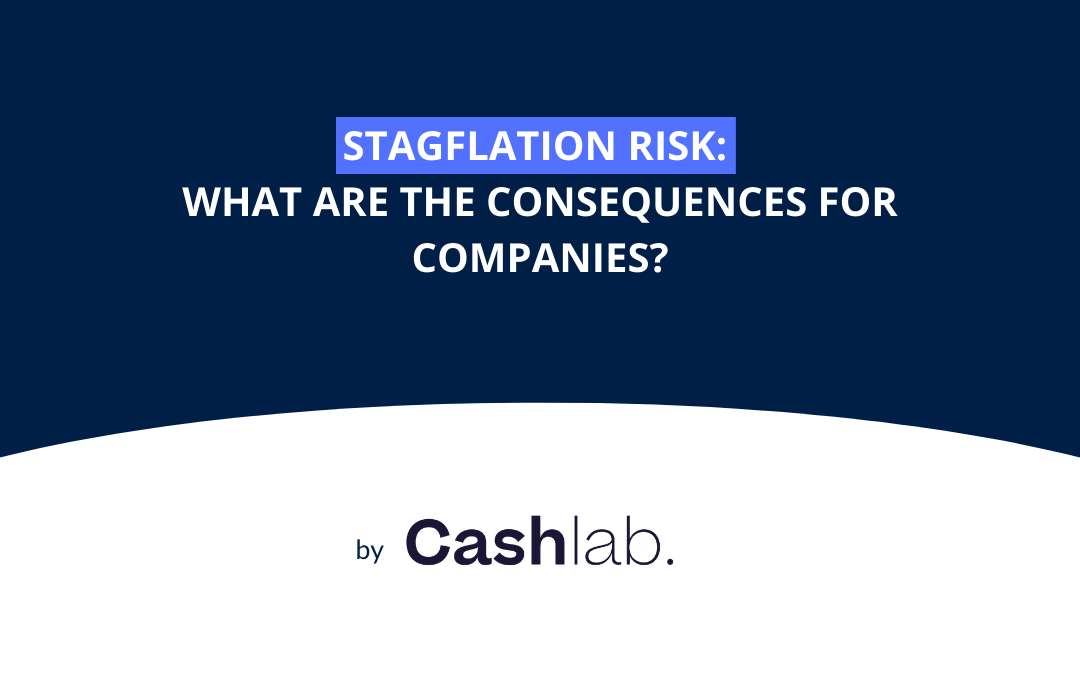 Between inflation and weak economic growth, the current context seems to lean towards an economic slowdown.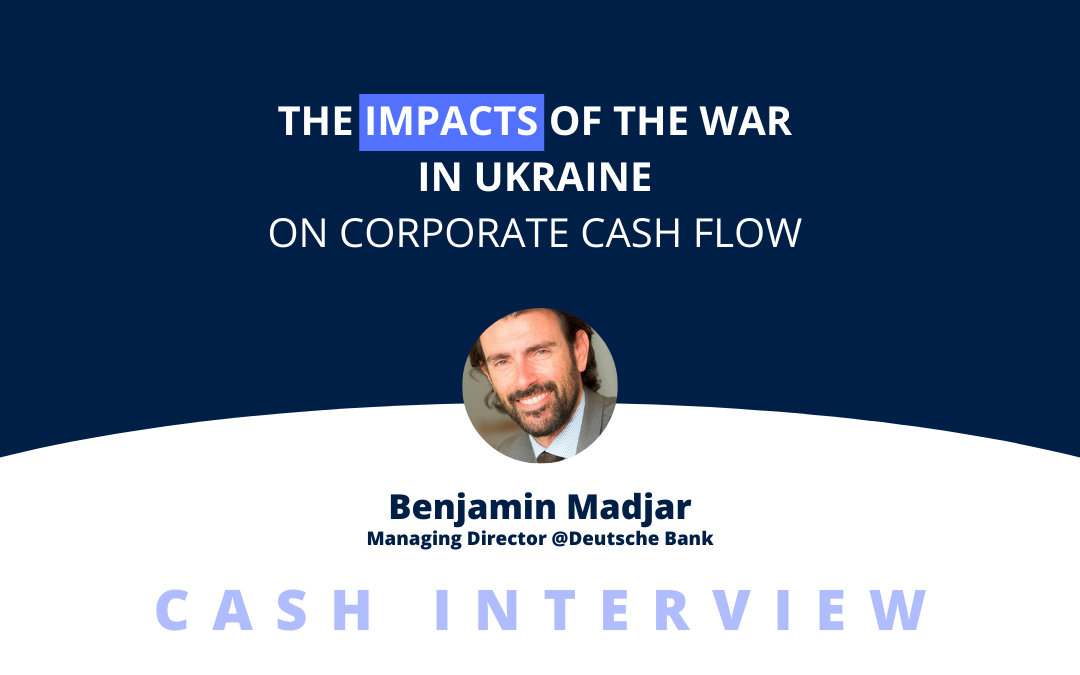 Benjamin Madjar looks back at the war in Ukraine and the new cash management challenges facing companies.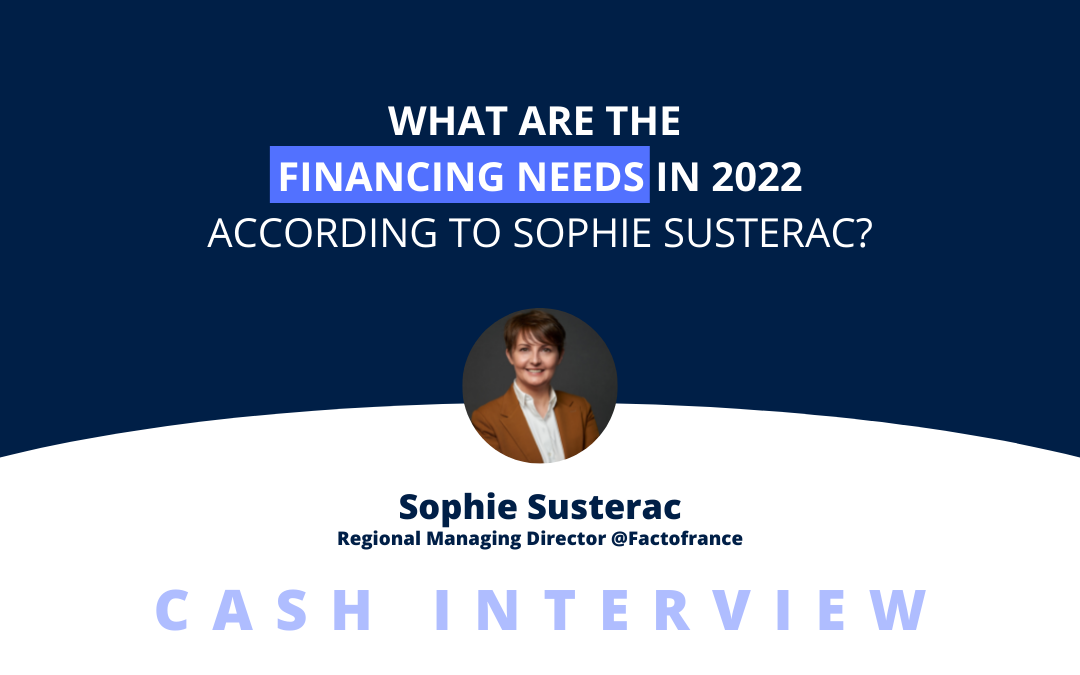 Sophie Susterac looks back on the last two years, marked by the crisis and corporate debt, and gives some insight into short-term financing needs in 2022.