Since the beginning of 2022, the word stagflation is on everyone's lips. It would even suggest a climate of uncertainty among finance departments. Why is that so?
In this article, we will decipher the stagflation phenomenon and its consequences for French companies.
The stagflation phenomenon
First of all, it is necessary to define the term stagflation to better understand the ins and outs of this phenomenon.
Definition
What is stagflation? A contraction of "stagnation" and "inflation", this term appeared in the 1970s. It refers to a situation characterized by stagnation in economic activity, accompanied by inflation.
In other words, stagnation corresponds to weak or even null economic growth. As for inflation, it refers to a sustained increase in prices, and thus, a loss in purchasing power.
Setting the context
The debatable question: Are we in a period of stagflation? Before answering this question, let's retrace the very particular context of the last few years.
After 2 years of crisis, we are still suffering the consequences of the global pandemic. Between the lockdowns, the lengthening of payment and delivery times, the debts to the State... Companies have experienced many difficulties which are, for some, still relevant today.
Added to this is the war in Ukraine, the cause of the uncertainty that has hung over Europe since the beginning of the year. The soaring price of energy, but also of foodstuffs, are the disastrous consequences. If you want to dig into the subject, we talk about it right here.
What are the implications for businesses?
We have defined the term stagflation and established the context in which it is used. But what is the current economic situation in France? Can we talk about stagflation?
The 2022 figures in France
In May, the INSEE announced an increase in consumer prices of 0.7% over one month, and 5.2% over one year. This is a significant rise that is increasingly felt, particularly in the prices of energy and foodstuffs.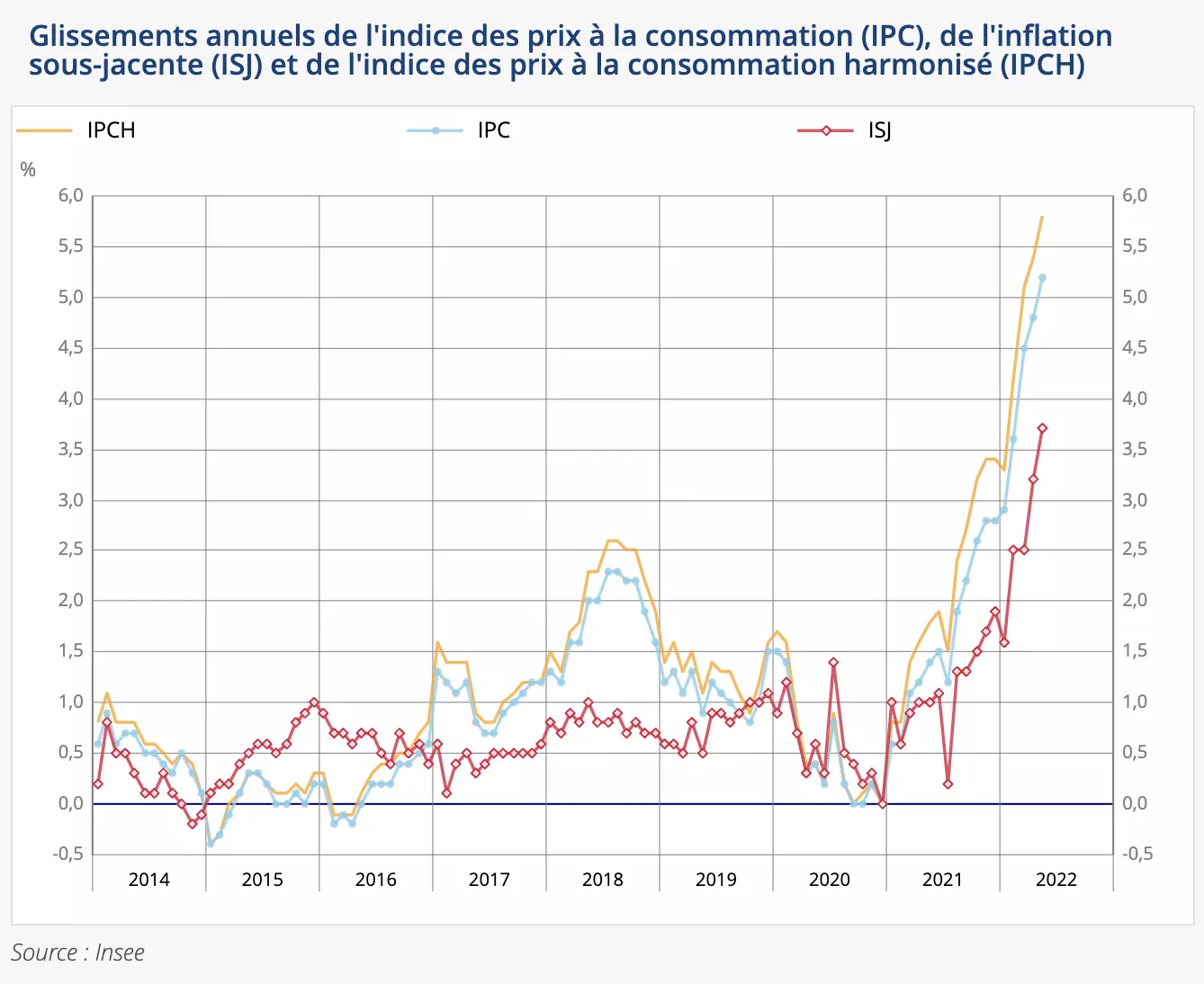 While prices are soaring, economic growth in France was null in the first quarter of 2022.
For the second quarter, INSEE and the Bank of France are forecasting growth of 0.2 to 0.25% in France. If the status quo persists, the risk of stagflation could become real. In a global scale.
This is evidenced by the downward revision of the World Bank's 2022 global growth forecast. In its latest report dated June 7, the institute announced that global growth in 2022 will drop by 1.2 percentage points to 2.9%.
David Malpass, President of the World Bank explains that "Even if a global recession is avoided, the pains of stagflation could persist for several years".
→ We will have to keep a close eye on these figures in the coming months.
Increased vigilance by finance department
How can companies cope with this situation?
With the rise in raw material prices, companies are seeing their production costs rise, forcing them to increase their prices. Finance departments will have to play a strategic role in this tense context. They will have to be even more vigilant in managing their Cash flow. This includes better forecasting and monitoring of Cash flow to better anticipate Cash losses.
To do this, finance management will need to be assisted by tools to automate the management of their Cash flow. Cashlab offers a complete Cash management software to meet the needs of companies. To find out more, visit our website.
Conclusion
Even if the situation is worrying today, it is still too early to talk about stagflation. When this phenomenon first appeared in the 1970s, the situation was quite different.
David Malpass confirms, "While the current situation has some similarities to that time, it also has some important differences, including the strength of the U.S. dollar and relatively lower oil prices, as well as the overall stronger balance sheets of major financial institutions".
Until we see where this situation goes, finance departments need to be vigilant in managing their Cash.
Article written by Eléonore Berne on the 21/06/2022.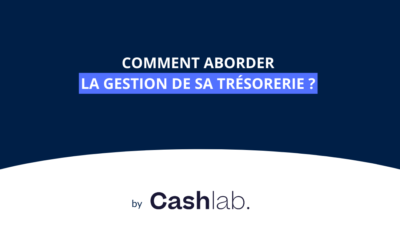 Alors que l'écosystème des crypto-monnaies est secoué par une crise sans précédent, les acteurs financiers s'interrogent sur son avenir.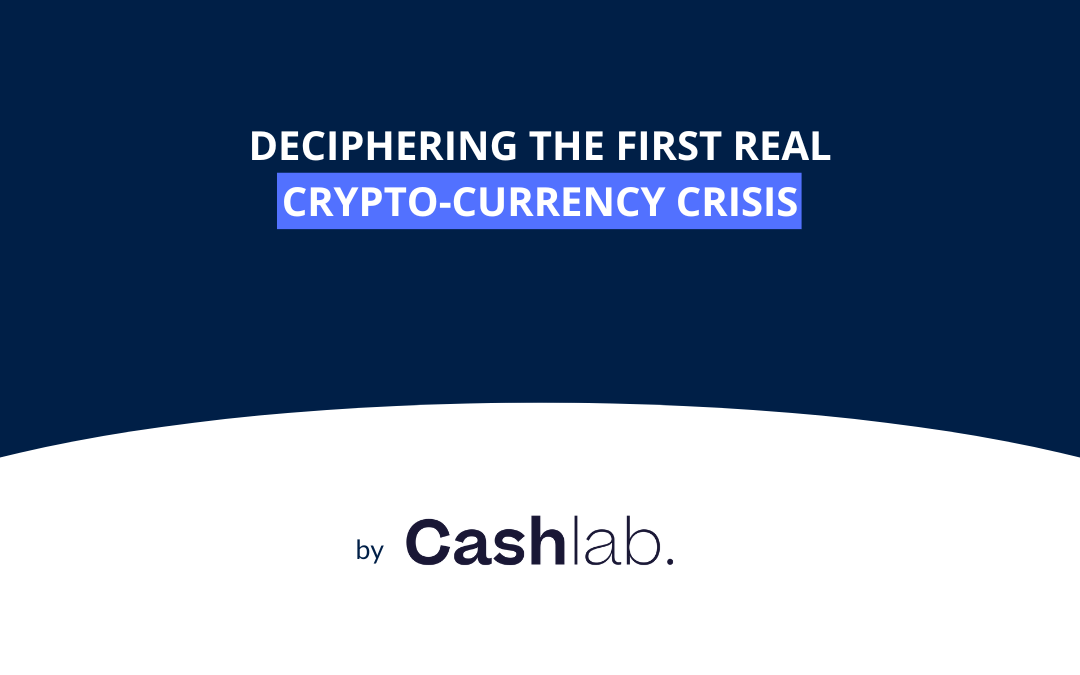 Alors que l'écosystème des crypto-monnaies est secoué par une crise sans précédent, les acteurs financiers s'interrogent sur son avenir.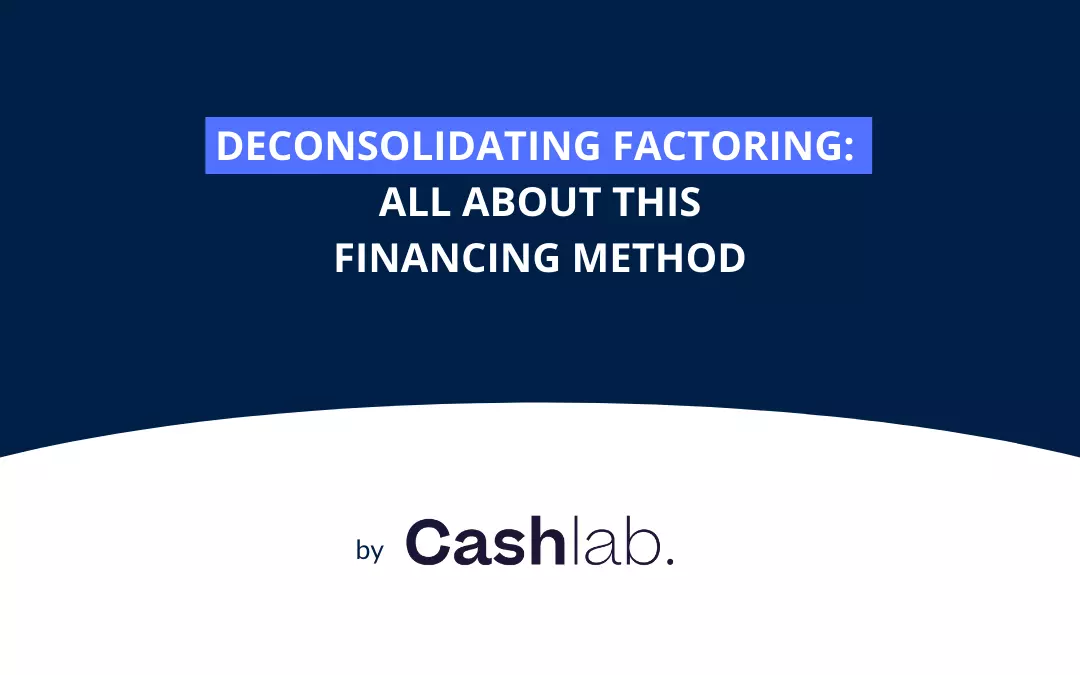 Deconsolidating factoring is considered as a financing method or financial technique to present better financial statements.