Why Cashlab? How can Cashlab respond to your business needs?
Discover all our success stories and video testimonials: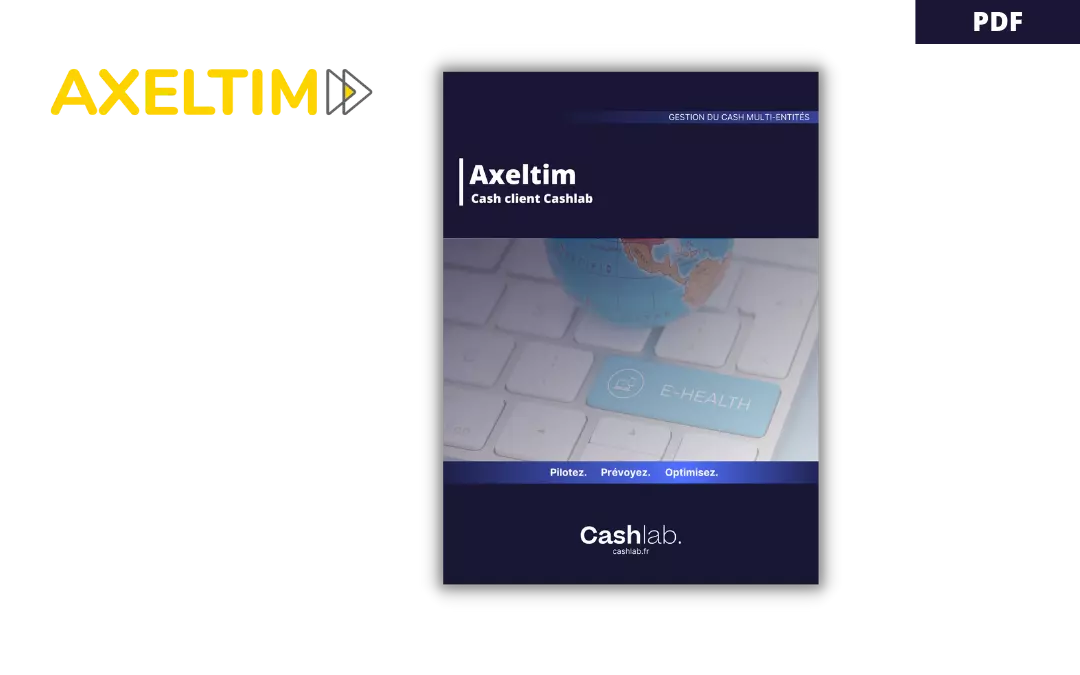 The e-health business accelerator trusts Cashlab, here is his testimony!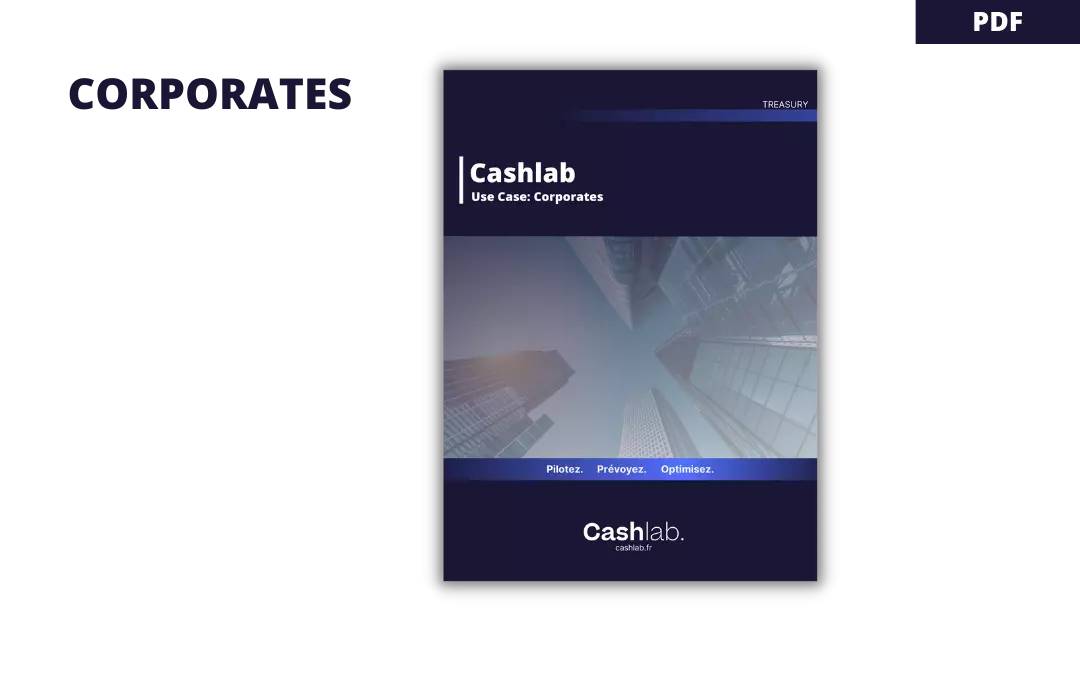 The typical customer case where the needs are specific: cash culture, standardization, consolidation, etc.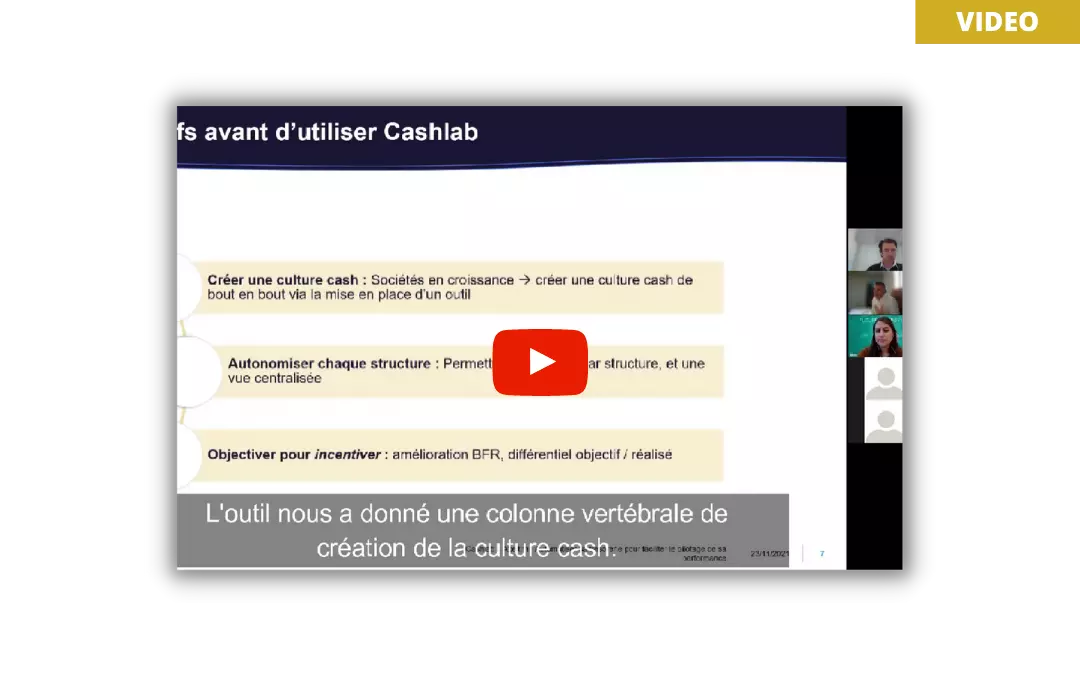 Feedback from our client Axeltim during the webinar organised for the Future of Finance event.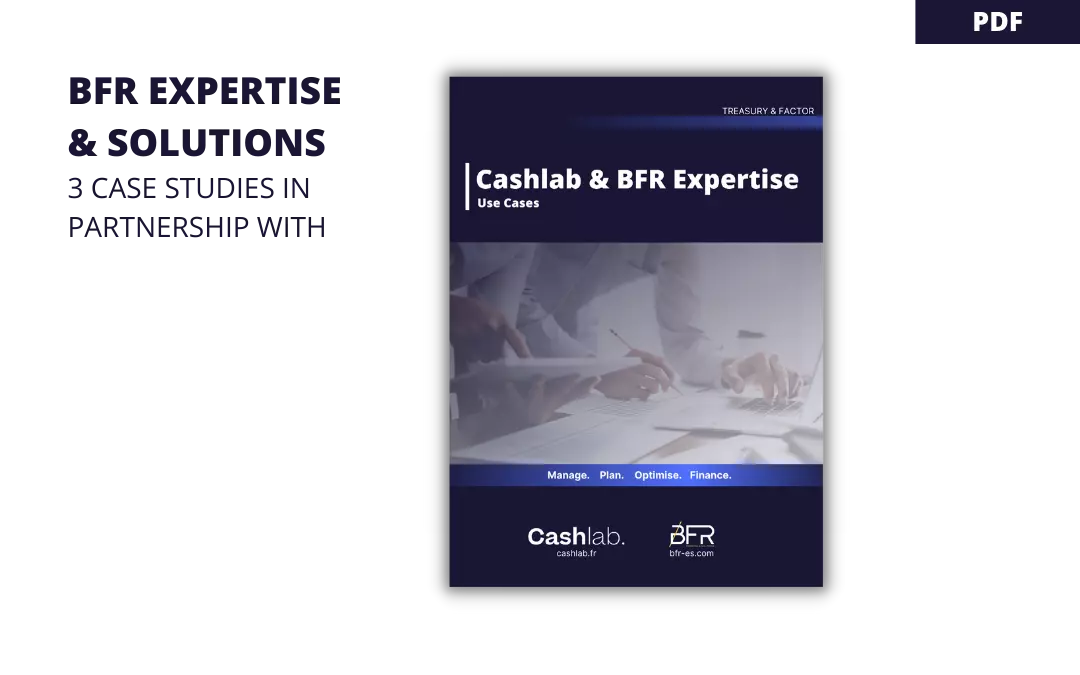 Partnership between Cashlab and BFR Expertise & Solutions. The 3 use cases.
Everything you need to know about Cash, its news and advice and interviews with our experts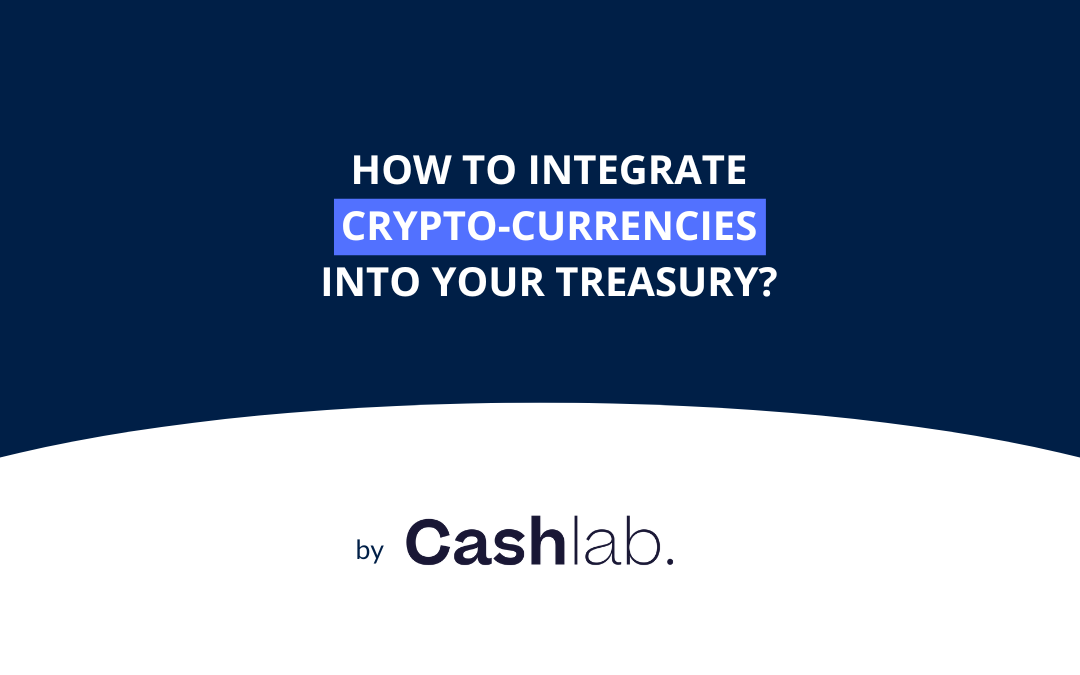 Finance departments will have to deal with the use of crypto-currencies in cash flow. How to manage them?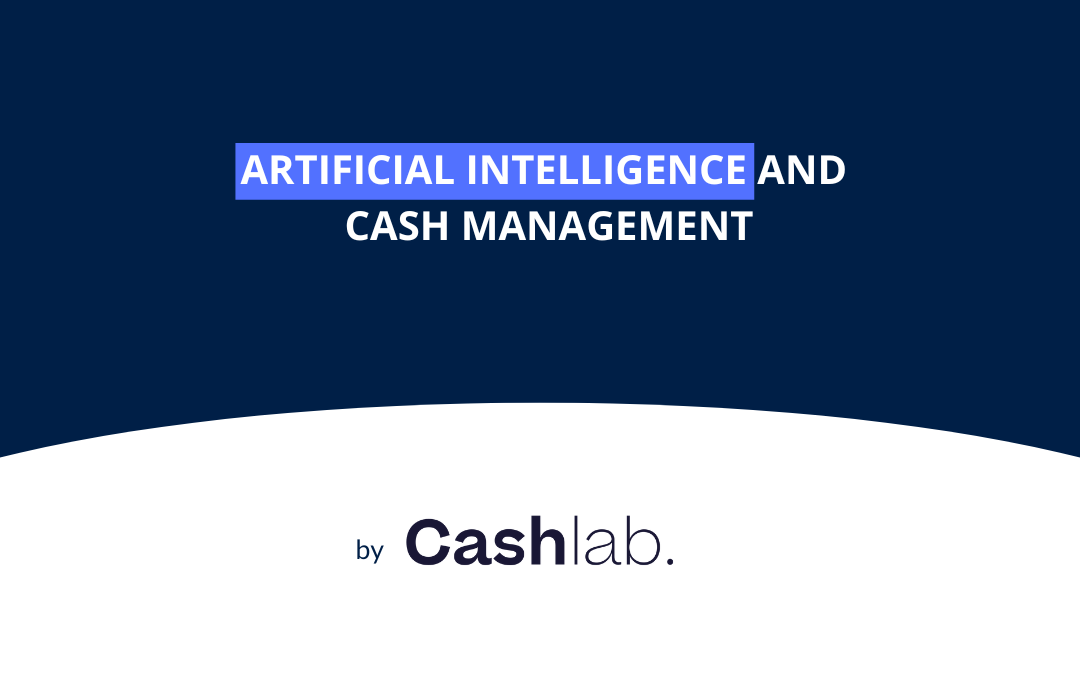 Artificial intelligence at the service of financiers: a new way to make cash flow forecasts more reliable?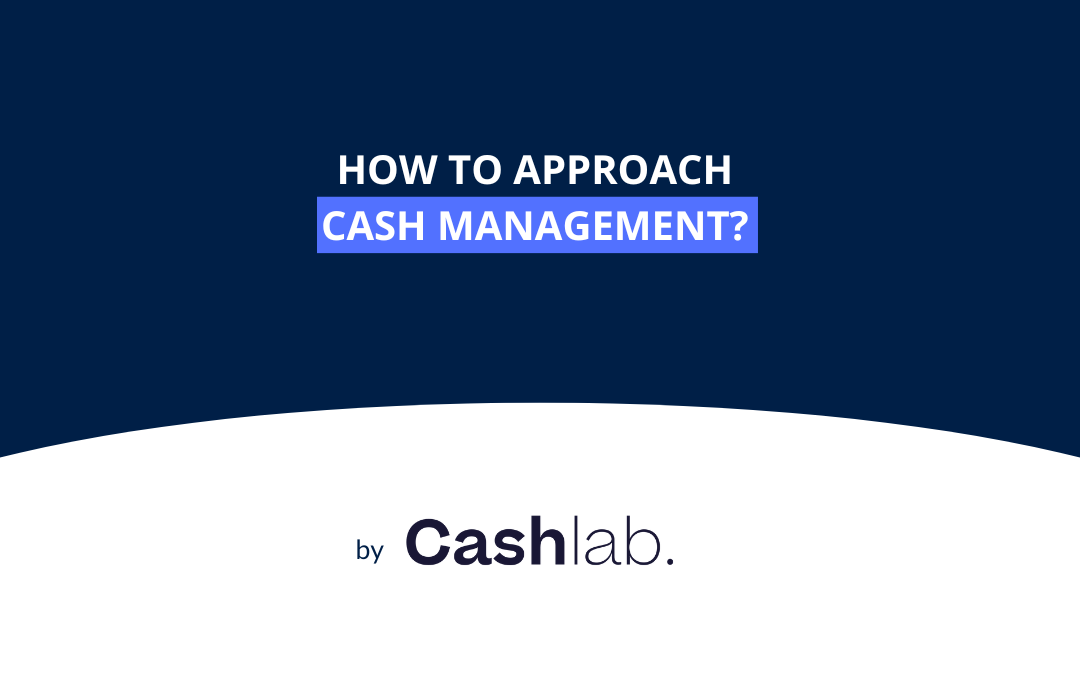 Time saving, bank flows management, forecasting... so many benefits offered by Cash management software. But do you know Cashlab?
Subscribe to our newsletter!
You will receive all the news about cash and new practices to follow.