Découvrez ici, sous forme de dossier ou livre blanc, toutes nos analyses sur l'actualité impactant la trésorerie.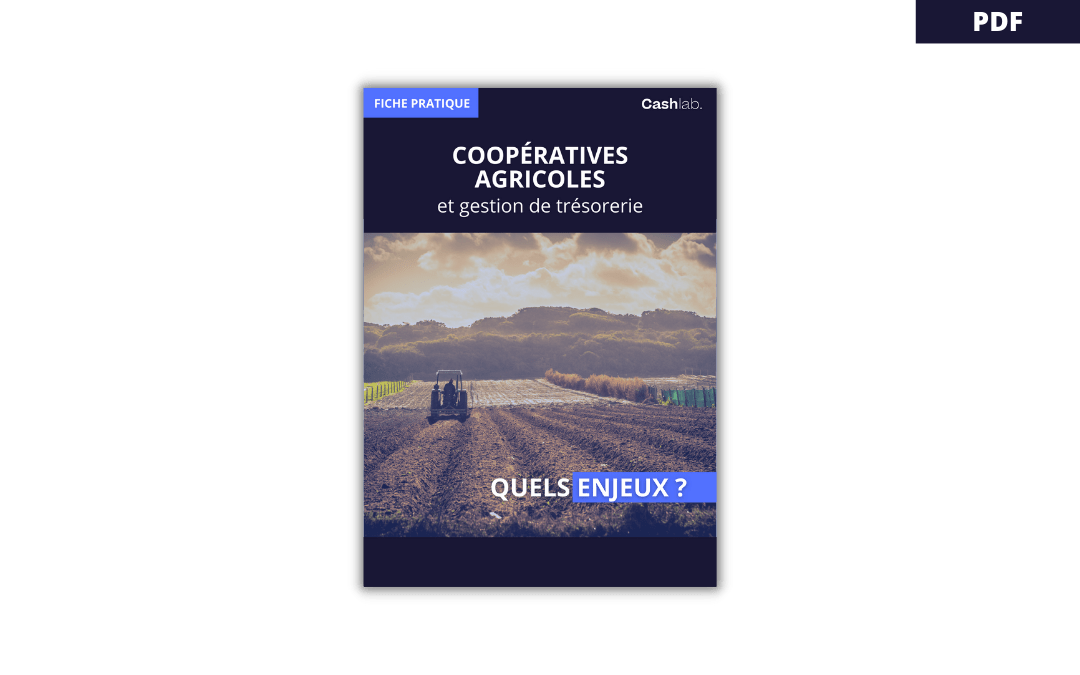 Quels sont les principaux enjeux de trésorerie dans le secteur des coopératives agricoles ? Éléments de réponse avec Xavier Cruchet, DAF d'Ingredia.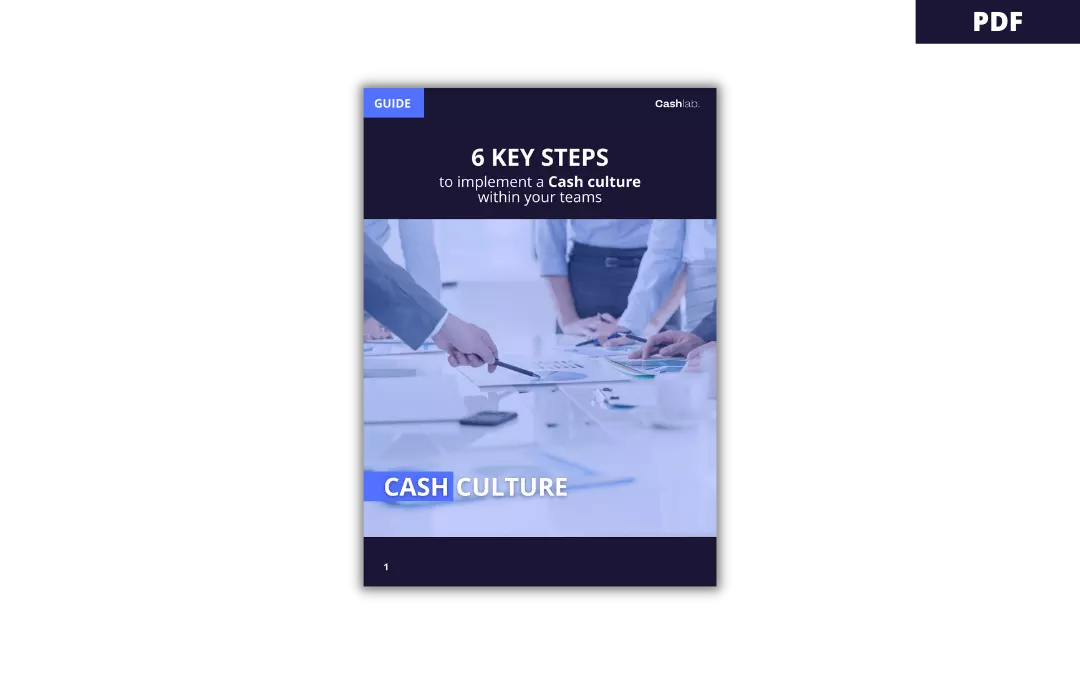 The cash culture is an projet d'entreprise that aims to put cash at the center of performance management.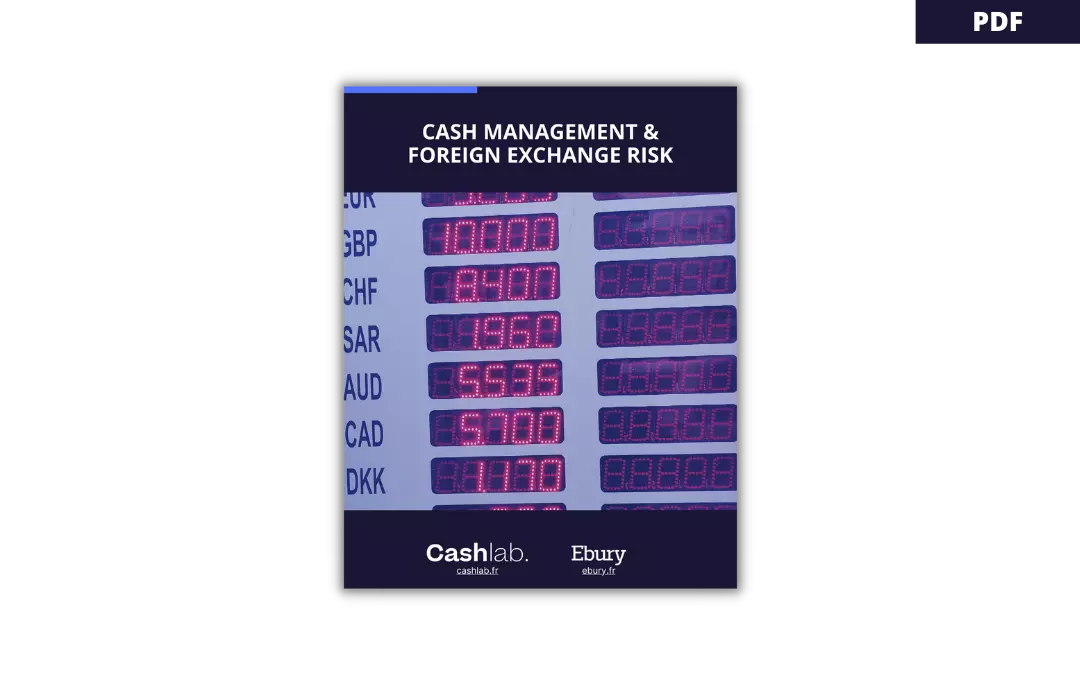 Foreign exchange risk is a major concern for finance departments. How to manage it? Is it in my interest to invoice my customers in euros or in their currencies?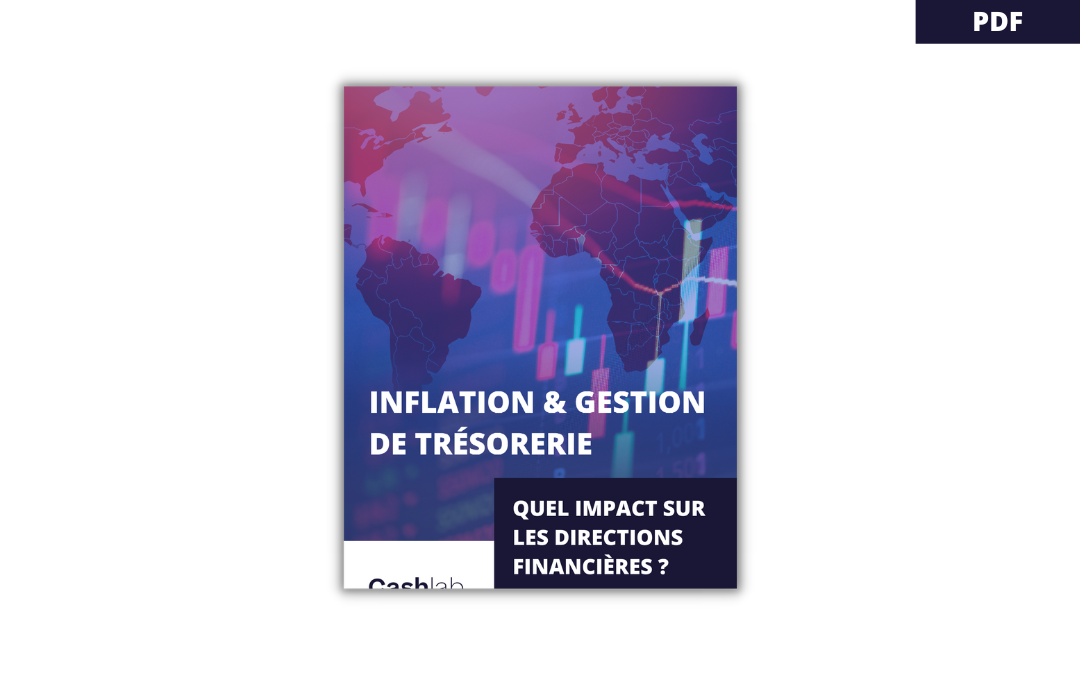 L'inflation est devenue la préoccupation majeure des directions financières. Quelles solutions concrètes s'offrent aux DAF pour pallier l'inflation ?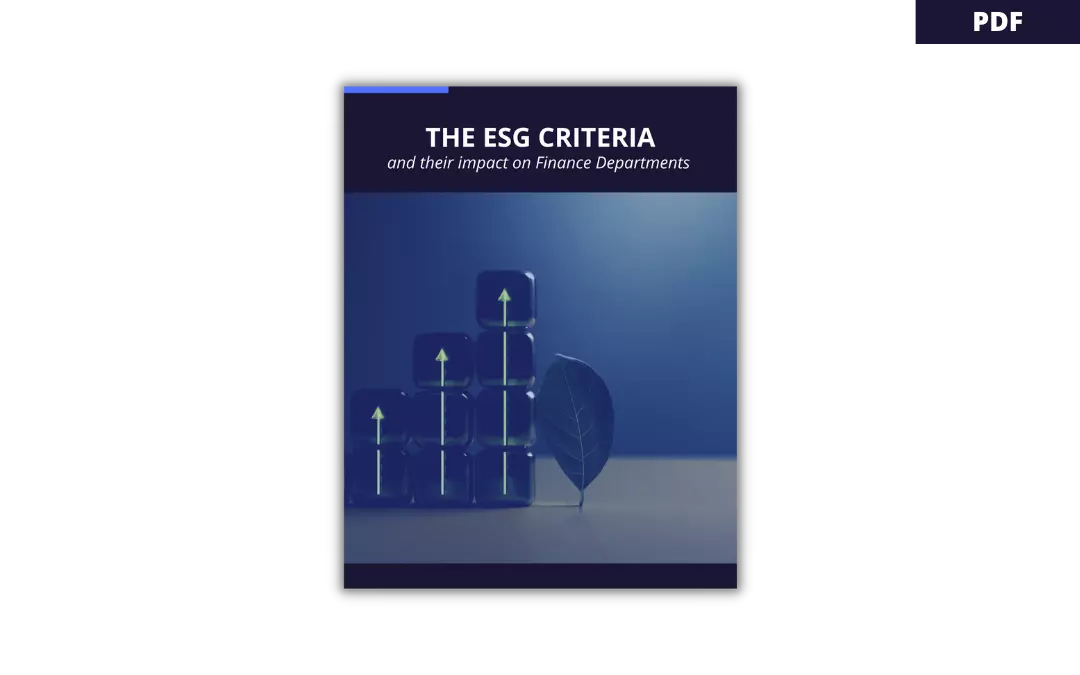 Basés sur 3 piliers, pour 3 objectifs précis, d'où viennent ces critères et en quoi impactent-ils les directions financières ?
Everything you need to know about Cash, its news and advice and interviews with our experts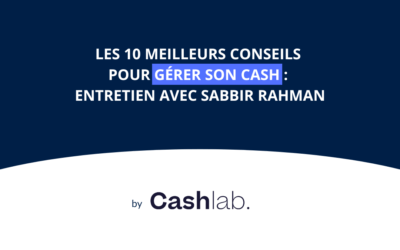 Sabbir Rahman, ancien Responsable trésorerie pour ASOS, nous livre ses conseils pour gérer le Cash d'une entreprise.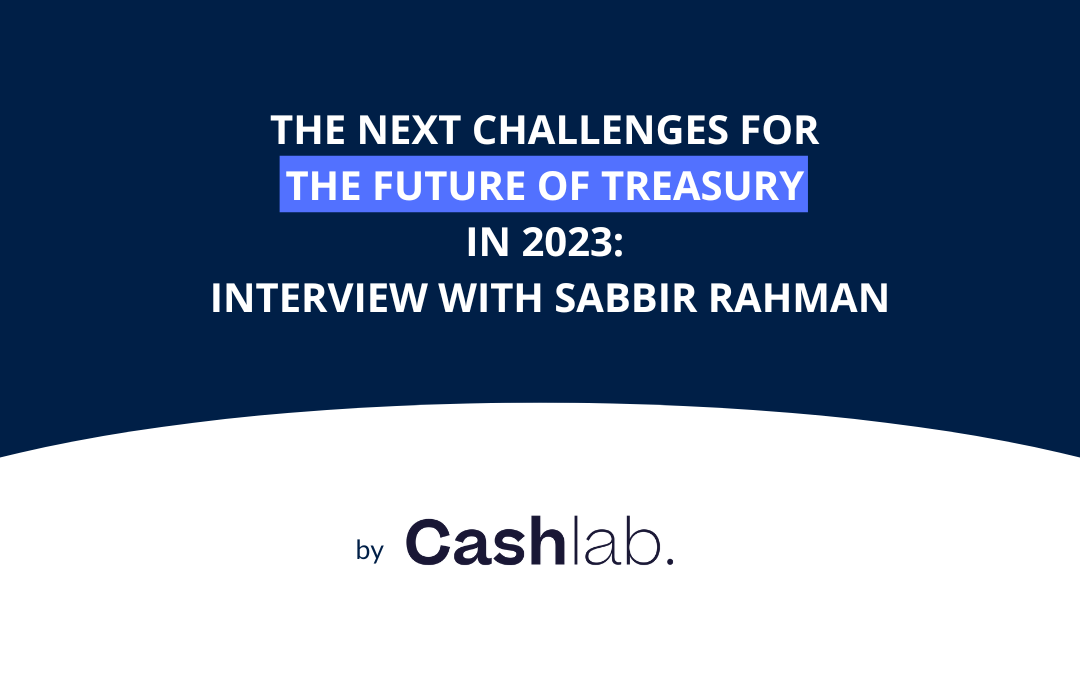 Sabbir Rahman, former Head of Treasury for ASOS, explains the next 3 big challenges of treasury in 2023.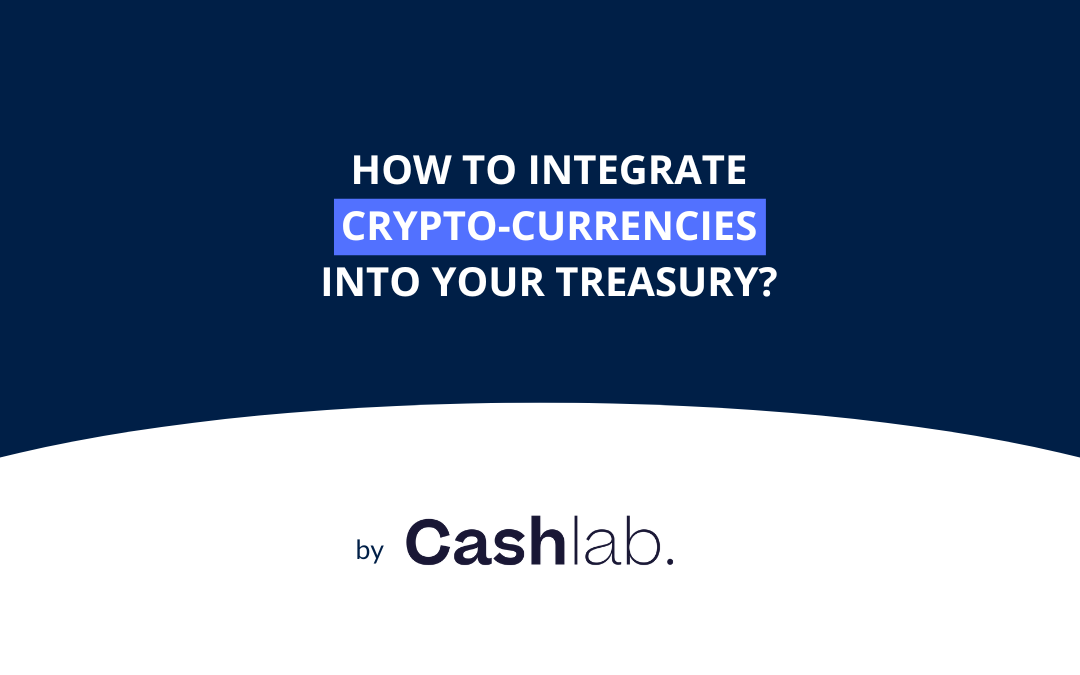 Finance departments will have to deal with the use of crypto-currencies in cash flow. How to manage them?
Subscribe to our newsletter!
Vous recevrez tout sur l'actualité du Cash et des nouvelles pratiques à suivre.