Discover here, in the form of a report or a white paper, all our analyses of current events affecting the treasury.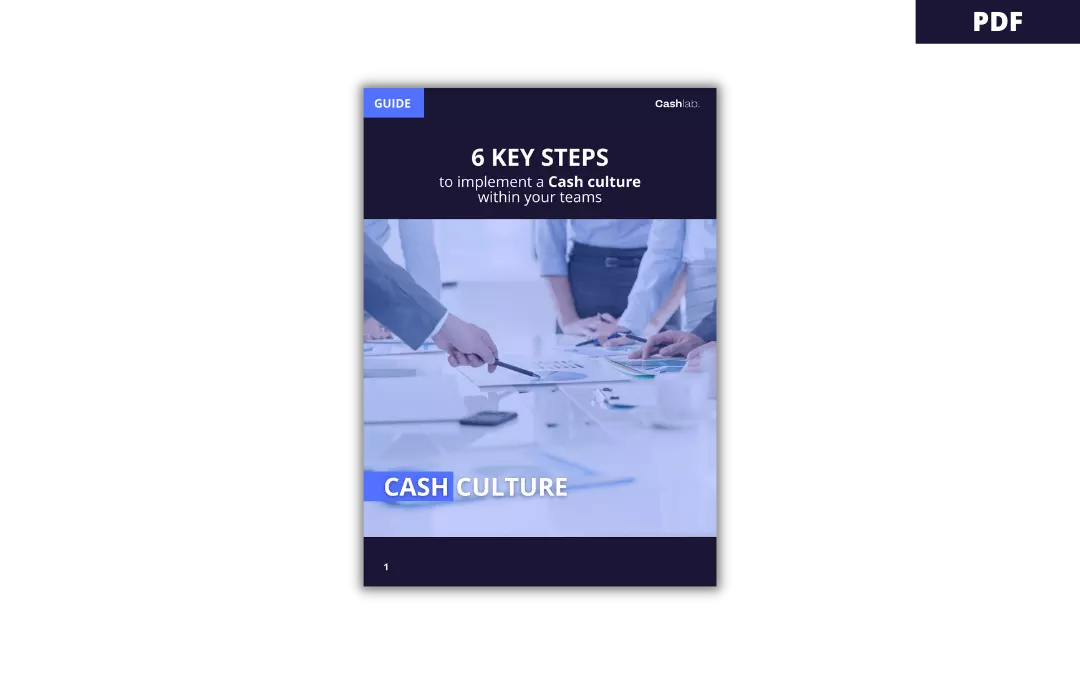 The cash culture is an ambitious corporate project that aims to put cash at the center of performance management.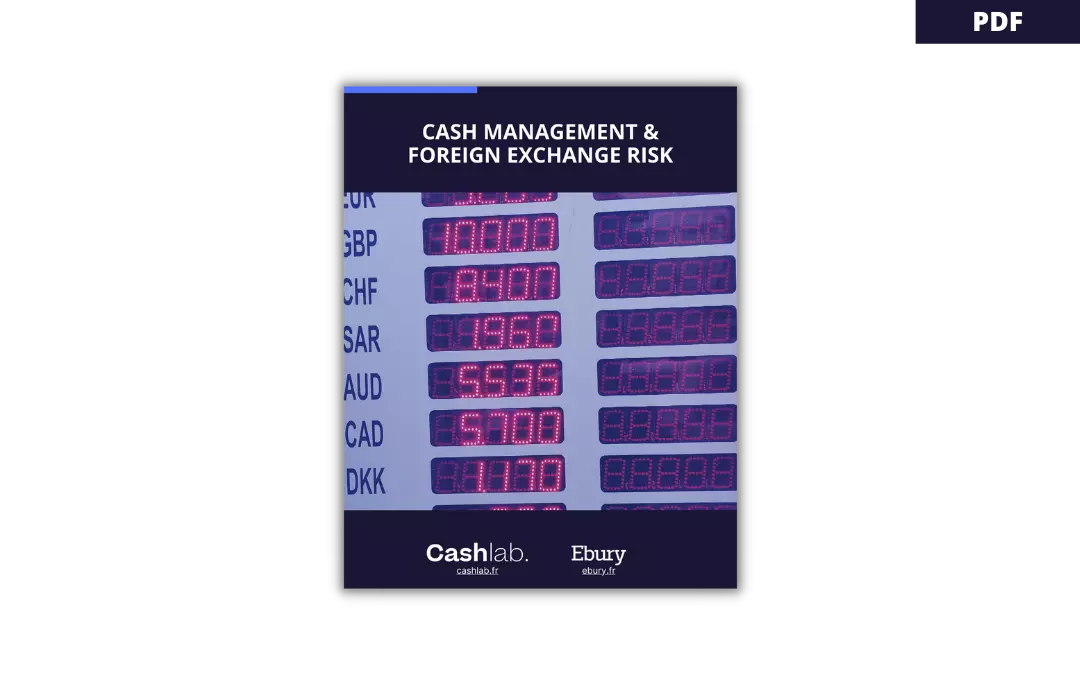 Foreign exchange risk is a major concern for finance departments. How to manage it? Is it in my interest to invoice my customers in euros or in their currencies?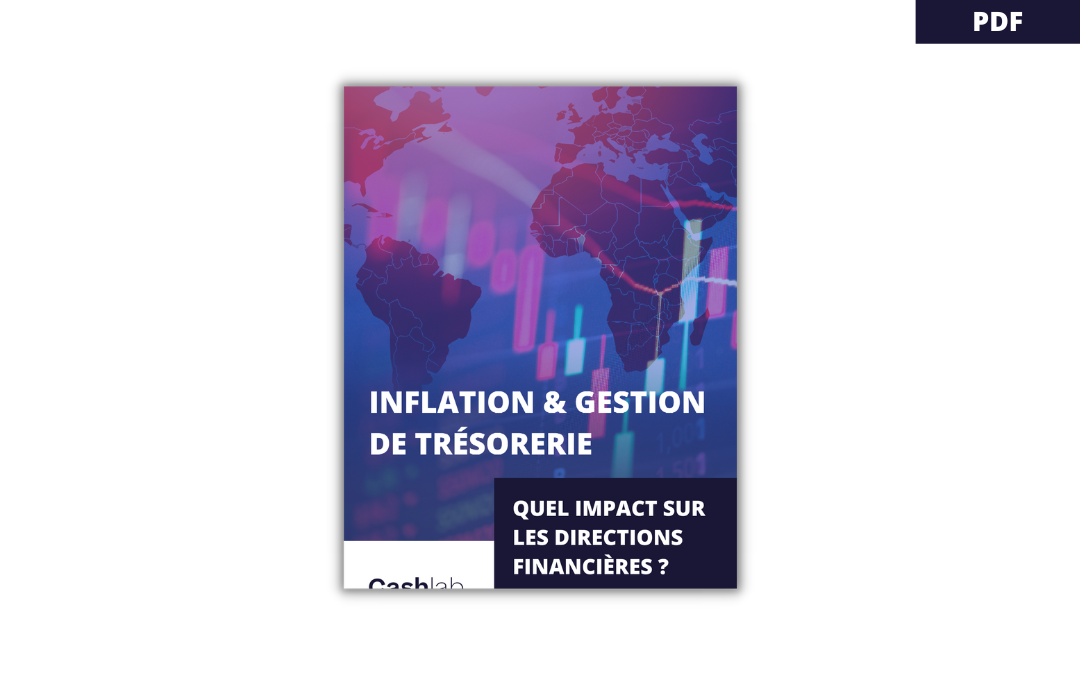 Inflation has become a major concern for finance departments. What concrete solutions are available to CFOs to address inflation?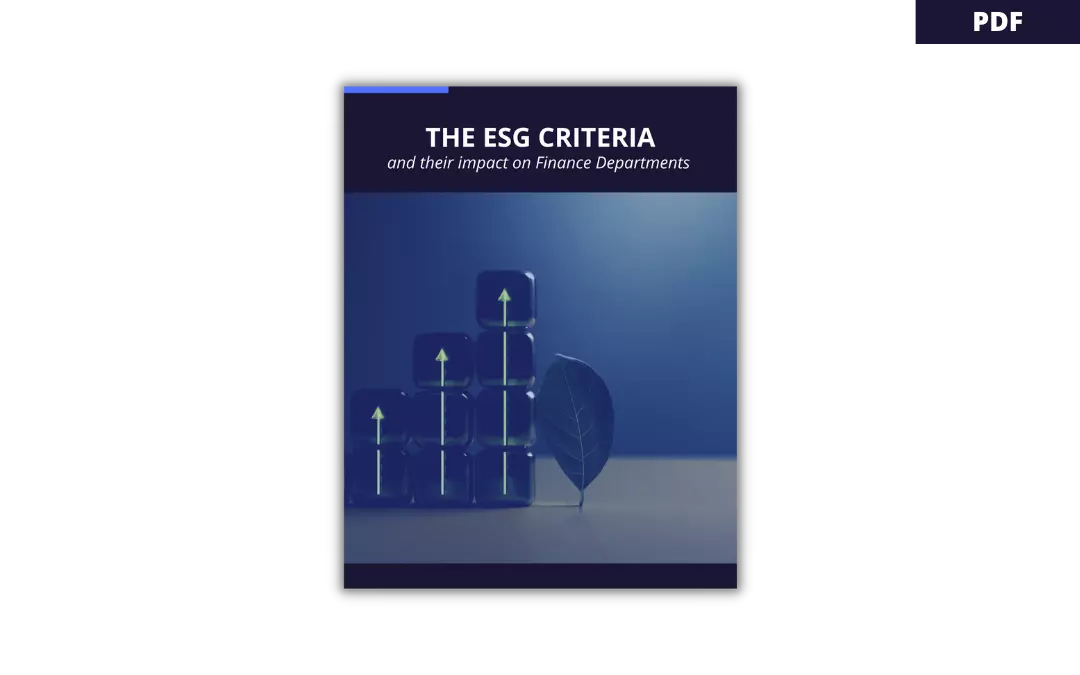 Based on 3 pillars, for 3 precise objectives, where do these criteria come from and how do they impact finance departments?
Everything you need to know about Cash, its news and advice and interviews with our experts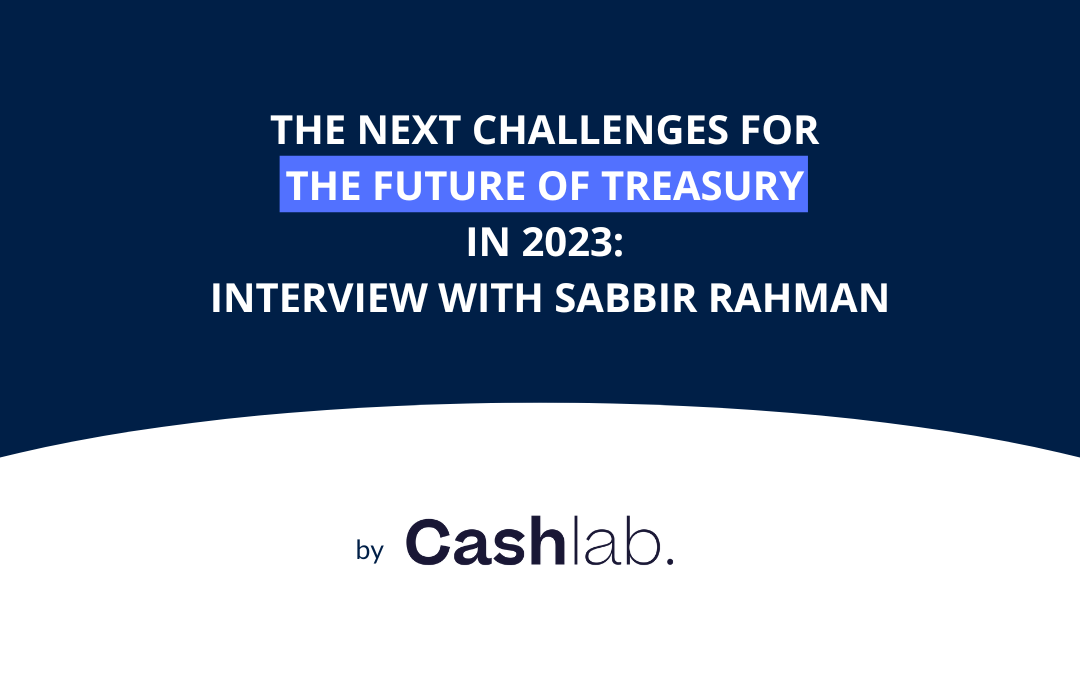 Sabbir Rahman, former Head of Treasury for ASOS, explains the next 3 big challenges of treasury in 2023.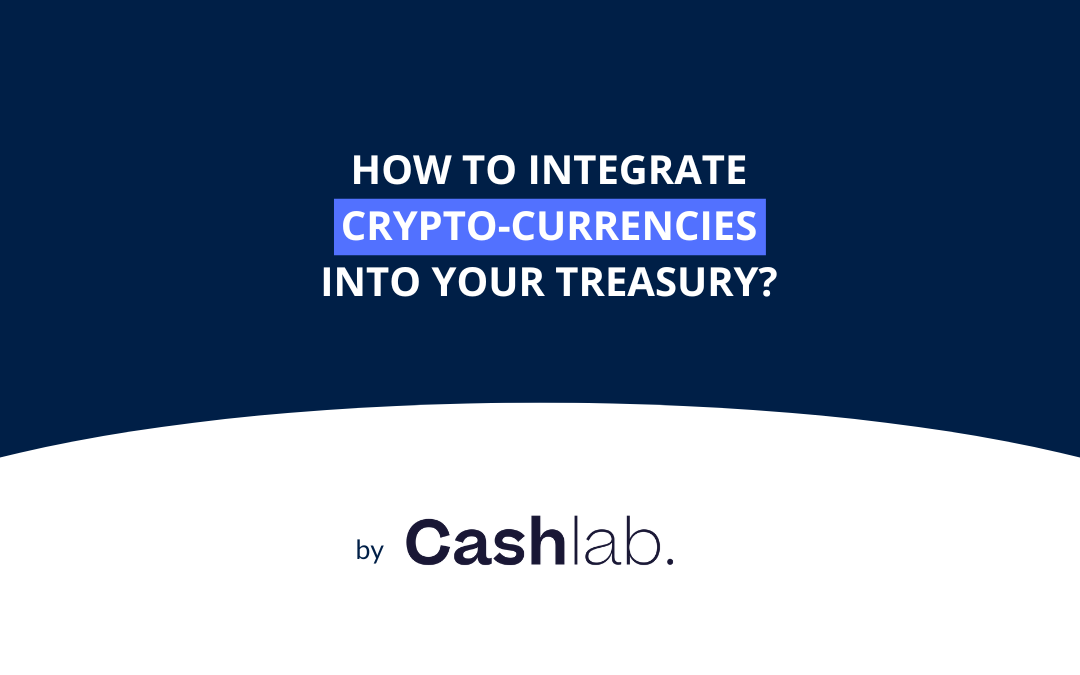 Finance departments will have to deal with the use of crypto-currencies in cash flow. How to manage them?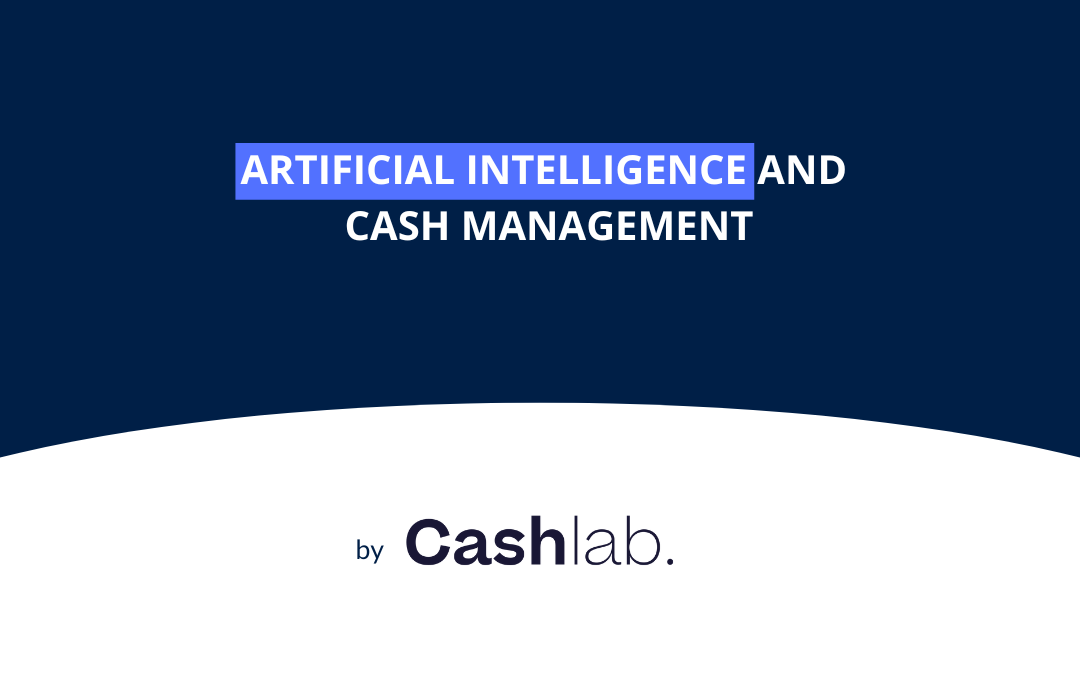 Artificial intelligence at the service of financiers: a new way to make cash flow forecasts more reliable?
Subscribe to our newsletter!
You will receive all the news about cash and new practices to follow.