A personalised and adapted support for your company
Cashlab proposes to train you on:
Our next training sessions to come:

Cash culture: toolbox
Cash management: general principles
Structuring and implementation of the budget process
WCR optimisation
Investment of Cash
Rationalization of your banks, bank accounts / Cash-pooling
Identification of complementary funding sources
Faites

 financer 

votre formation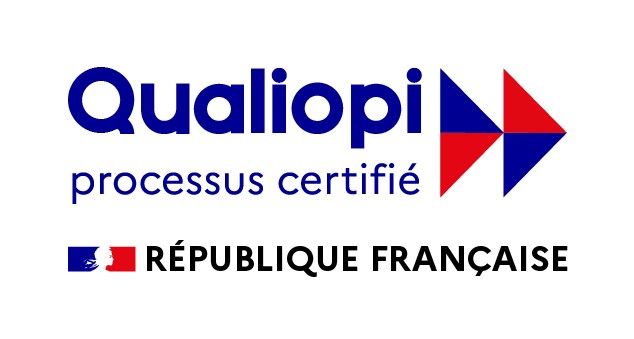 *La certification Qualiopi atteste de la qualité de nos formations, et vous permet de les faire financer en tout ou partie par votre Opérateur de Compétences, grâce à votre budget de formation. Rapprochez-vous de l'OPCO de votre entreprise pour plus d'information.
Generate an immediate return on

 investment 

Strategic mapping of areas for optimizing working capital, bank charges and cash investments

ROI on WCR and EBITDA: ~3 days of WCR and ~2 to 5% of bank charges
⇒ Collect Cash and invest the excess by generating returns
Consulting based on a 15-year expertise
All employees are concerned, in particular:
management controllers,
accountants,
treasurers,
and financial directors.

Prerequisites: Knowledge and experience in accounting / corporate finance / cash management.
Terms and conditions of access
This training is offered in person at the client's site or remotely by videoconference (depending on your choice of platform).
Access to the training can be arranged within 1 month. To learn more or to register, please fill out the contact form below. 
It is accessible to people with disabilities. For more information, please contact the disability advisor, Eléonore Berne, at the following address eberne@cashlab.fr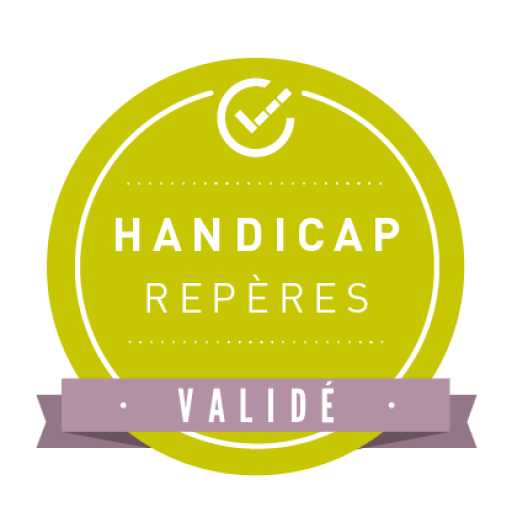 Want to learn more, register or make a suggestion?
Leave us a message, we'll get back to you 👇