Discover everything there is to know about Cash, but also editorials on the topics 🔥 of the moment (blockchain, innovations in FinTech...), as well as interviews & advices from our experts!
 Articles & Cash interviews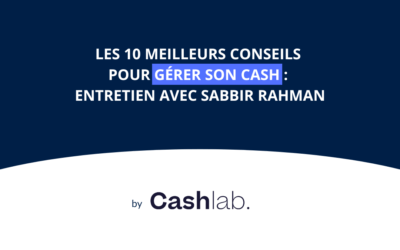 Sabbir Rahman, ancien Responsable trésorerie pour ASOS, nous livre ses conseils pour gérer le Cash d'une entreprise.
Subscribe to our newsletter!
You will receive all the news about cash and new practices to follow.
Accédez à tous nos cas clients