The Cash News
All you need to know about cash culture
Treasurers face significant challenges. In order to meet them, their operating methods are going to be called into question. They will focus on tasks with high added value, linked to anticipation
read more
Interview with Lionel Gouget, Former CFO at 5àSec who has just joined Valtus as Associate Director. He shares with us his experience of setting up a
read more
The priorities for CFOs in 2021 were unveiled at the latest DFCG Financium. The year 2020 that we have experienced has put financial indicators for cash management on the podium.
read more
Cash management in times of crisis as seen by Paul Trévillot, CFO at Wemanity. Interview with a crisis management consulting firm.
read more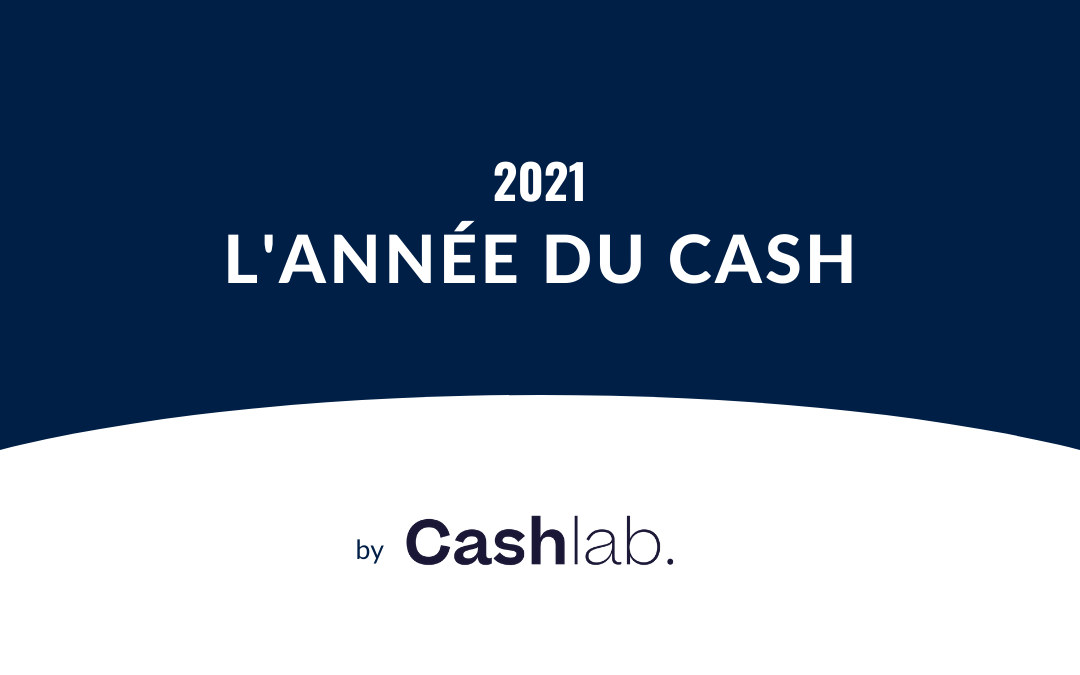 2021, the year of cash? Why is it so? Often abandoned in favour of Ebitda, cash management is once again becoming the management tool in this crisis.
read more
Cashlab's expert advice
Financial Advice and Analysis
DSO, DPO and DIO are 3 of the most commonly used acronyms in financial management, but why? And above all, how to
read more
The ad hoc mandate and conciliation procedures provide a confidential and secure legal framework for the restructuring of companies in difficulty. They are so-called "in bonis" solutions because
read more
Some of these tools are self-evident in this logic of transformation. But there are other useful tools, such as those to help you manage your car hire business.
read more
Startup best practices, digitisation of processes: Here is a compendium of good practices in terms of digitisation to help you stay on track. Especially when you need to be an Administrative Director at the same time,
read more
After 15 years with some of the world's leading consulting firms, Benjamin Madjar joined Deutsche Bank in 2015 as EMEA Head Cash.
read more