Discover everything there is to know about Cash, but also editorials on the topics 🔥 of the moment (blockchain, innovations in FinTech...), as well as interviews & advices from our experts!
 Articles & Cash interviews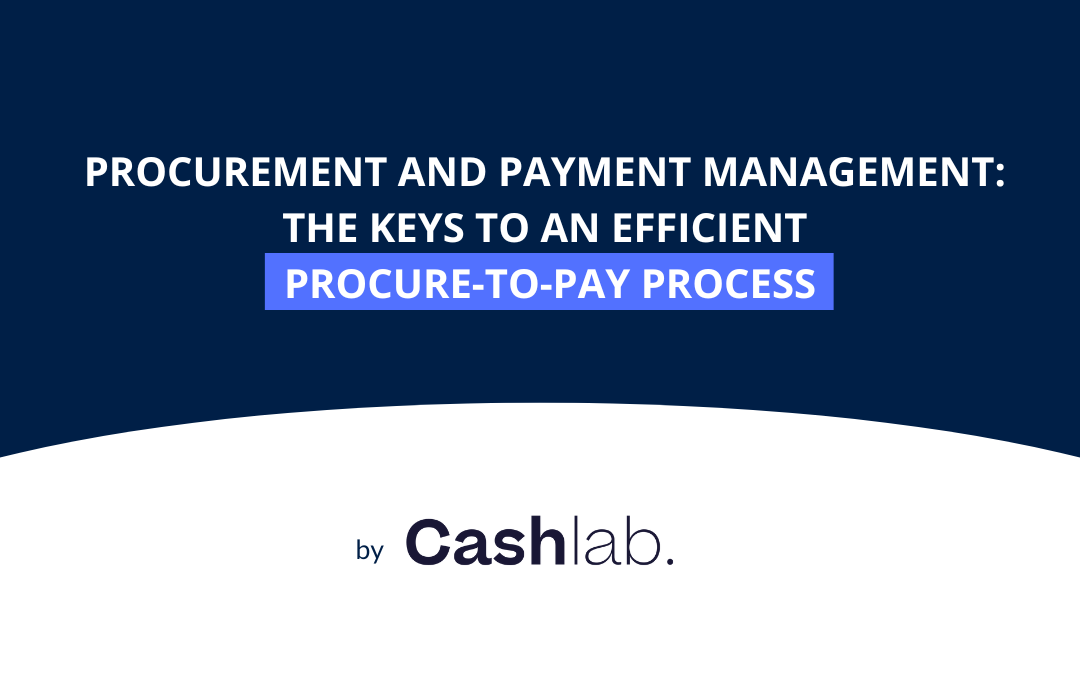 The "procure-to-pay" process refers to the chain of processes that manages purchasing and payment management in a company.
Subscribe to our newsletter!
You will receive all the news about cash and new practices to follow.
Accédez à tous nos cas clients