Press releases, events, we're in the news!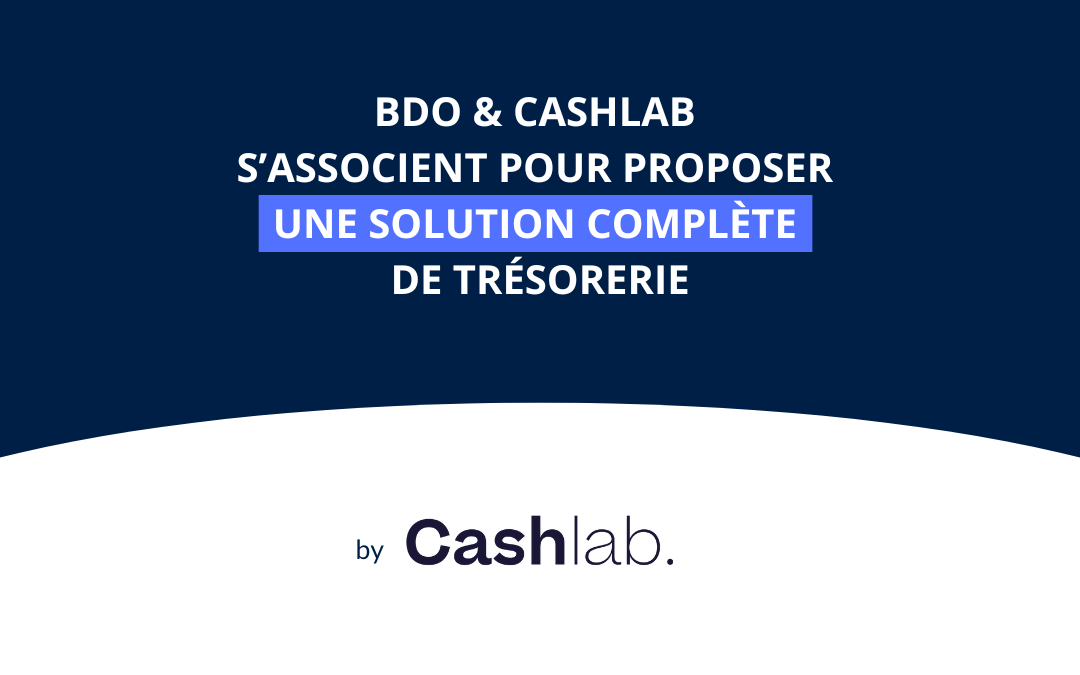 BDO devient partenaire certifié Cashlab afin d'implémenter la solution Cashlab et d'optimiser leurs missions de conseil.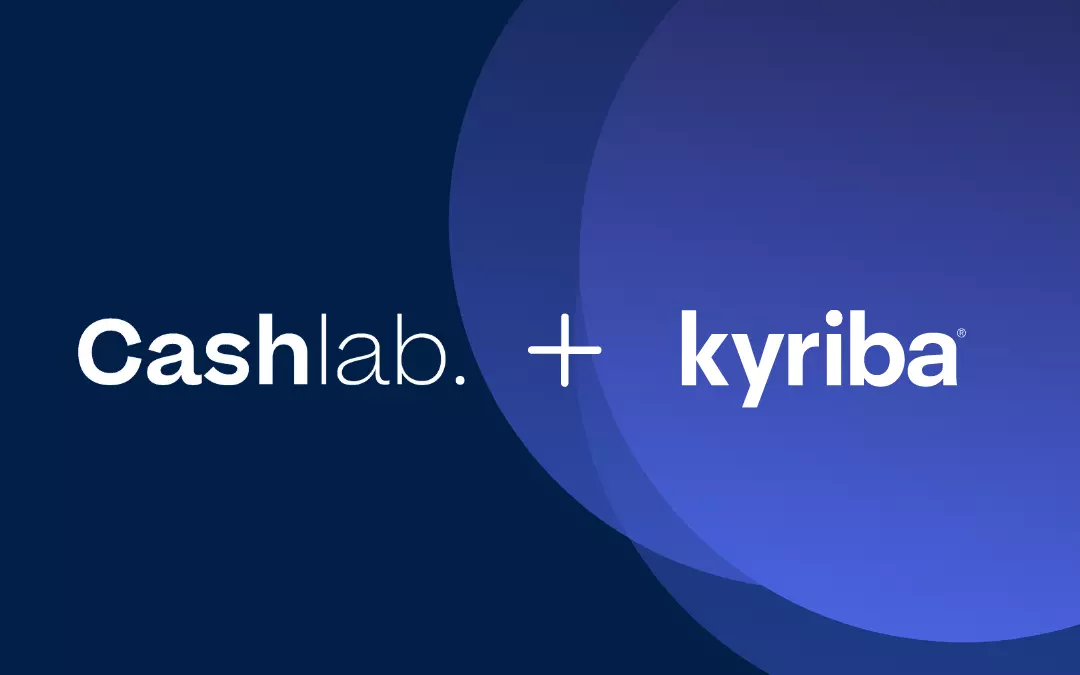 Kyriba and Cashlab announce the signing of a strategic partnership agreement. Saint-Cloud (92210) - June 9, 2021 - Kyriba, a global leader in cloud-based IT and financial solutions and Cashlab, the solution that combines SaaS technology and cash expertise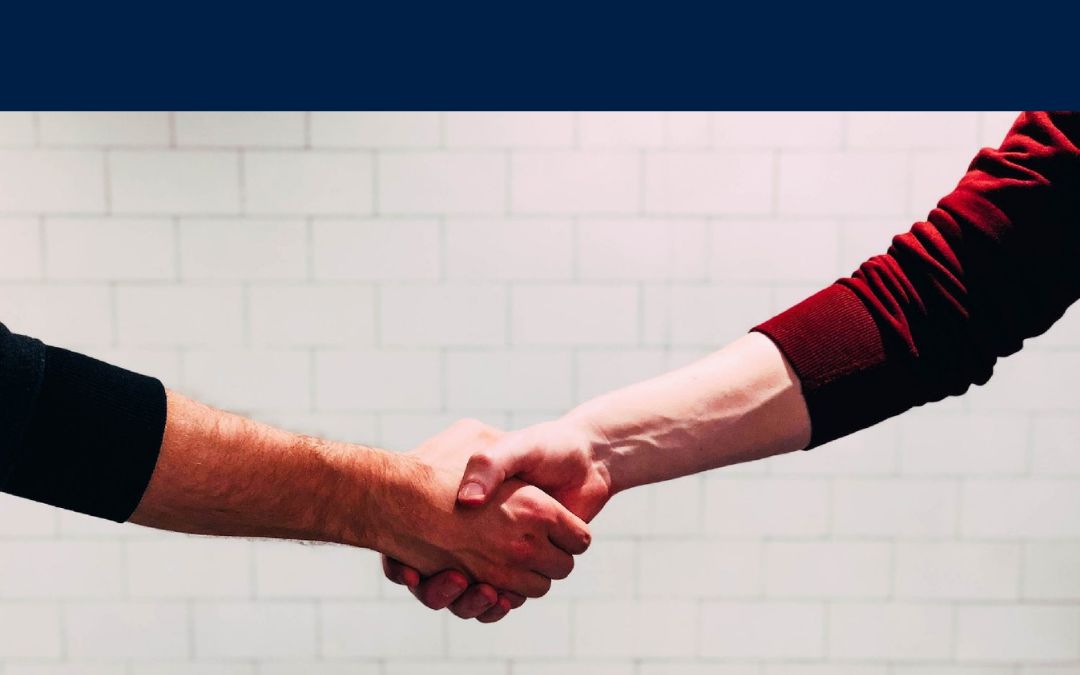 In the difficult context of the Covid-19 epidemic, Cashlab is mobilising to help companies and is making its solution available, free of charge*, for the year 2020.
1 500 participants de 300 #fintech, insurtech & regtech. Table ronde, interview, networking… Ce sera l'occasion d'échanger sur l'écosystème des fintech françaises. 🤝
On vous offre 30% de réduction sur vos tickets avec le code CASHLAB30 !
Website of the event: Fintech R:Evolution de France Fintech
Rendez-vous à notre table de déjeuner thématique sur "Piloter sa trésorerie en conciliant facteurs de crise, risque de change/matières premières et crypto-monnaies."
Si vous êtes dirigeant financier, n'hésitez pas à nous contacter à l'adresse suivante : snicolaides@cashlab.fr pour une invitation à l'événement !
Website of the event: Financium DFCG 2022
Subscribe to our newsletter!
You will receive all the news about cash and new practices to follow.