Press releases, events, we're in the news!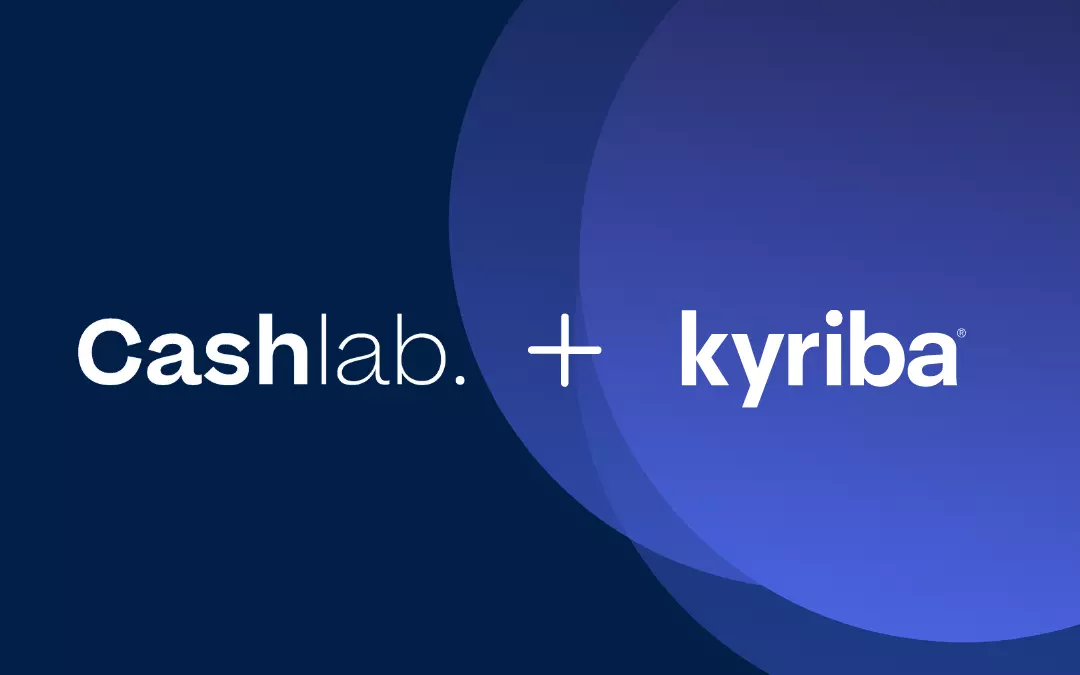 Kyriba and Cashlab announce the signing of a strategic partnership agreement. Saint-Cloud (92210) - June 9, 2021 - Kyriba, a global leader in cloud-based IT and financial solutions and Cashlab, the solution that combines SaaS technology and cash expertise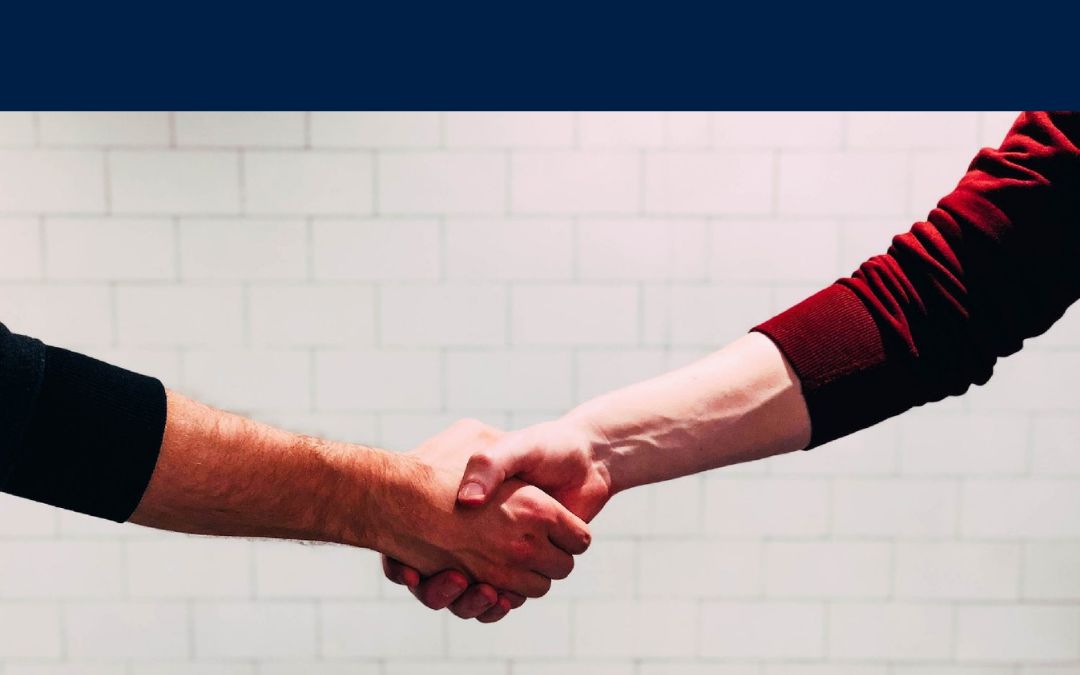 In the difficult context of the Covid-19 epidemic, Cashlab is mobilising to help companies and is making its solution available, free of charge*, for the year 2020.
Money20/20 is the world's leading content, sales and networking platform for the global money ecosystem.
Website of the event: Money2020.com
Universwiftnet is the forum for the bank-company relationship and its technologies, which each year brings together more than 1250 people at the Palais Brongniart, the majority of whom (800) are treasurers from international groups.
Website of the event: Universwiftnet.com
Subscribe to our newsletter!
You will receive all the news about cash and new practices to follow.