Découvrez ici tous nos Témoignages clients en vidéo, et nos vidéos actualités : les Minute Cash Actu !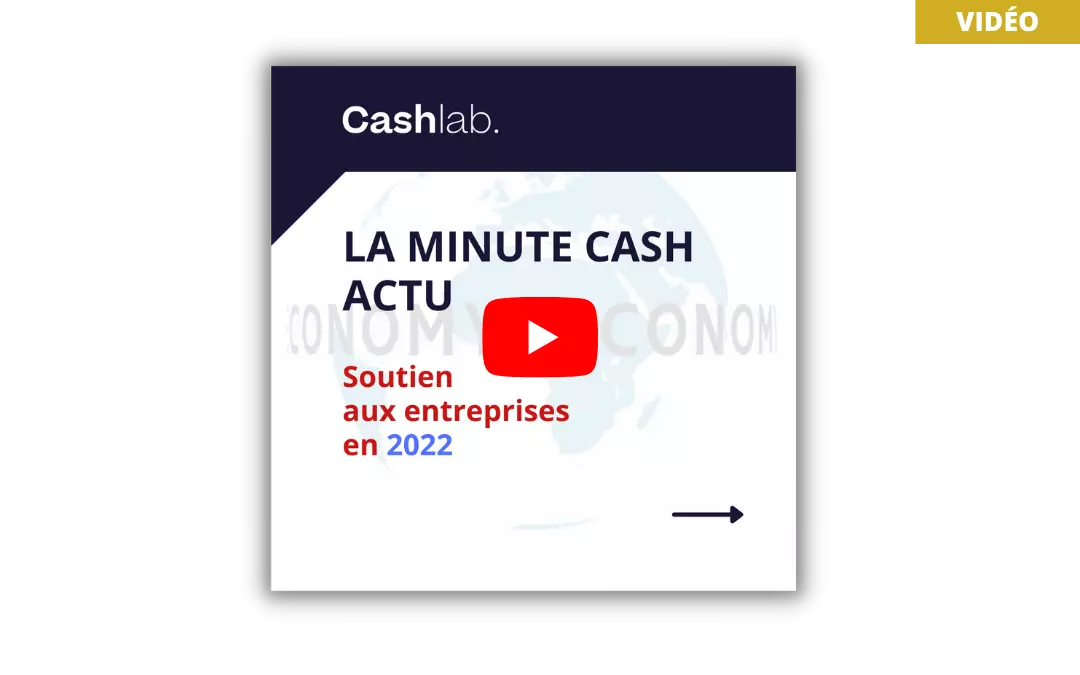 What support will be given to businesses in 2022? Bruno Le Maire's announcements, Minister of the Economy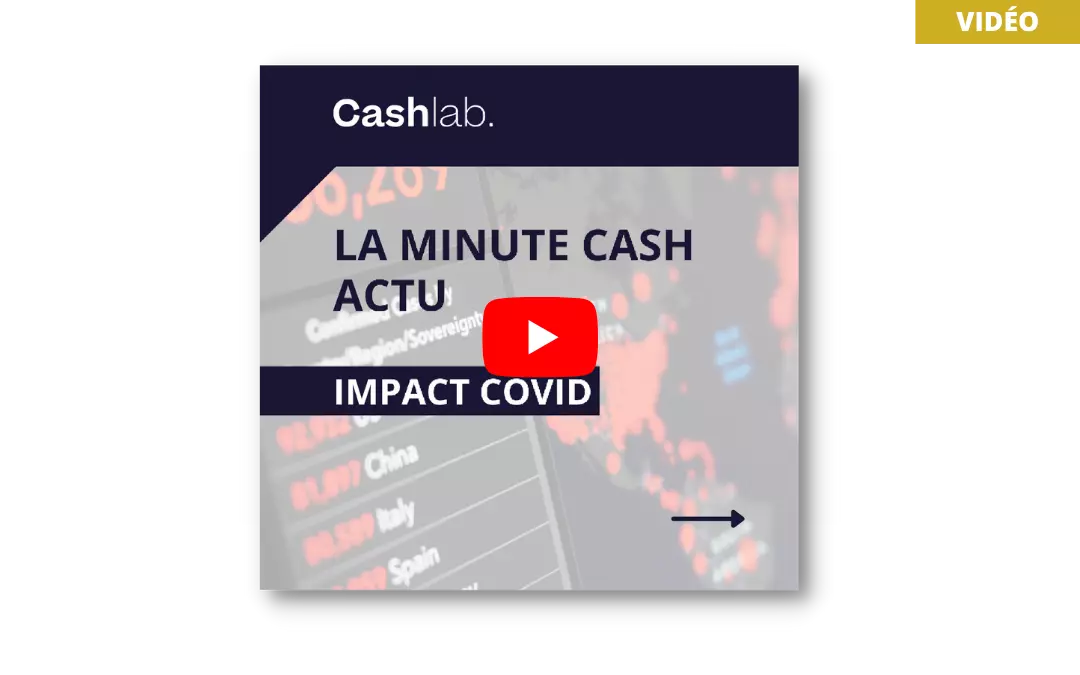 What are the impacts of the pandemic on cash flow? A Eurofinance study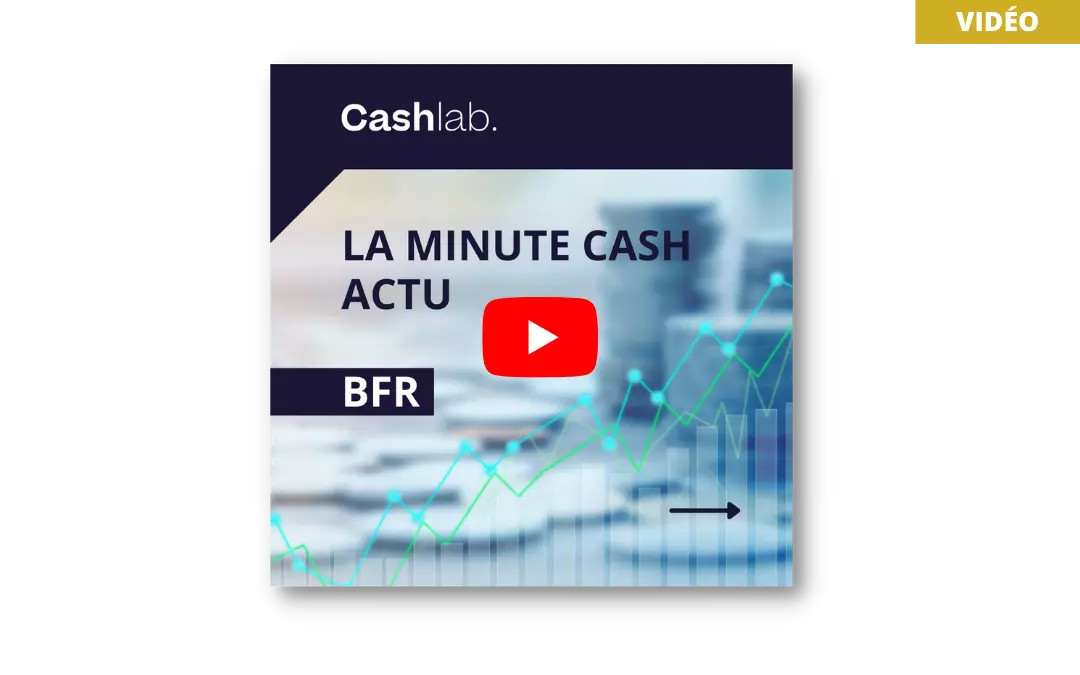 How has the WCR evolved in France and around the world? Based on a study by Allianz Trade France.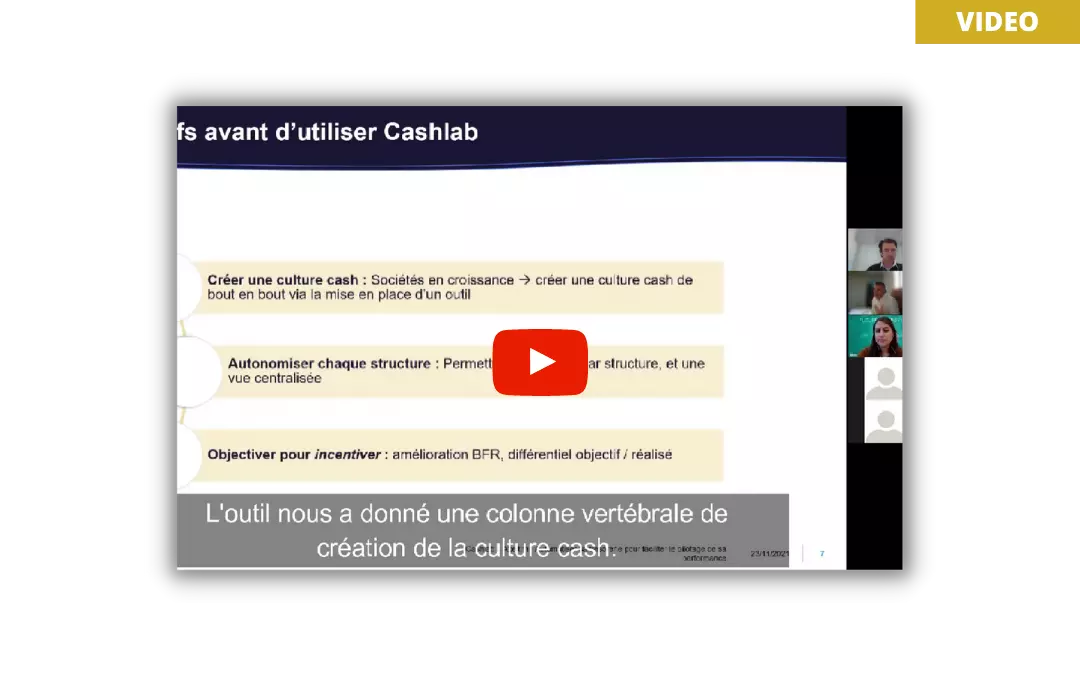 Feedback from our client Axeltim during the webinar organised for the Future of Finance event.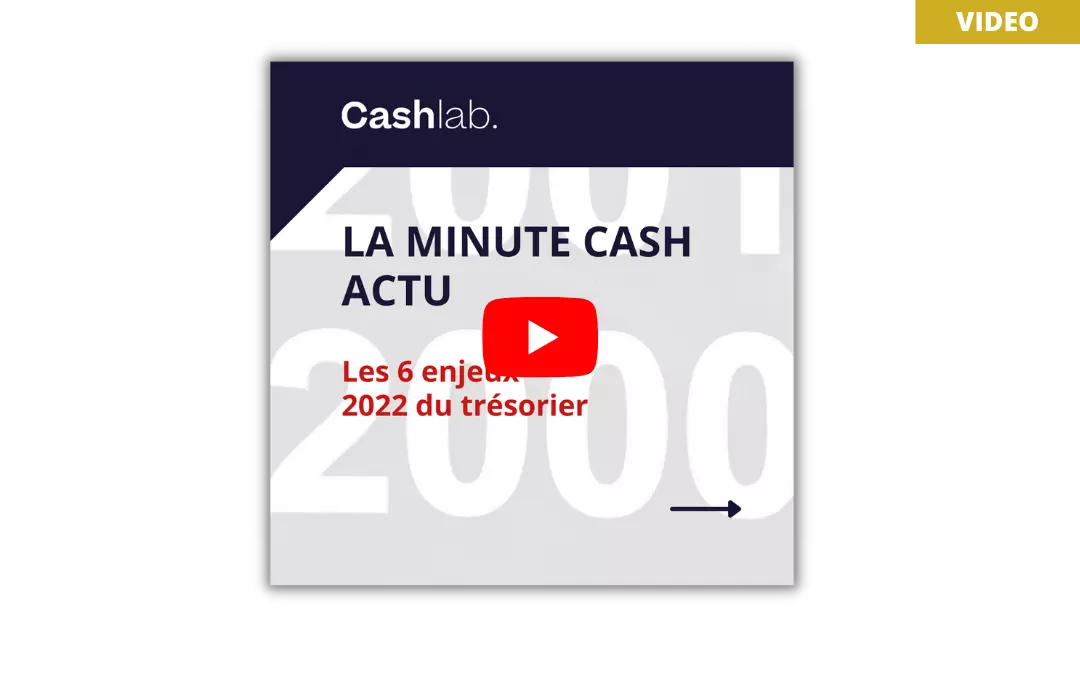 What are the challenges facing corporate treasuries in 2022? A PwC study summarized by Les Echos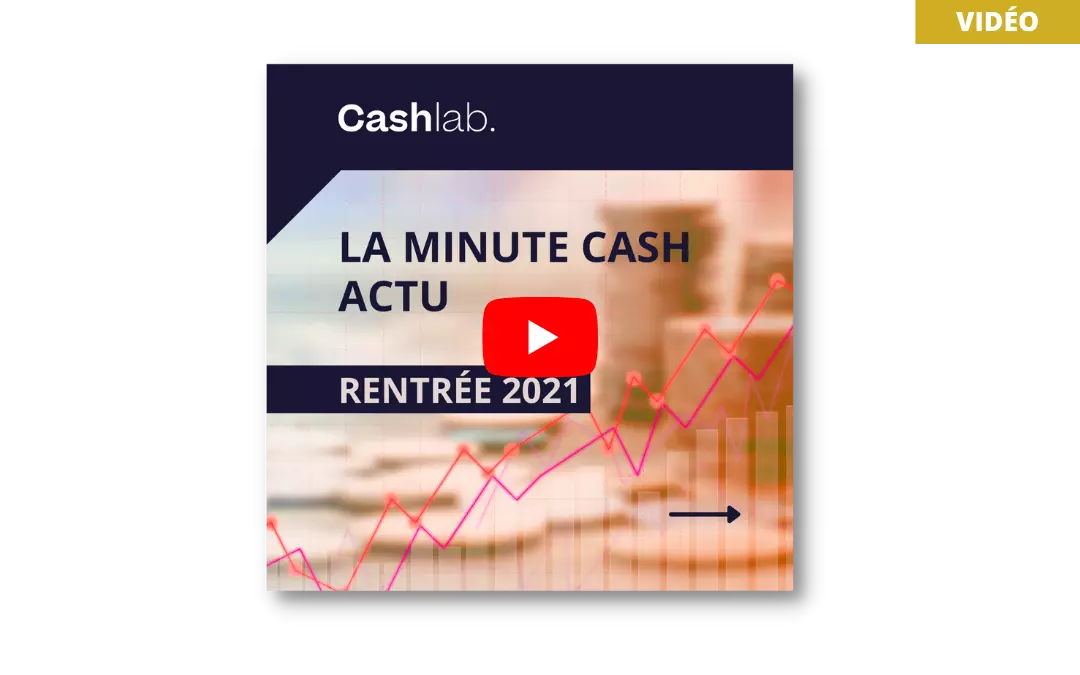 How do executives prepare for the new school year? An Exec Avenue study
Access to all of our videos
Subscribe to our newsletter!
You will receive all the news about cash and new practices to follow.