Découvrez ici tous nos Témoignages clients en vidéo, et nos vidéos actualités : les Minute Cash Actu !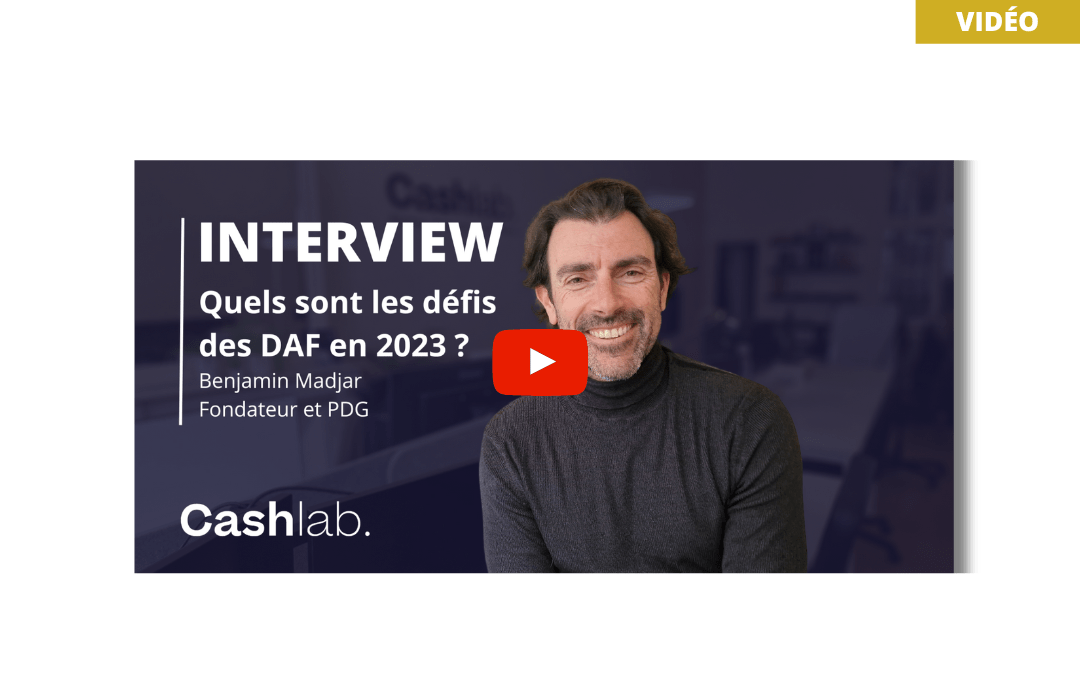 Digitalisation, financement, paiement, automatisation…Quels sont les principaux défis des DAFs en 2023 et quelles sont les tendances à venir ?
How can controlling payment times help improve profitability and increase the value of your company?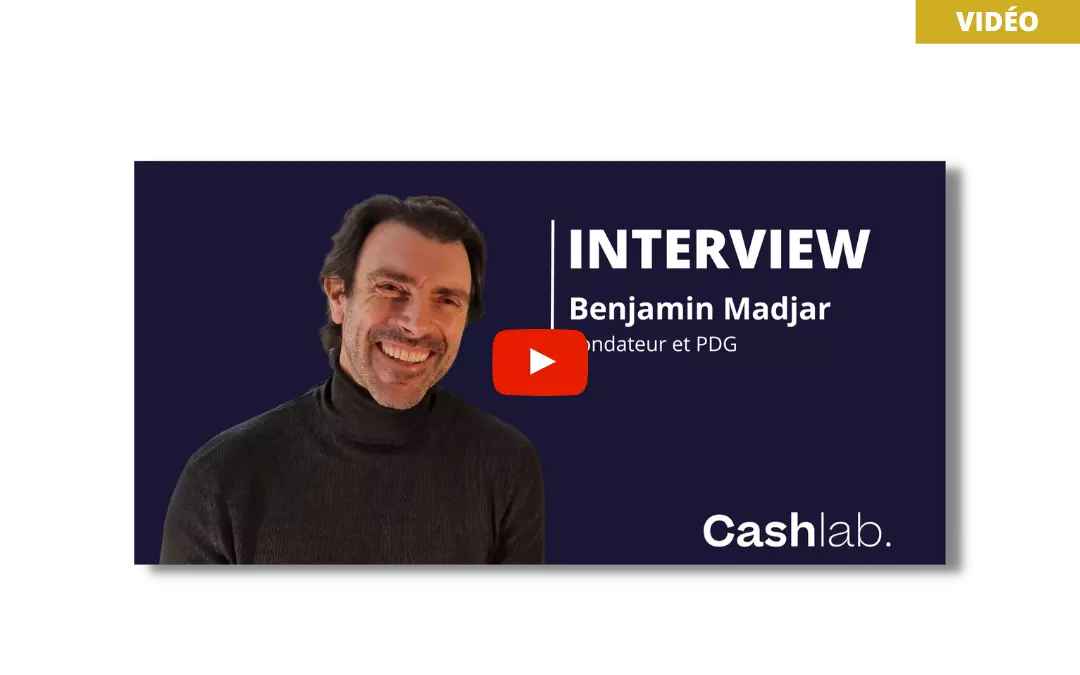 Our founder's interview, Benjamin Madjar. What pushed him to create Cashlab? What are his ambitions for Cashlab?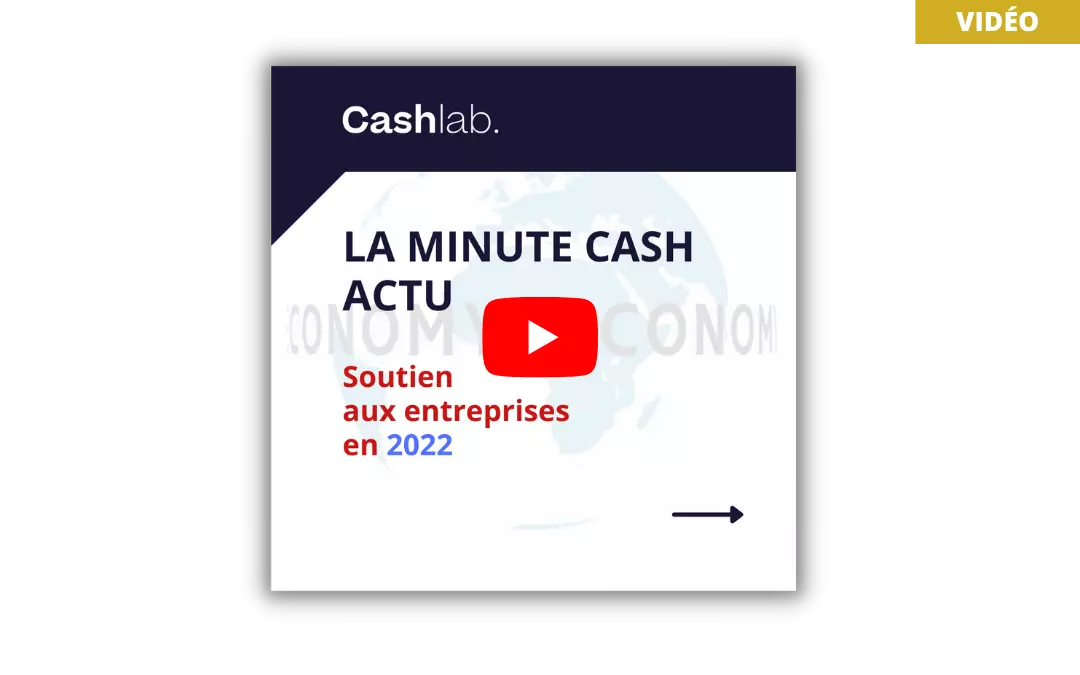 What support will be given to businesses in 2022? Bruno Le Maire's announcements, Minister of the Economy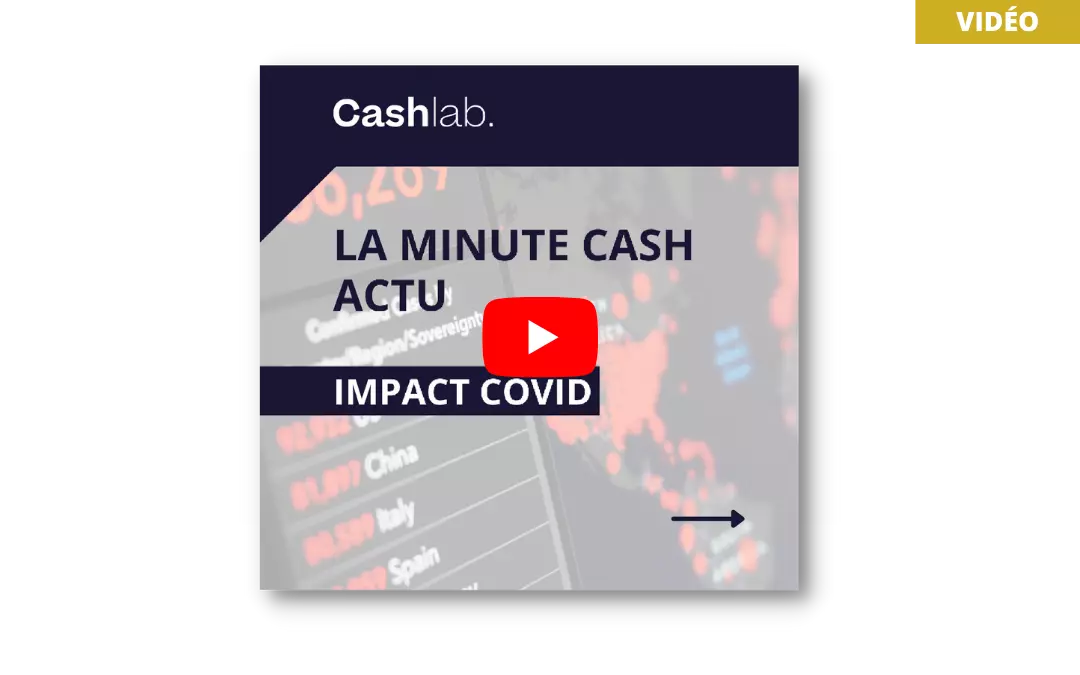 What are the impacts of the pandemic on cash flow? A Eurofinance study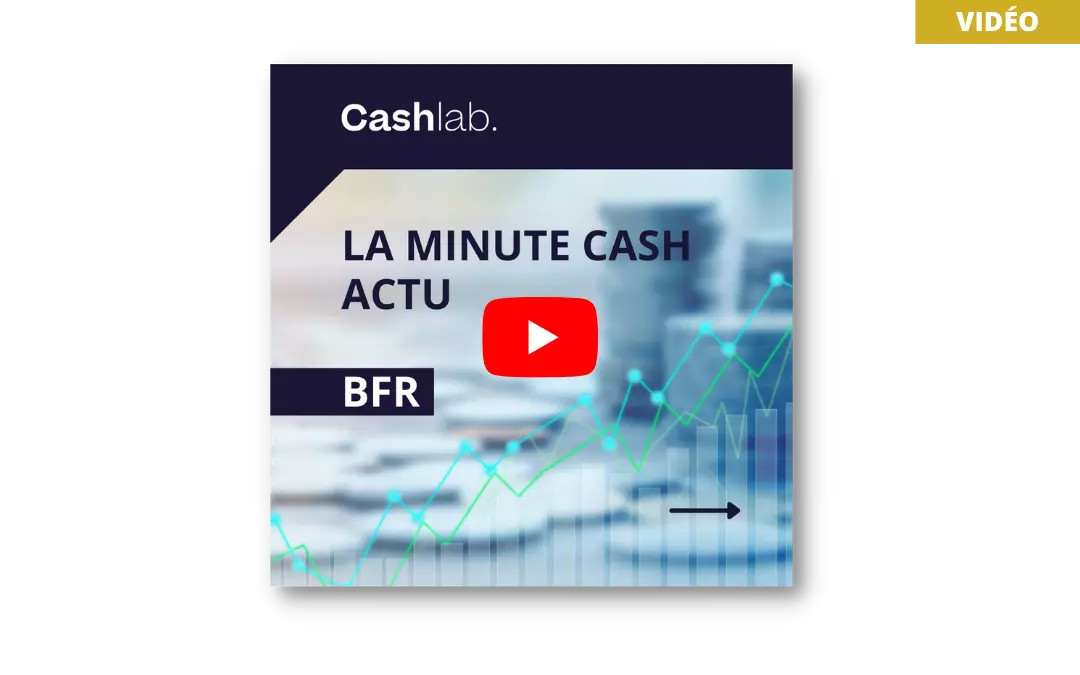 How has the WCR evolved in France and around the world? Based on a study by Allianz Trade France.
Access to all of our videos
Subscribe to our newsletter!
You will receive all the news about cash and new practices to follow.