Everything you need to know about Cash, its news and advice and interviews with our experts
 Articles & Cash interviews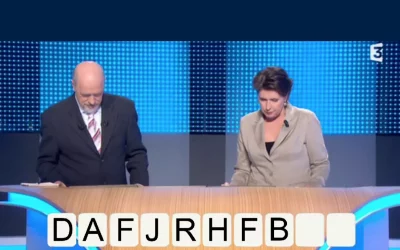 Startup best practices, digitisation of processes: Here is a compendium of good practices in terms of digitisation to help you stay on track. Especially when you need to be an Administrative Director at the same time,
Subscribe to our newsletter!
You will receive all the news about cash and new practices to follow.
PARTNERS
PRICING
CONTACT
1, rue des Prouvaires
75001 Paris