Découvrez tout ce qu'il y a à savoir sur le Cash, mais aussi des éditos sur les sujets 🔥 du moment (la blockchain, les innovations dans la FinTech…), ainsi que des interviews aux conseils de nos experts !
 Articles & Cash interviews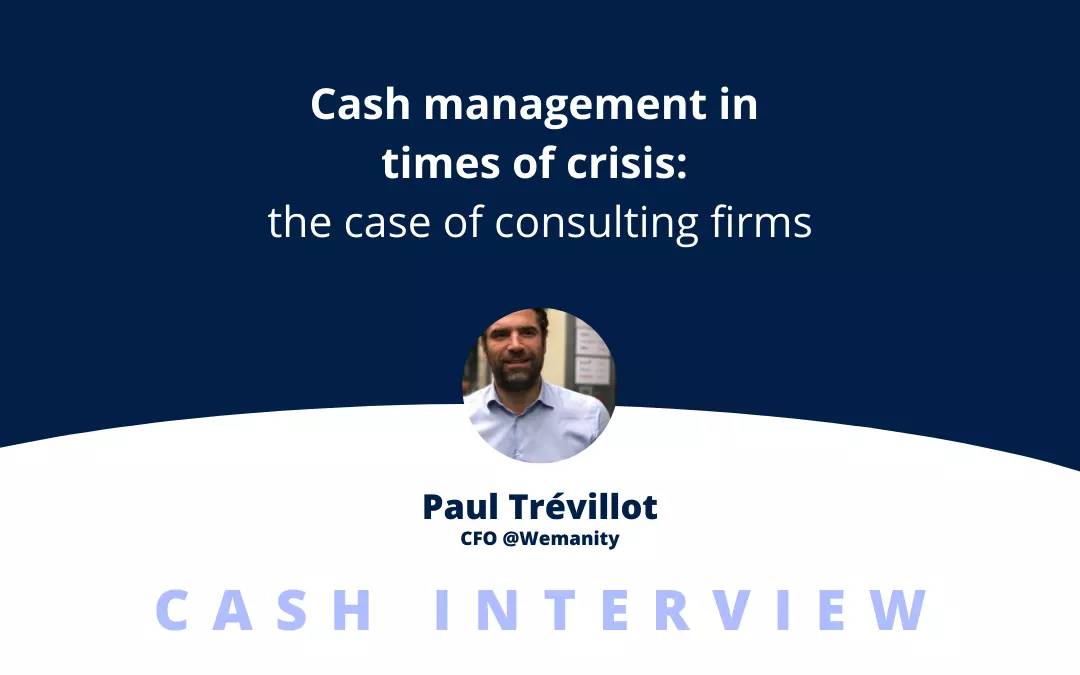 Cash management in times of crisis as seen by Paul Trévillot, CFO at Wemanity. Interview with a crisis management consulting firm.
Subscribe to our newsletter!
You will receive all the news about cash and new practices to follow.
Accédez à tous nos cas clients