BDO devient un partenaire certifié Cashlab pour une meilleure complémentarité de leurs solutions.
Les équipes d'experts financiers de BDO s'appuieront ainsi sur Cashlab, un outil solide de pilotage du Cash, pour optimiser leurs missions de conseil en gestion de trésorerie. Cashlab et BDO s'associent ainsi pour proposer une solution unique de Cash management alliant accompagnement et technologie au service des directions financières.
« BDO et Cashlab partagent des valeurs communes et une véritable complémentarité. Notre point de convergence : une expertise forte alliant expérience métier et technicité. » souligne Benjamin Madjar, fondateur de Cashlab.
« Le partenariat entre Cashlab et BDO porte une vision commune à la fois stratégique et opérationnelle sur le Cash management. Notre complémentarité se traduit par une offre unique alliant conseil et technologie. » explique Catherine Boudras, directrice générale BDO Cash Management.
Pour en savoir plus, consultez notre communiqué de presse ou rendez-vous sur cashlab.fr :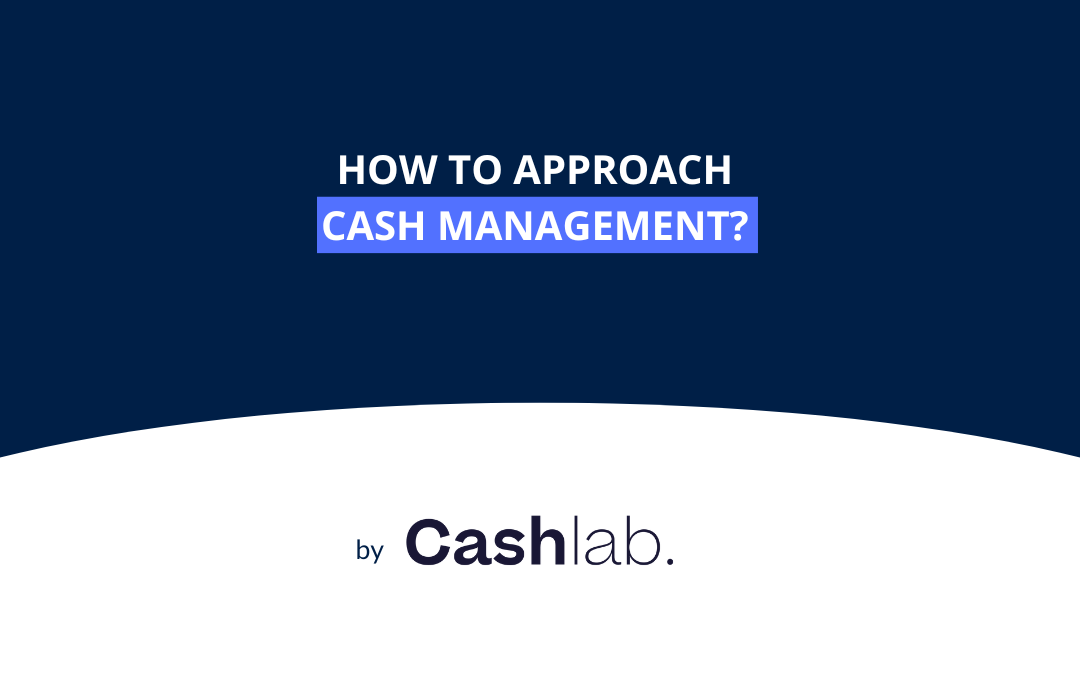 Time saving, bank flows management, forecasting... so many benefits offered by Cash management software. But do you know Cashlab?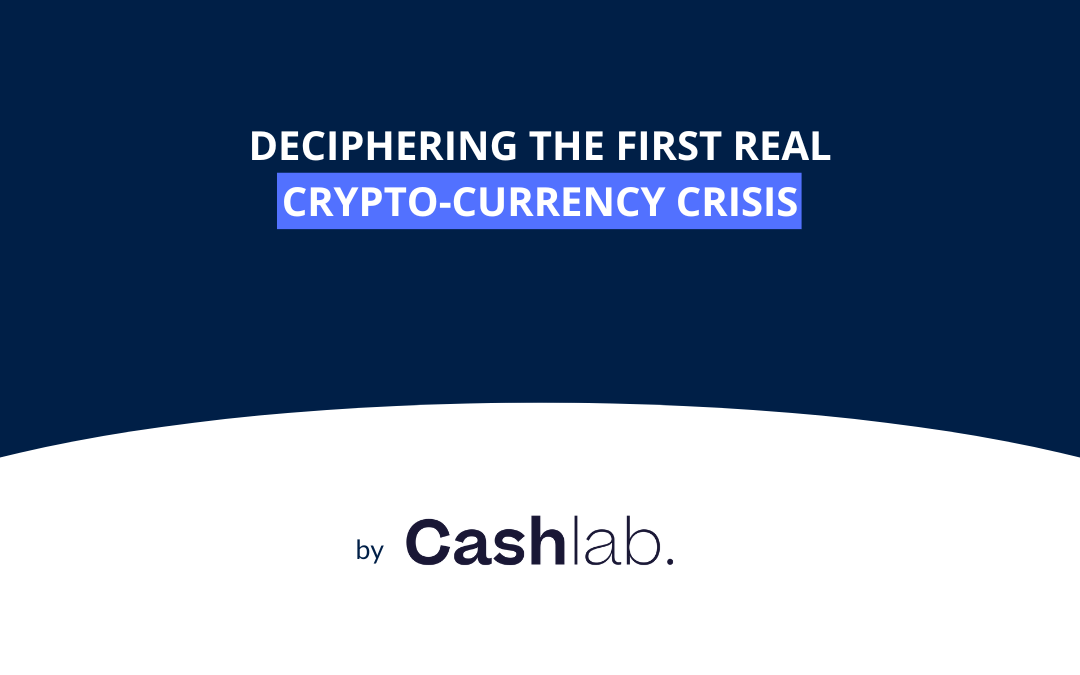 As the crypto-currency ecosystem is shaken by an unprecedented crisis, financial players are questioning its future.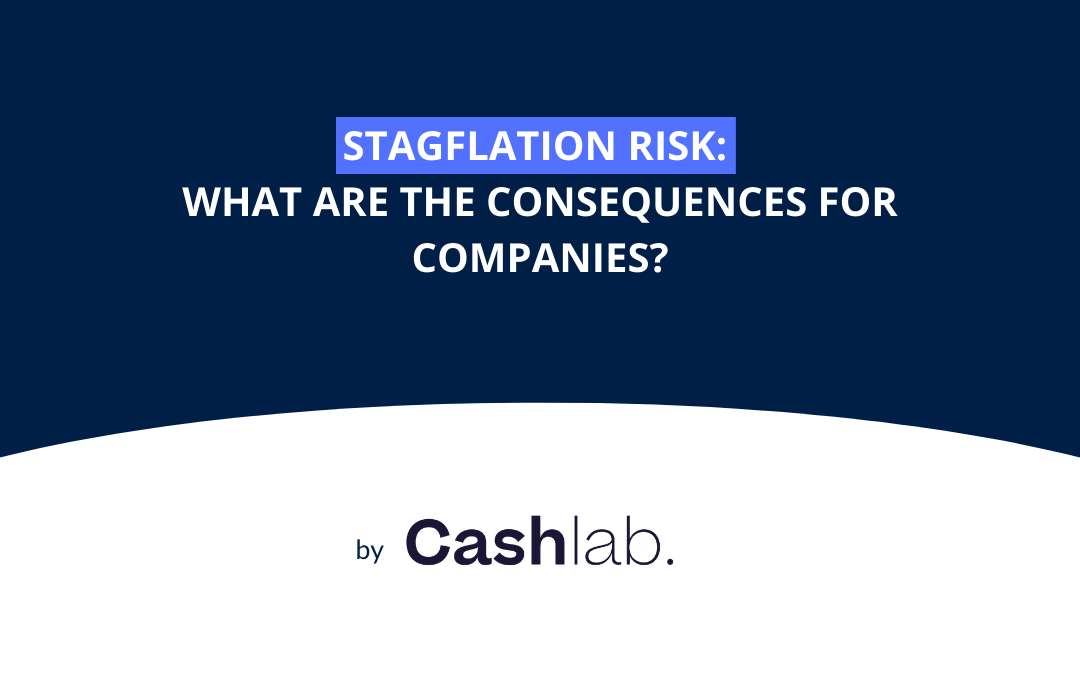 Between inflation and weak economic growth, the current context seems to lean towards an economic slowdown.