It's not new, finance departments are at the heart of corporate strategy. Particularly solicited by the crises of the last two years, the digitalisation of the finance function has accelerated. Time-consuming tasks are being automated to give treasurers, controllers, accountants, CFOs, etc. their place as decision-makers.
The hot topic of the moment: Cash management. A key issue in 2022, Cash management can now be done through SaaS software. For all types of companies: SMEs, ETIs, large companies... As well as for all types of use: bank account management, Cash flow forecasts, WCR analysis... What if you could have it all in one tool? That's what we will see in this article.
Managing your bank flows
No matter the size of your company and your activity, it is important to monitor the flows of your bank accounts. Especially if you have a lot of them. From different banks, in particular.
That's why software exists. Cashlab for example, offers a connection to your banks in just a few clicks. In just 8 minutes. Some people will say it's fake news (well, not many), but that's how long it took one of our customers to log in and have a categorization of his flows.
And that's not all.
Having visibility on your Cash flow is essential to manage your accounts receivable/payable. Which is why you can consult the historical analysis of your bank flows to have a Cash-burn vision. That is to say, visualise the consumption of your Cash by month and by category. But also monitor the monthly and weekly bank forecasts of your Cash flow. And this, at the end of the month and up to 12 months. You will be able to compare the actual with the forecast to adjust and make the right decisions.
This is what most Cash flow software offers. But as you can imagine, Cashlab goes further.
Managing your Cash flow with accounting data
The more a company grows, the more the finance teams become structured. The subject of Cash is no longer just a matter for the treasury team (as explained in our article on the Cash culture). This is why Cashlab is at the crossroads of the Treasury, Controlling and Accounting teams, complementing the TMS, ERP and BI tools.
Concretely, how does it work?
You can import into the software:
Your budget
Your trial balance
Your bank journals
In addition to that, you can adapt the tool to your organisation by adding:
Your treasury laws
Your consolidations with your different levels under conso by grouping your entities as you wish to better follow your activity
Your simulations/hypothesis
⇒ Cashlab allows you to transform your operating budget into a Cash flow forecast (12 to 36 months) using the direct and indirect methods, but not only.
You can also obtain reports on your P&L, Cash flow, balance sheet and TFT.
And, as an added bonus, your historical WCR ratios are analysed and presented in the form of graphs to better monitor and improve them. A complete and flexible approach for a strategic vision of your Cash flow. Not bad, right?
If you want to know more, make an appointment with our team for a demo 👇
Written by Eléonore Berne, on 05/07/2022.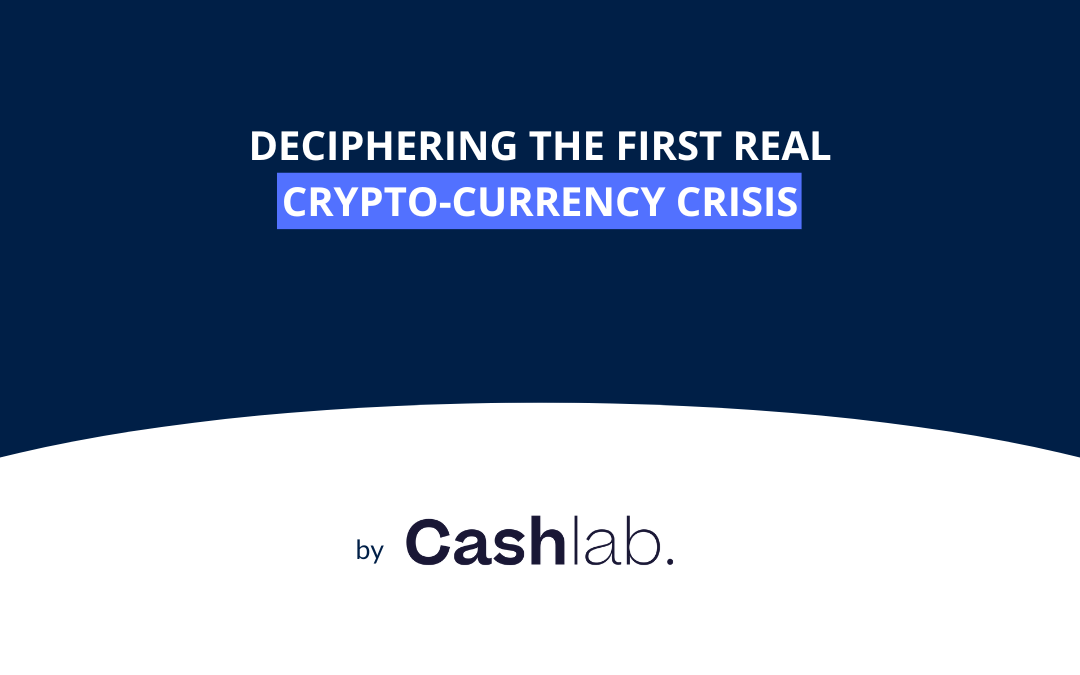 As the crypto-currency ecosystem is shaken by an unprecedented crisis, financial players are questioning its future.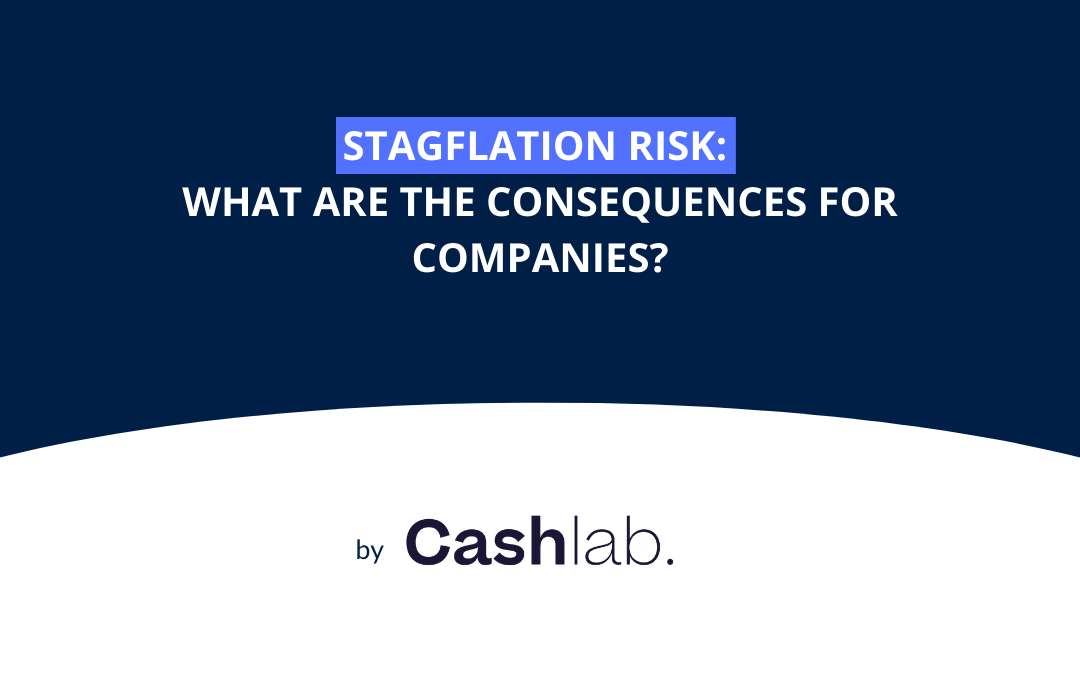 Between inflation and weak economic growth, the current context seems to lean towards an economic slowdown.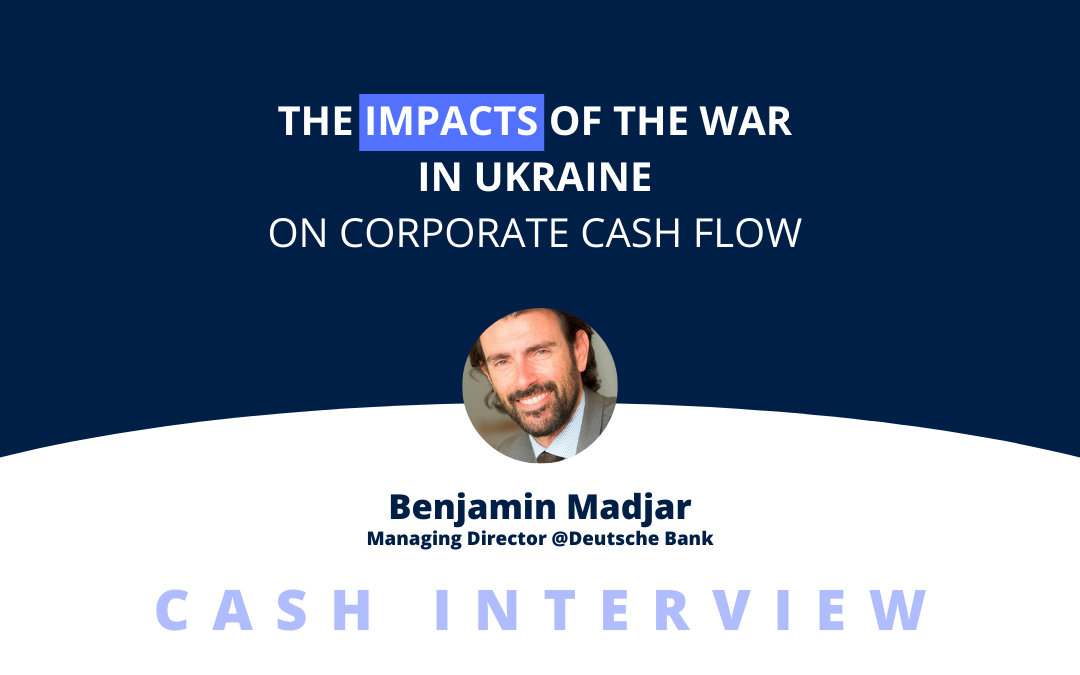 Benjamin Madjar looks back at the war in Ukraine and the new cash management challenges facing companies.