Performance management in times of crisis
Interview de Lionel Gouget, Ancien CFO chez 5àSec qui vient de rejoindre Valtus en tant que Directeur Associé. Il nous partage son expérience de mise en place d'un pilotage de performance en période de crise.
At 5àSec, how did you get through this year 2020 - on which main aspects did you have to focus your attention?
"Concernant 5àSec, la situation du groupe est particulière. La crise du coronavirus nous a contraint à fermer l'intégralité de nos magasins pendant le confinement, ce qui a entrainé une forte baisse du chiffre d'affaires. Nous avons pu renforcer nos capitaux propres grâce à nos actionnaires. Cette période post-crise va permettre au Groupe de poursuivre voire d'accélérer sa transformation et le déploiement de nouvelles offres (B2B, sneakers, home services…)."
What have you put in place to manage the crisis and the post-crisis period?
"Nous avons mis en place différentes mesures opérationnelles et financières pour gérer la situation post crise, mais aussi pour gérer la situation actuelle que connait 5aSec.
Avant toute chose, nous avons adapté notre base de coûts et fait appel aux différentes aides de l'Etat."
Implementation of a Cash management system
"On the financial side, we have focused on closer management of cash, with even closer monitoring and strengthening of our cash position. From an accounting point of view, we have opted for invoice dematerialisation for simplified and faster processing, which also enables us to work from home during this period of confinement.
Aussi, nous avons mis en place de nouvelles procédures afin de suivre au mieux la gestion de nos dépenses. Nous communiquons également encore plus avec nos partenaires."
Agility forced by the crisis
"Concernant, la gestion de nos magasins, nous avons mis en place des outils de BI et nous suivons plus régulièrement les KPIs opérationnels (fréquentation, panier…), afin d'adapter au mieux notre offre. Nous avons adapté nos horaires d'ouverture et nos offres afin de redynamiser notre chiffre d'affaire au plus vite. Aussi, nous comparons nos chiffres tous les semaines afin de mieux suivre l'évolution de notre groupe.
La crise sanitaire nous a poussés à accélérer l'optimisation de notre pilotage."
How do you see the treasury function evolving, what are the challenges of tomorrow?
"Je pourrais comparer la trésorerie au phare au milieu de la tempête : il ne faut jamais le perdre de vue.
The treasury function is essential and is becoming increasingly meaningful and important. This COVID crisis is the most concrete example of this.
In my opinion, there are many issues at stake tomorrow and today. I believe it is essential to automate more and more processes, thanks to artificial intelligence and Business Intelligence. More intelligent tools need to be put in place in order to feed back cash flow information more quickly and easily. Without forgetting the basics: the cash coming in/going out/staying in.

Il est aussi utile d'avoir des outils de simulation afin d'anticiper l'avenir et les différents scénarios possible. En somme, nous devons avoir en permanence une vision à 360°, avec un focus court terme et un focus moyen terme. Il faut aussi plus et mieux communiquer avec ses partenaires et ses banquiers et anticiper."
The role of Financial Manager today
"Concernant le rôle de Responsable financier, la fonction est vital for the company and goes beyond the finance professions, with a strong "anticipation" dimension. In this context, the treasurer needs to be given greater prominence, well beyond the day-to-day management dimension.
In the management of the periods we are going through, anticipation and communication are key and cash is king.

L'adéquation / adaptation des profils aux situations est cruciale, notamment pour la traversée de périodes de transformations profondes. Pour reprendre l'image du phare, il faut conserver / restaurer la confiance avec des marins aguerris pour traverser le gros temps."
Closely monitor your cash flow in a clear and optimised manner with our Cashlab tool.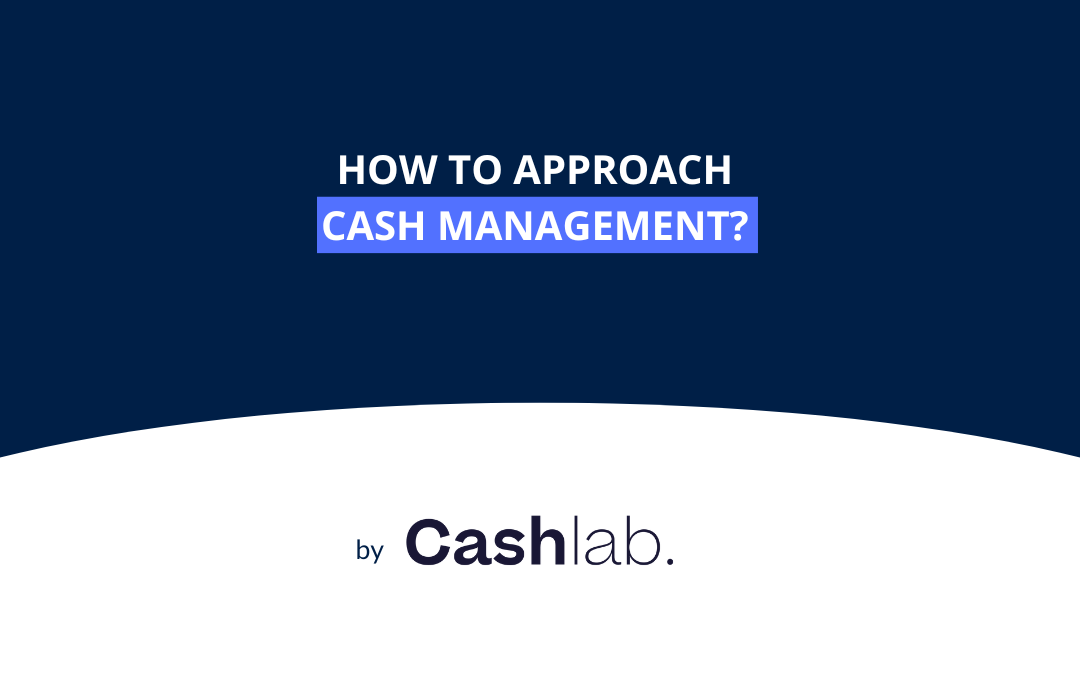 Time saving, bank flows management, forecasting... so many benefits offered by Cash management software. But do you know Cashlab?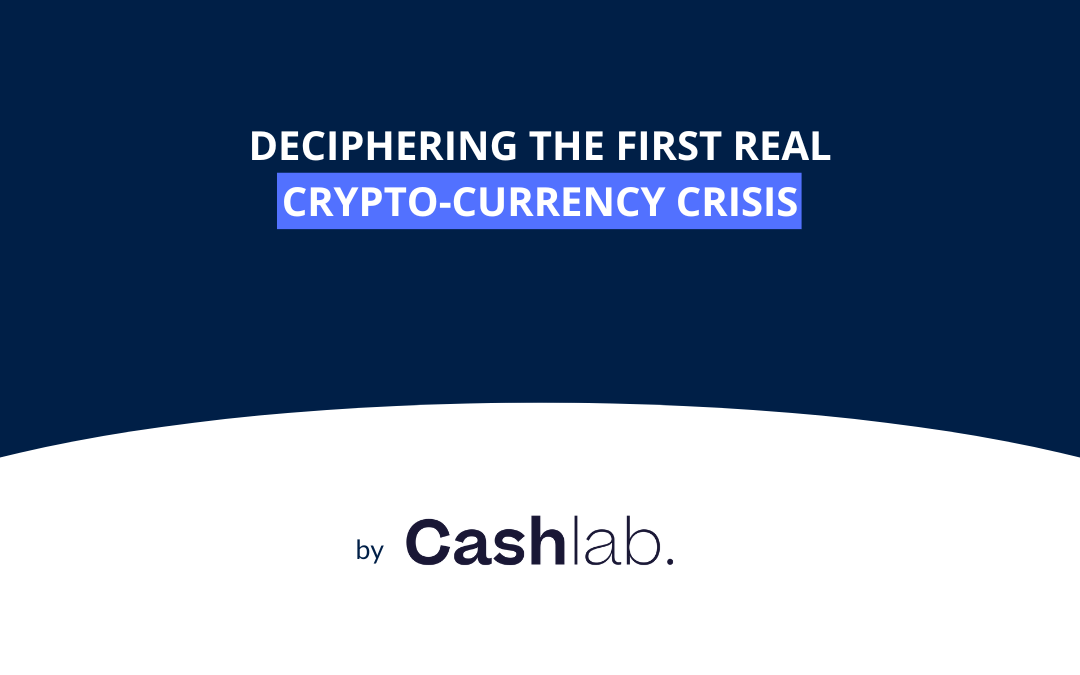 As the crypto-currency ecosystem is shaken by an unprecedented crisis, financial players are questioning its future.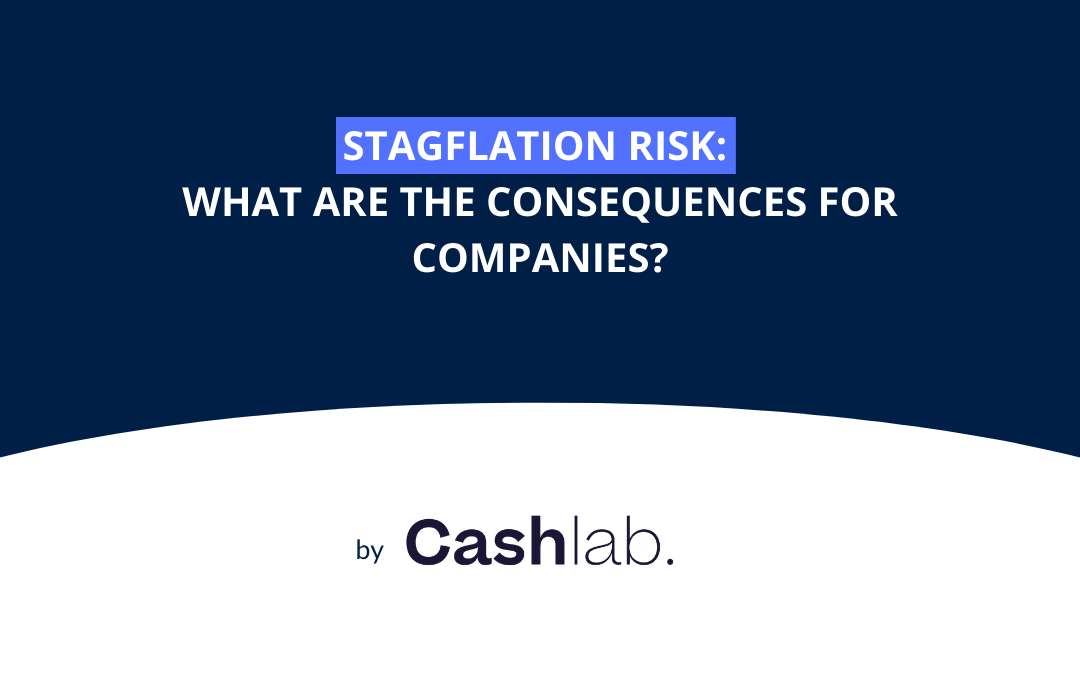 Between inflation and weak economic growth, the current context seems to lean towards an economic slowdown.