Why Cashlab? How can Cashlab respond to your business needs?
Discover all our success stories and video testimonials: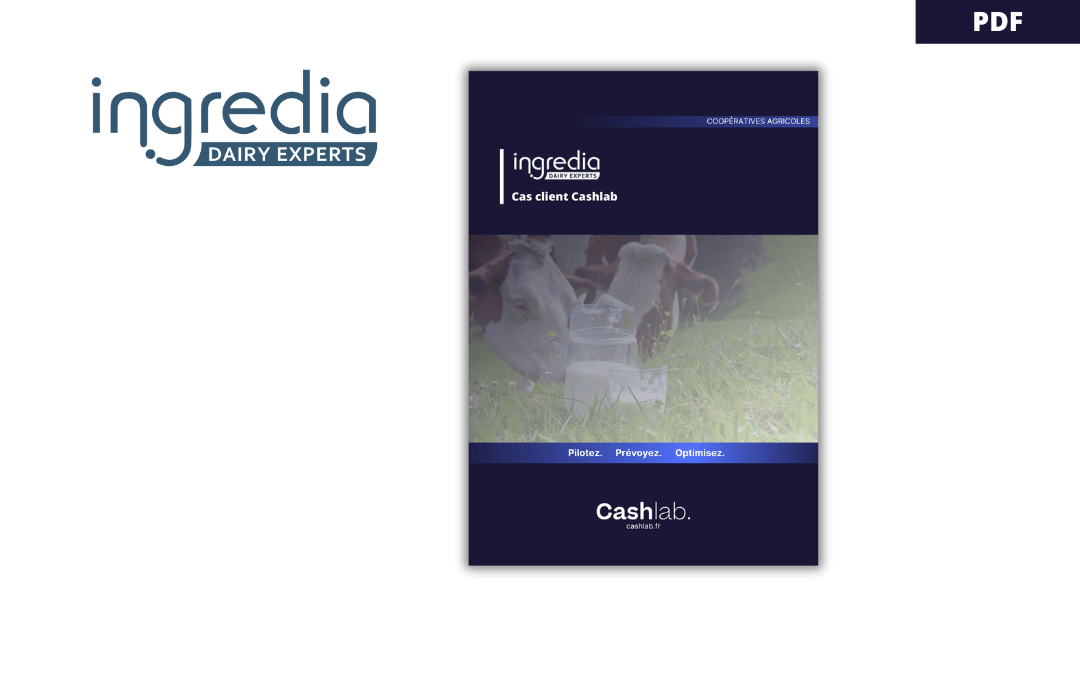 Découvrez le témoignage client de Xavier Cruchet, DAF chez Ingredia, sur ses problématiques de gestion de trésorerie en coopérative agricole.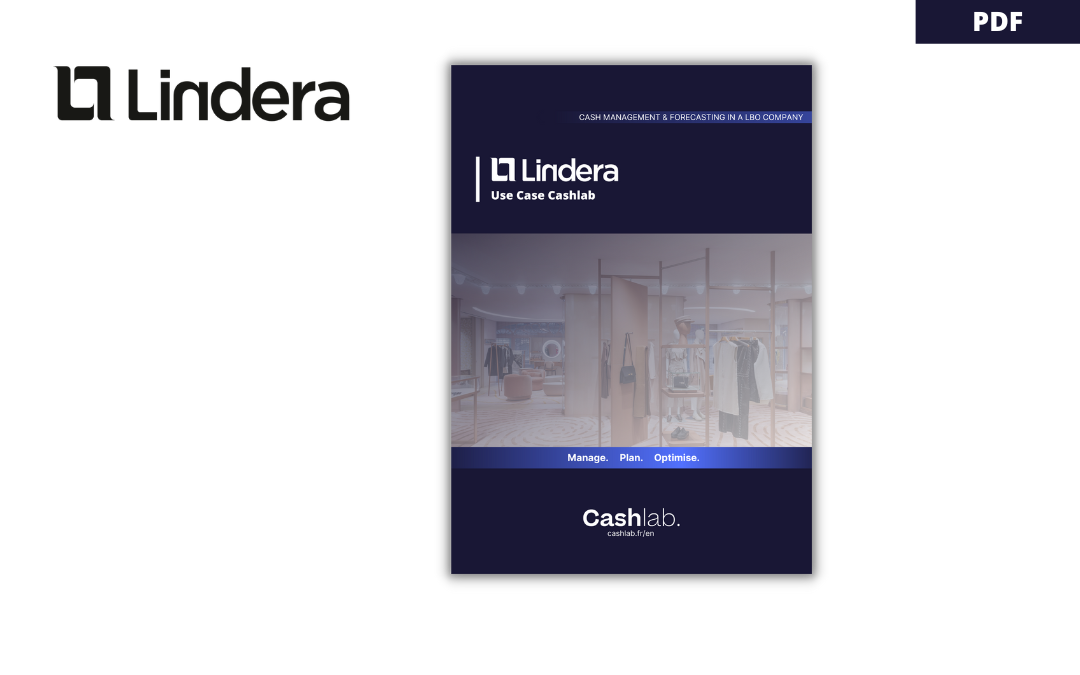 The condensed client testimonial of Isabelle Semence, CFO at Lindera. Cash management and forecasting under LBO.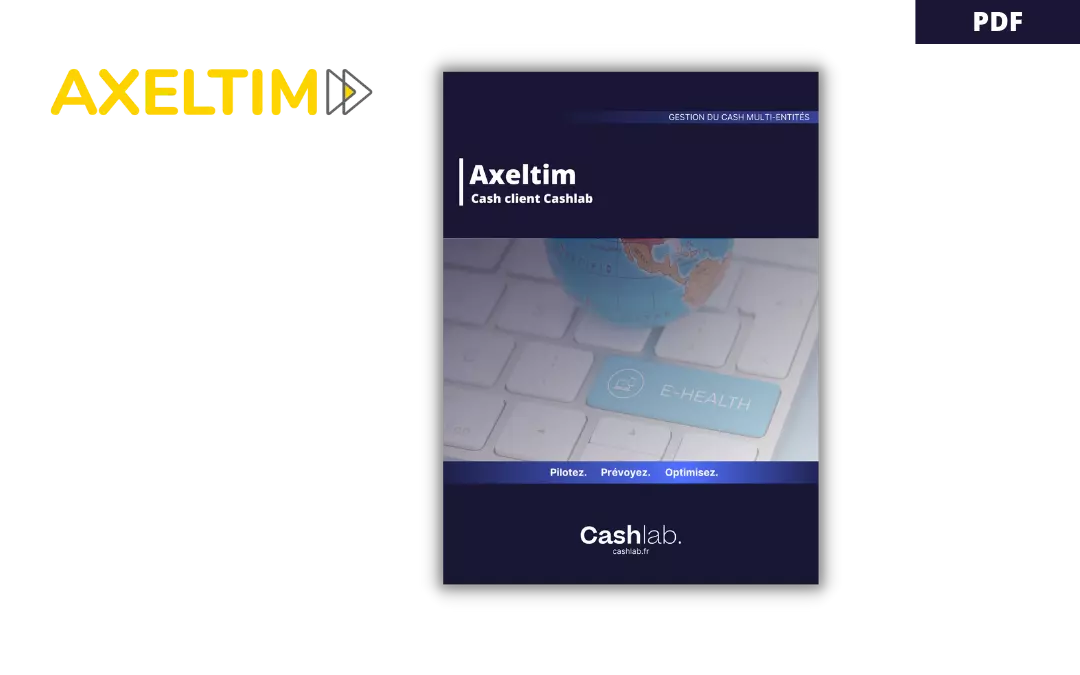 The e-health business accelerator trusts Cashlab, here is his testimony!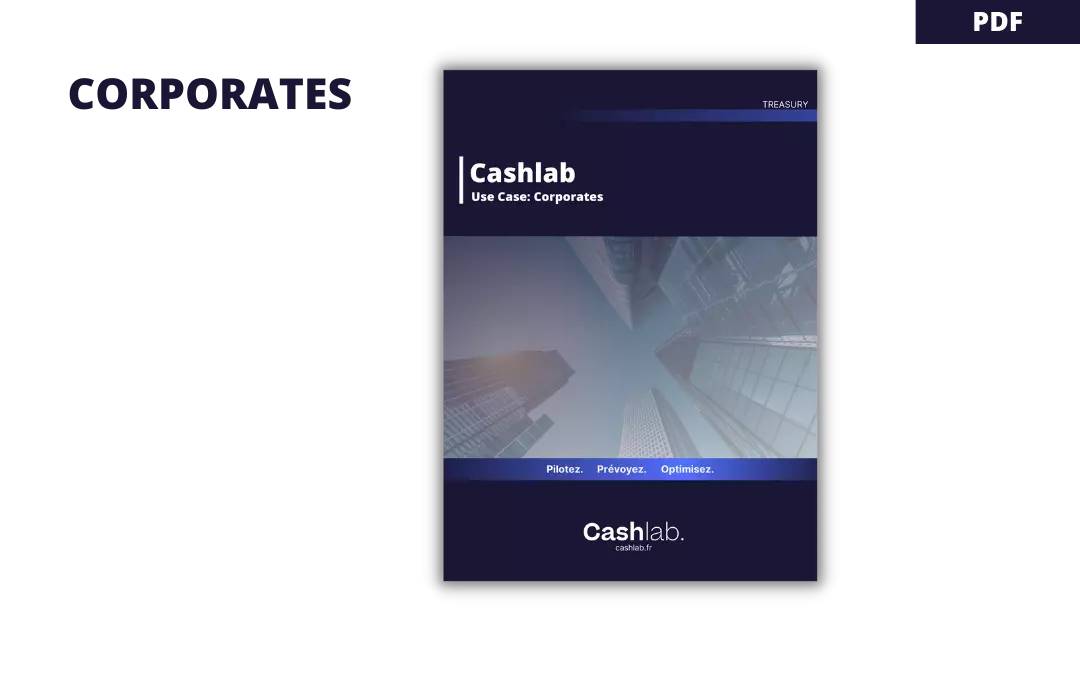 The typical customer case where the needs are specific: cash culture, standardization, consolidation, etc.
Everything you need to know about Cash, its news and advice and interviews with our experts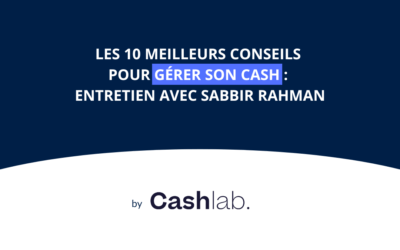 Sabbir Rahman, ancien Responsable trésorerie pour ASOS, nous livre ses conseils pour gérer le Cash d'une entreprise.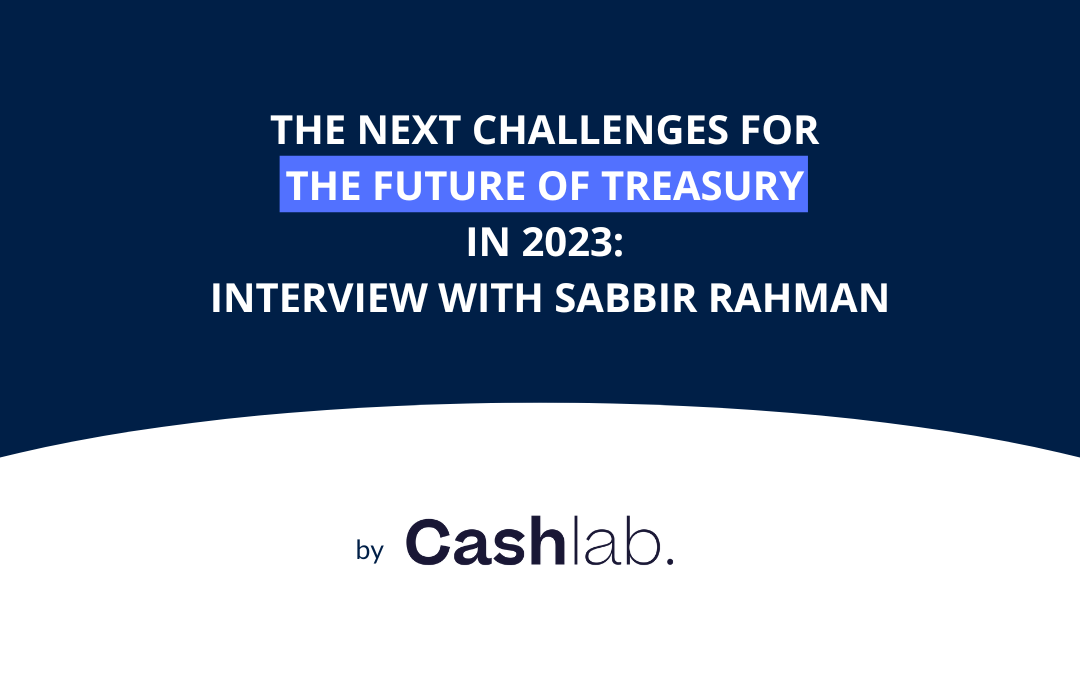 Sabbir Rahman, former Head of Treasury for ASOS, explains the next 3 big challenges of treasury in 2023.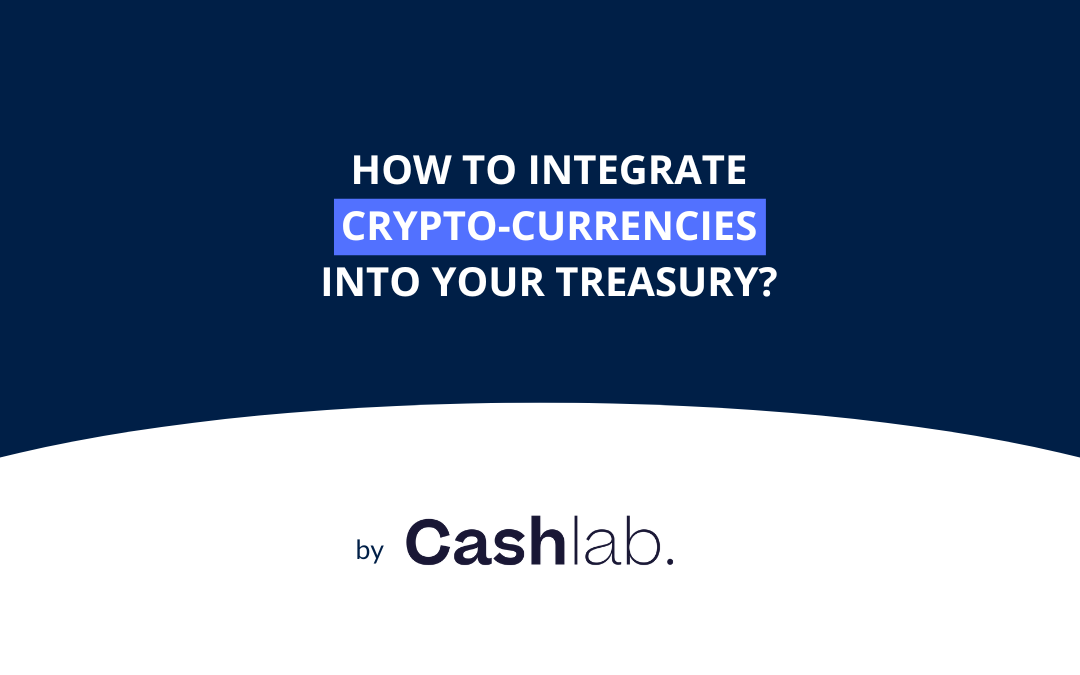 Finance departments will have to deal with the use of crypto-currencies in cash flow. How to manage them?
Subscribe to our newsletter!
You will receive all the news about cash and new practices to follow.