Discover here, in the form of a report or a white paper, all our analyses of current events affecting the treasury.
Home ﹥ Reports & White Papers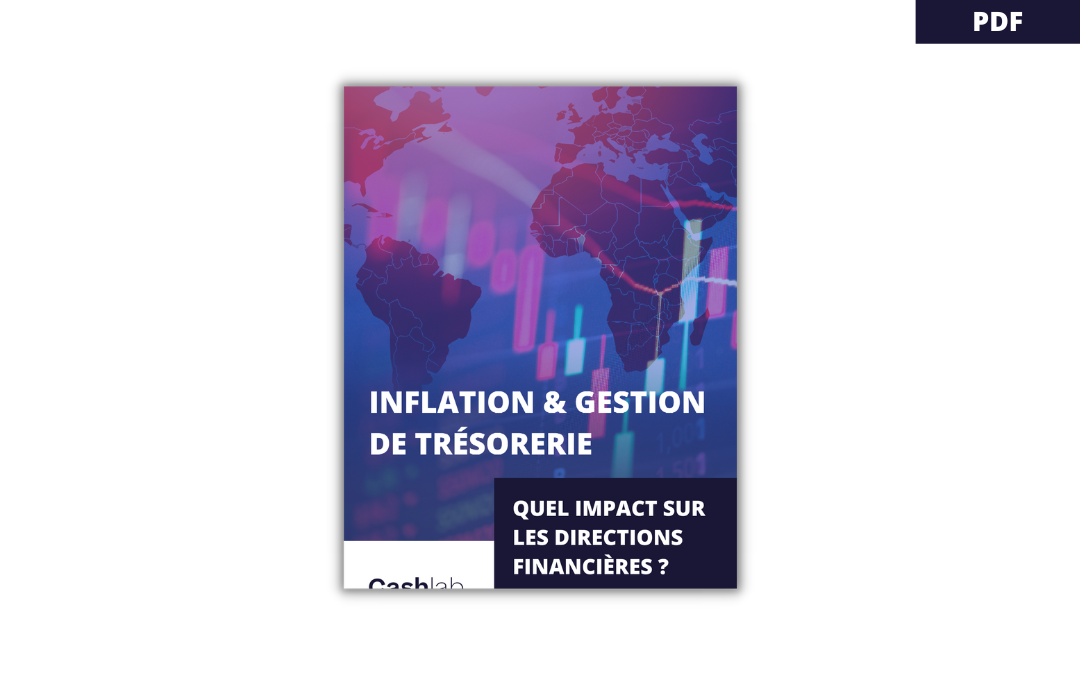 L'inflation est devenue la préoccupation majeure des directions financières. Quelles solutions concrètes s'offrent aux DAF pour pallier l'inflation ?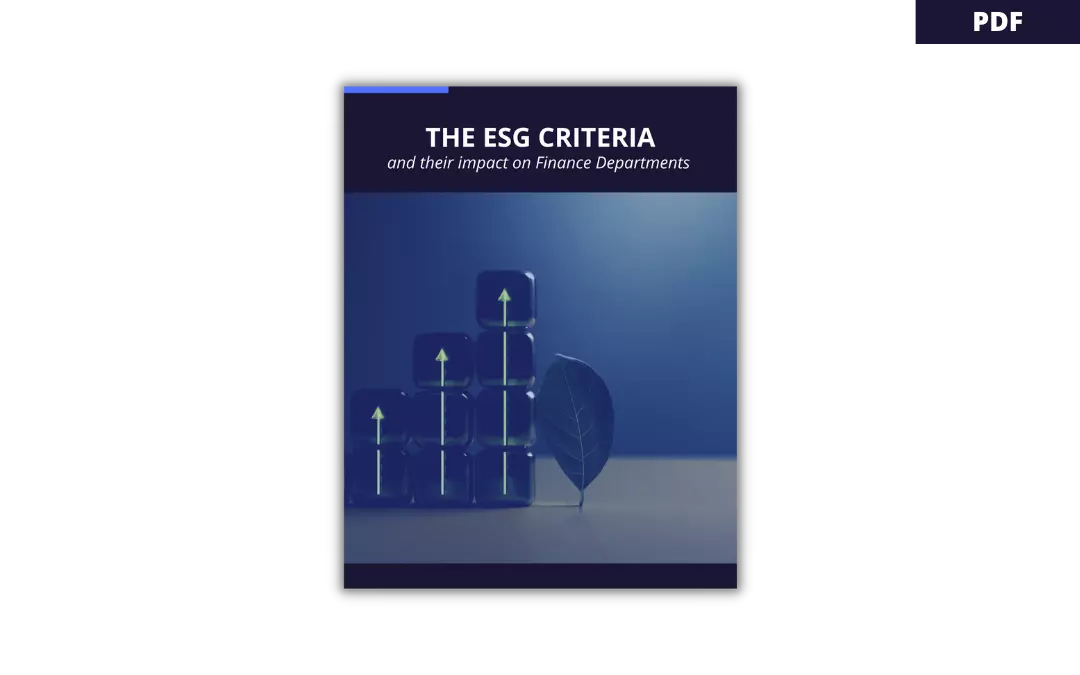 Based on 3 pillars, for 3 precise objectives, where do these criteria come from and how do they impact finance departments?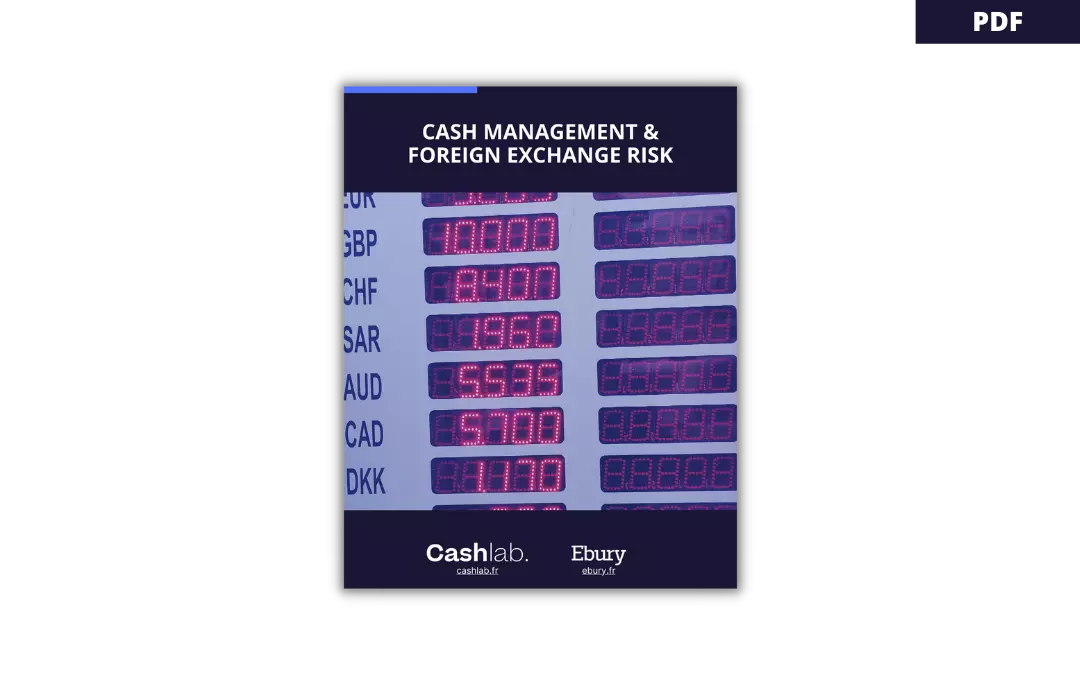 Foreign exchange risk is a major concern for finance departments. How to manage it? Is it in my interest to invoice my customers in euros or in their currencies?
Everything you need to know about Cash, its news and advice and interviews with our experts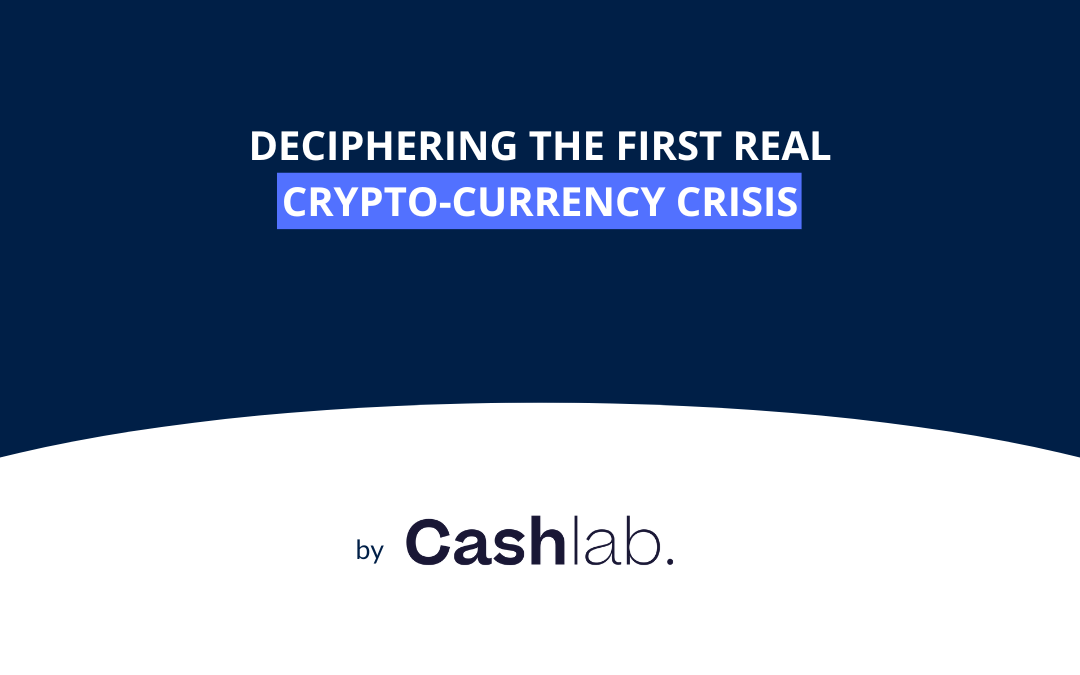 As the crypto-currency ecosystem is shaken by an unprecedented crisis, financial players are questioning its future.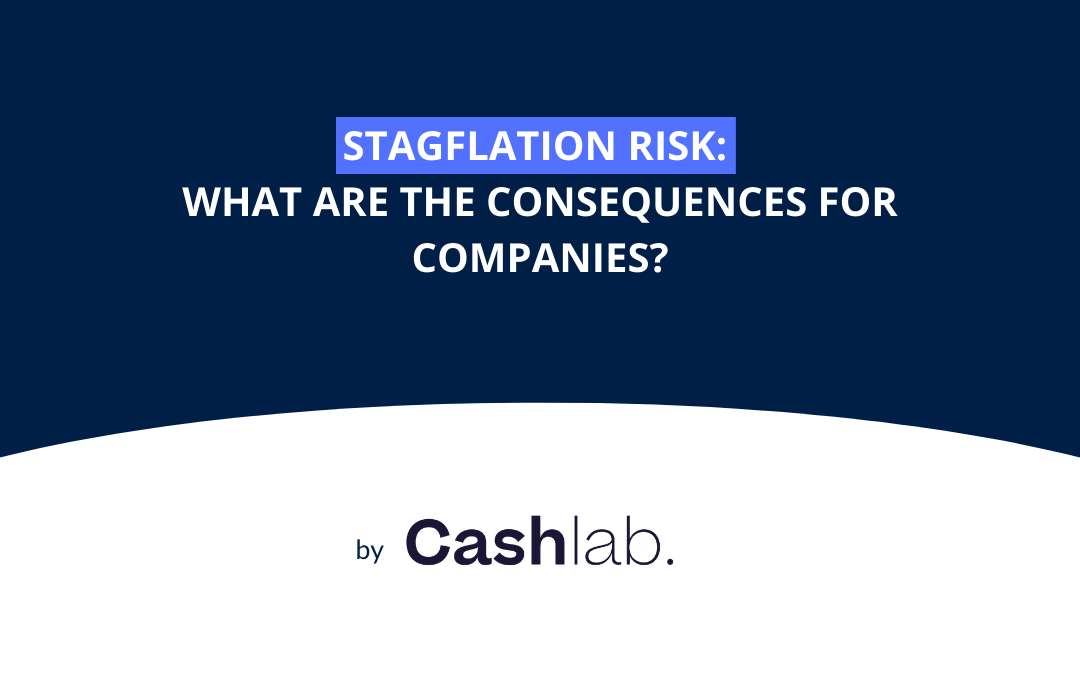 Between inflation and weak economic growth, the current context seems to lean towards an economic slowdown.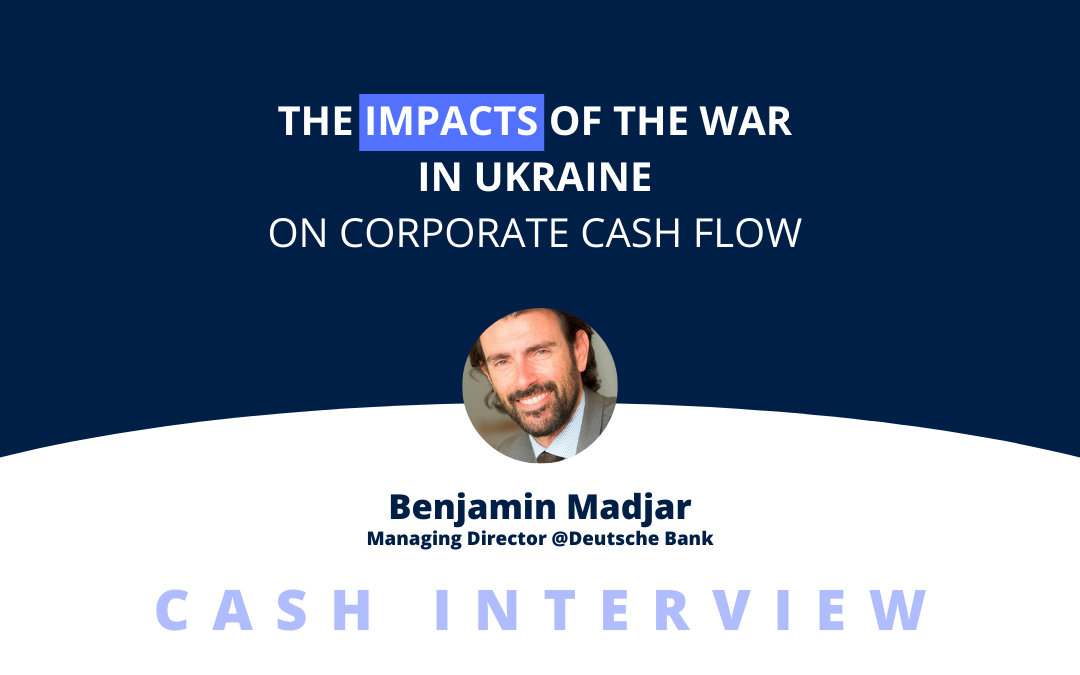 Benjamin Madjar looks back at the war in Ukraine and the new cash management challenges facing companies.
Subscribe to our newsletter!
You will receive all the news about cash and new practices to follow.