Discover all our infographics on Cash news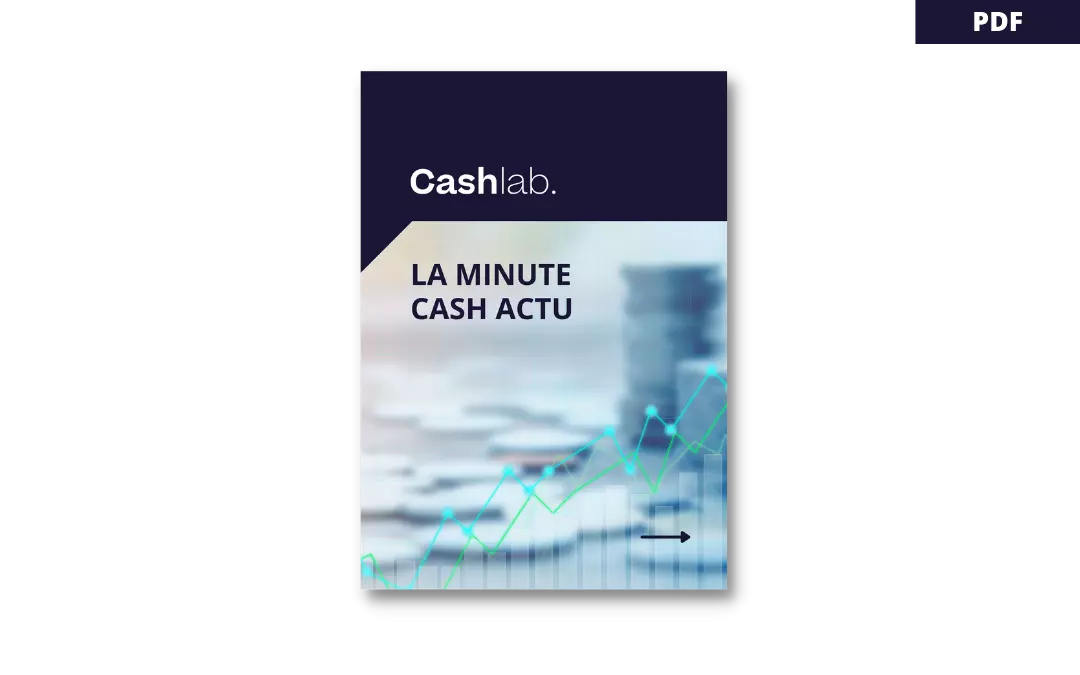 How has the WCR evolved in France and around the world? Based on a study by Allianz Trade France.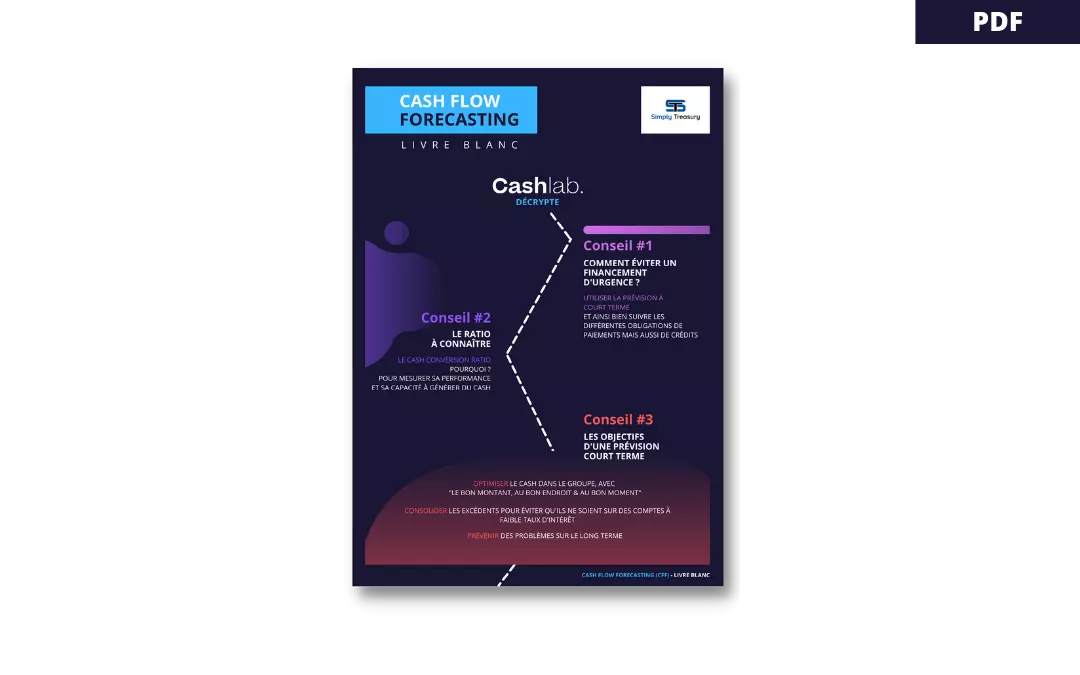 Cashlab summarises for you the latest Simply Treasury's White Paper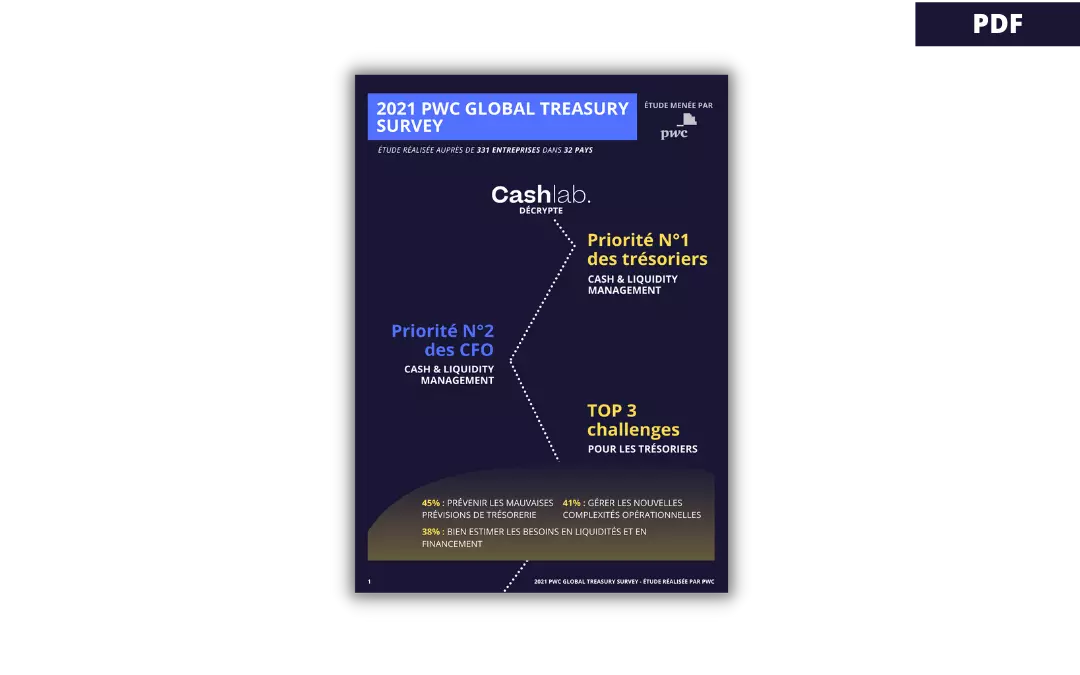 Cashlab summarizes for you the key points of the latest PwC study on cash flow and its trends.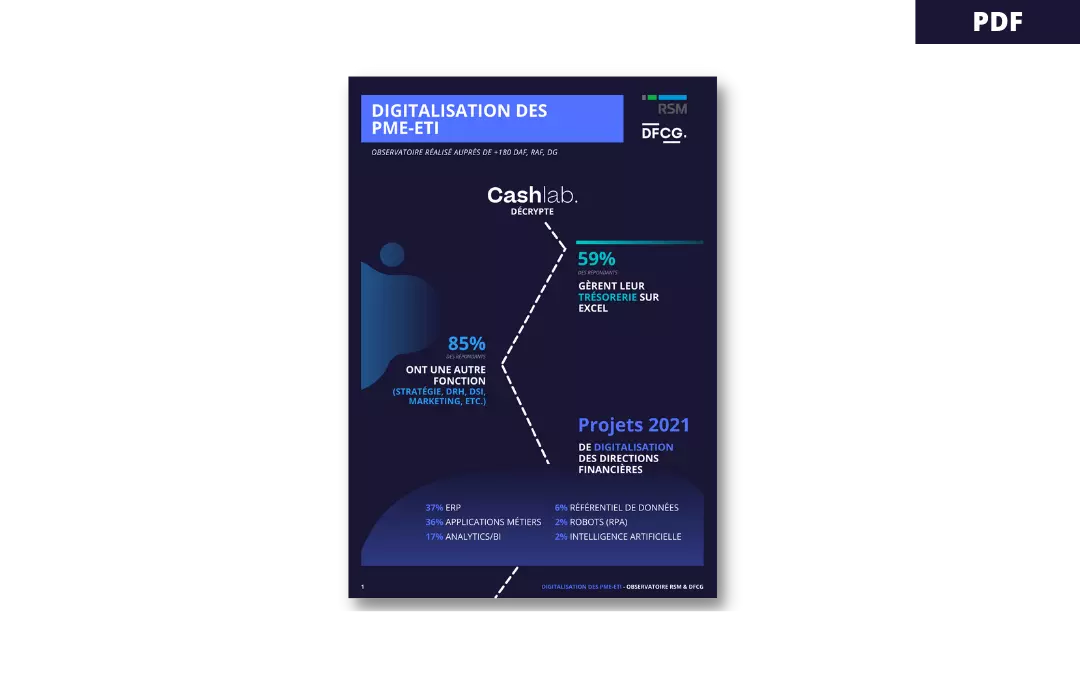 Cashlab summarises for you the first observatory carried out by the DFCG in partnership with RSM.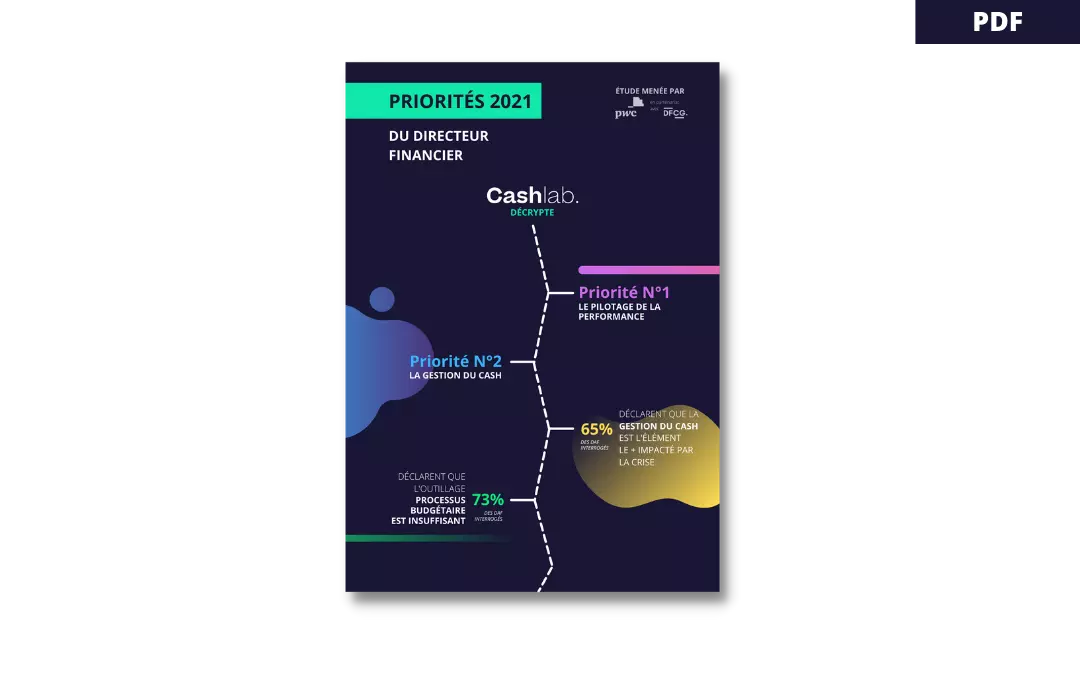 Cashlab summarises for you the Focus N°1 of the latest study conducted by PwC in partnership with the DFCG.
Everything you need to know about Cash, its news and advice and interviews with our experts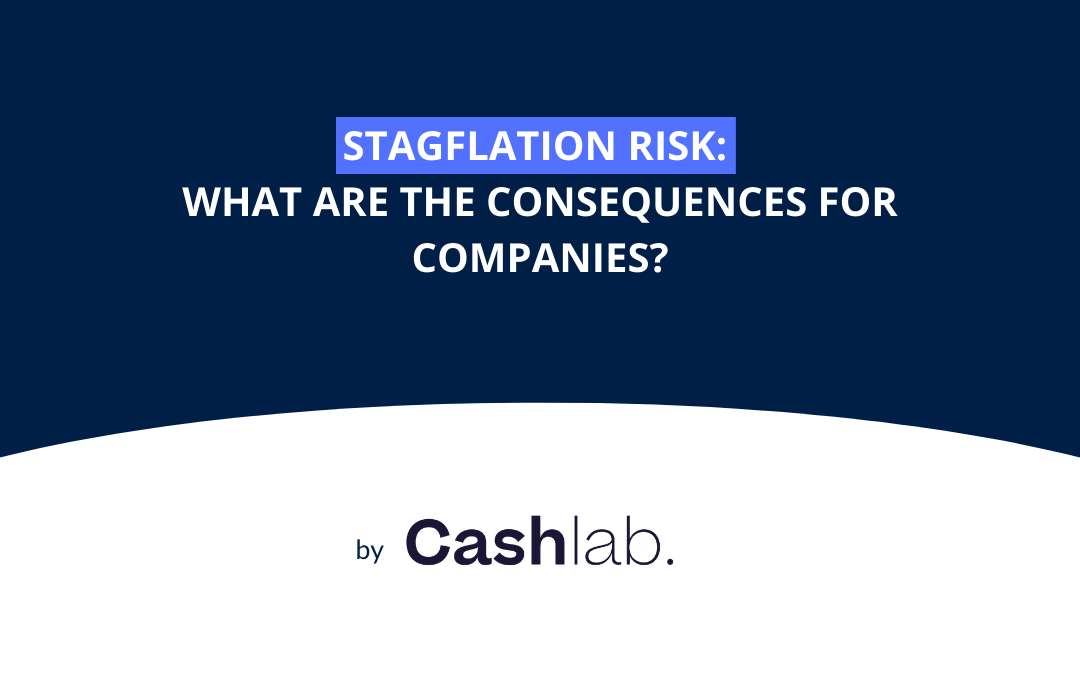 Between inflation and weak economic growth, the current context seems to lean towards an economic slowdown.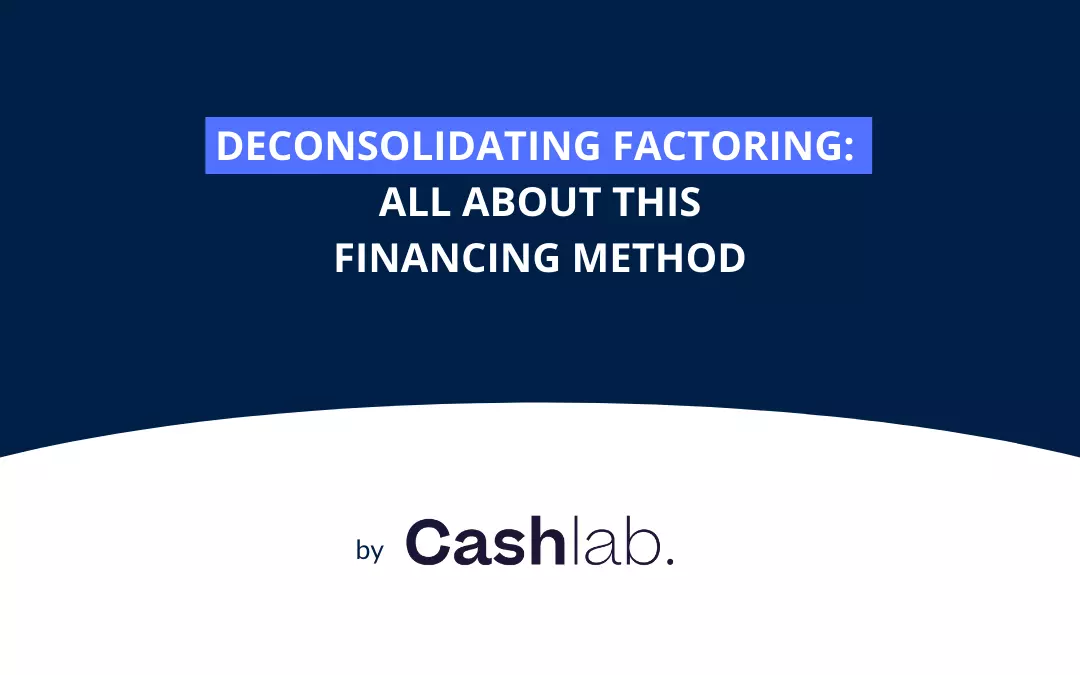 Deconsolidating factoring is considered as a financing method or financial technique to present better financial statements.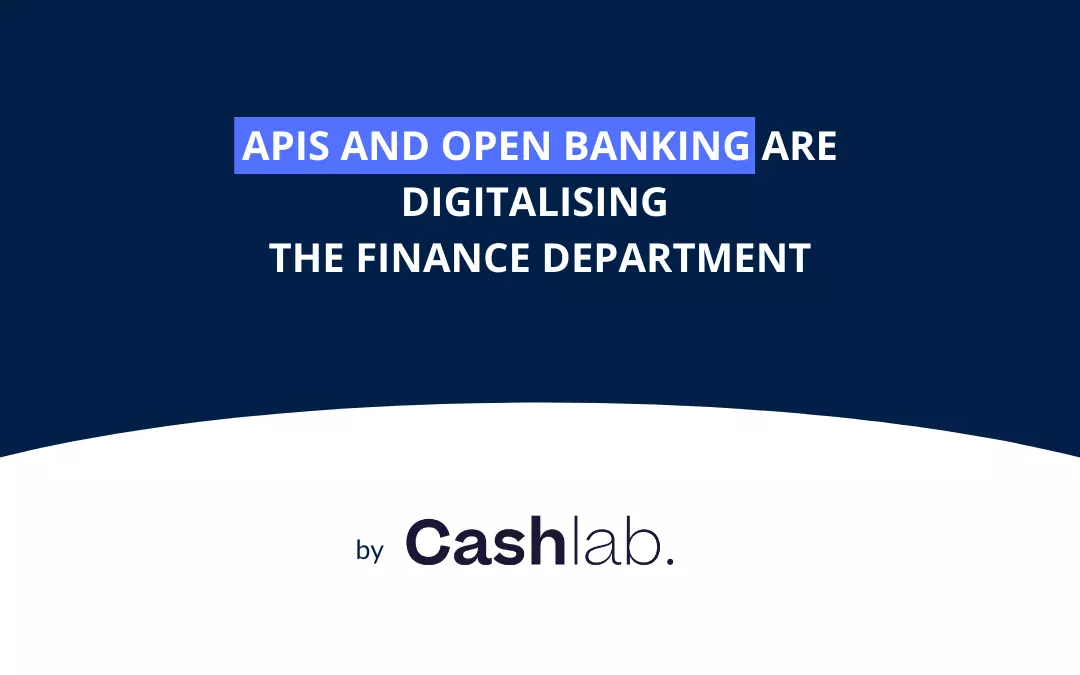 Since the opening of the banking market, APIs allow financial services to support their customers in the daily management of their Cash.
Subscribe to our newsletter!
You will receive all the news about cash and new practices to follow.