Discover all the replay of our Webinars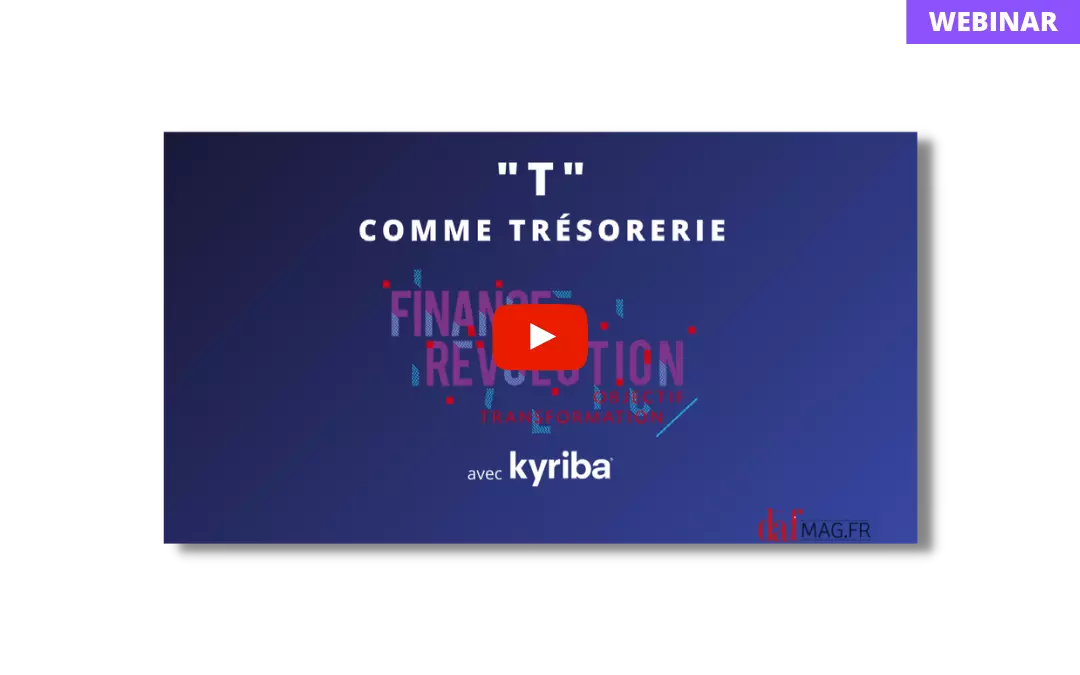 With our partner Kyriba, Benjamin Madjar reviews the key success factors for good cash management.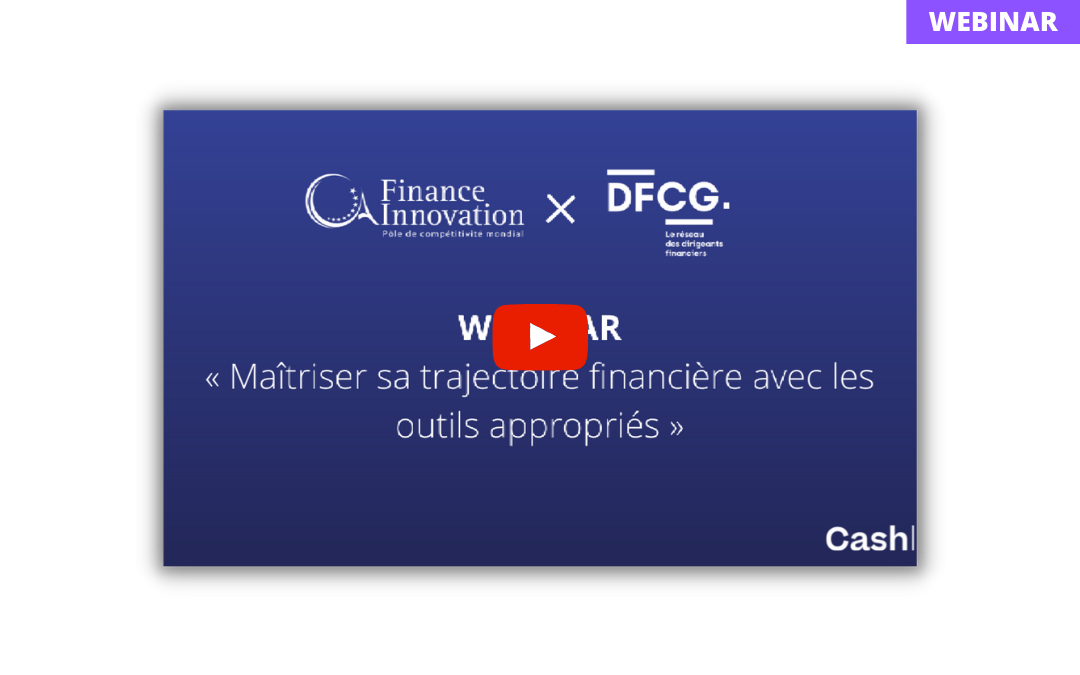 Webinar organised by Finance Innovation & the DFCG - How to survive business fluctuations, how to be well equipped? Laurent Marcellin, our Managing Director, speaks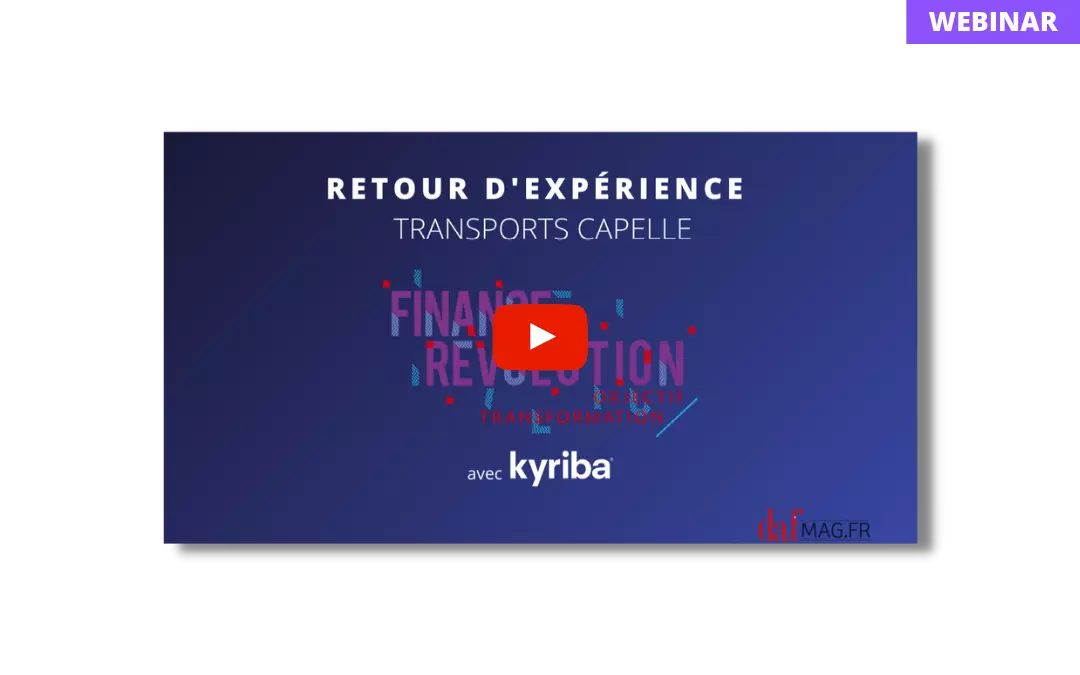 Together with our partner Kyriba, we discussed cash management and working capital optimisation with our common customer: Transports Capelle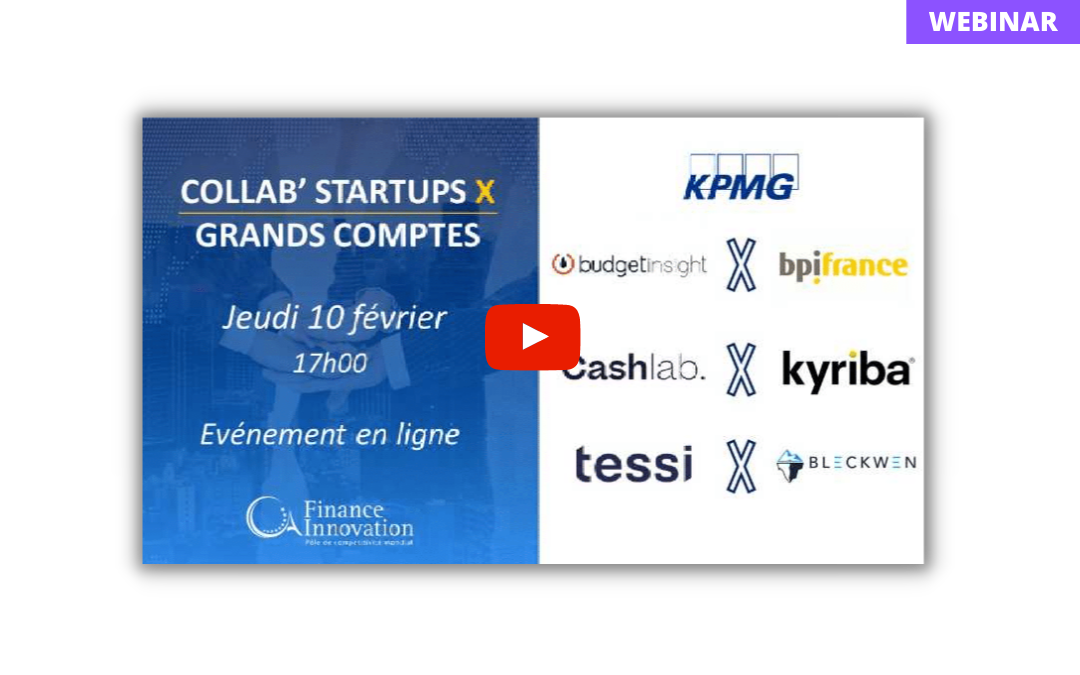 Webinar organised by Finance Innovation - The Cashlab x Kyriba Collab explained by the founder of Cashlab and the VP Strategic Marketing of Kyriba.
Everything you need to know about Cash, its news and advice and interviews with our experts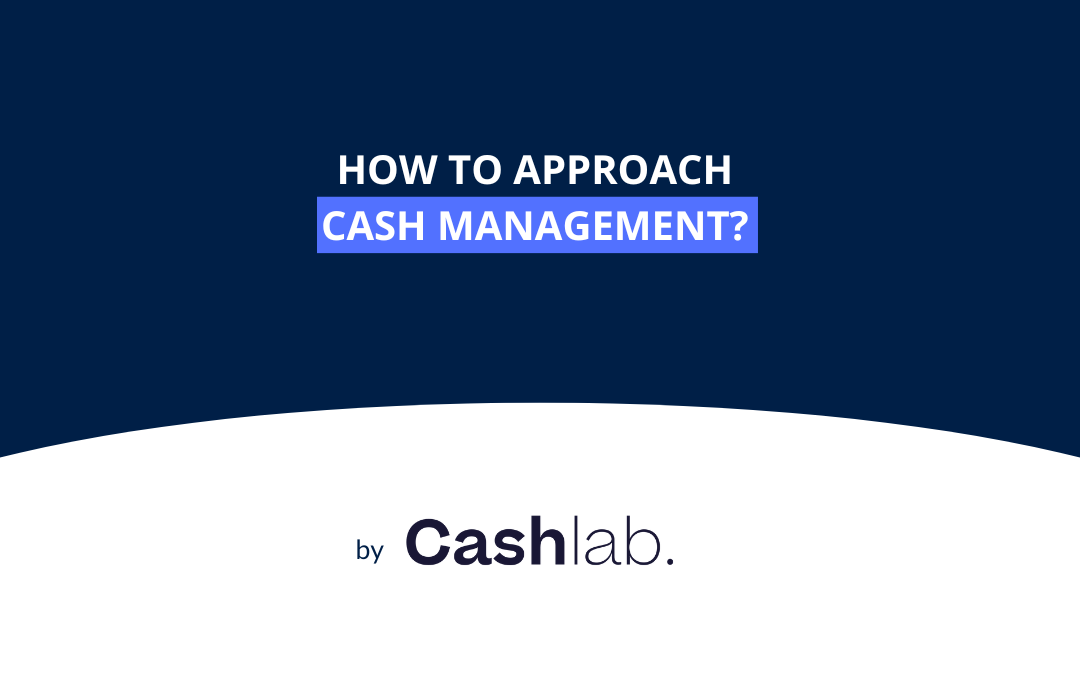 Time saving, bank flows management, forecasting... so many benefits offered by Cash management software. But do you know Cashlab?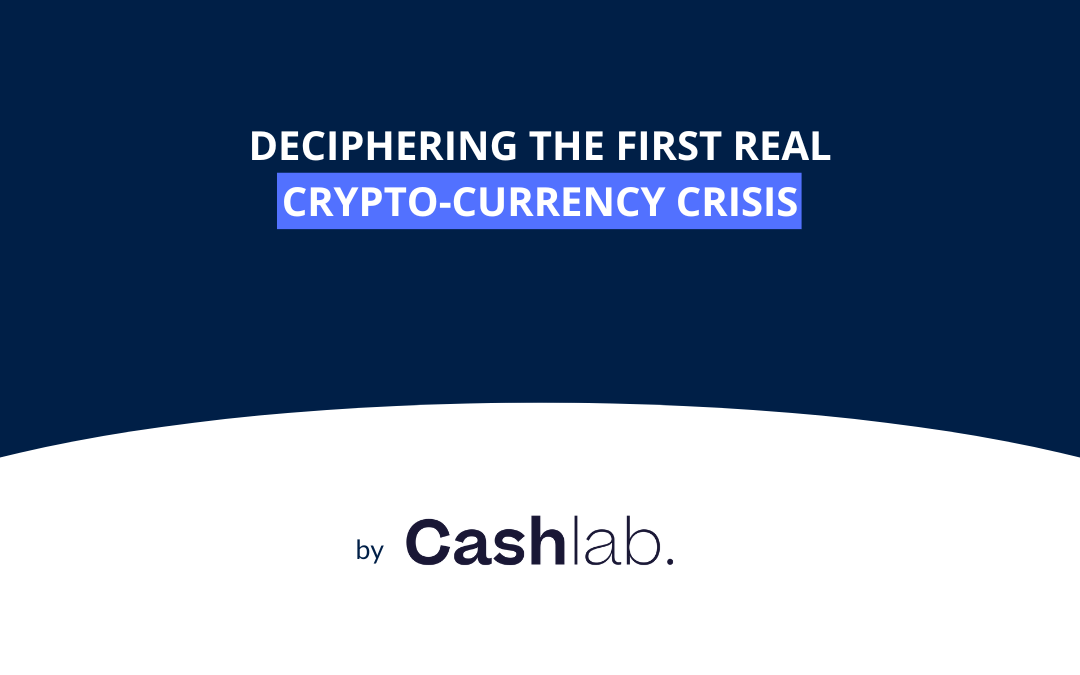 As the crypto-currency ecosystem is shaken by an unprecedented crisis, financial players are questioning its future.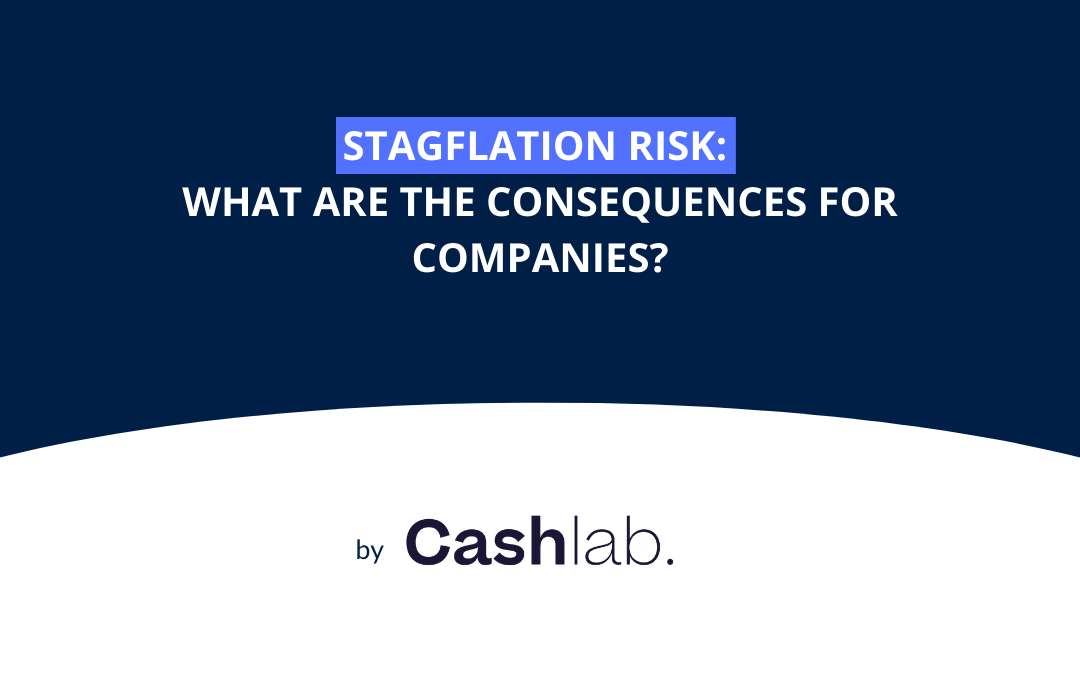 Between inflation and weak economic growth, the current context seems to lean towards an economic slowdown.
Subscribe to our newsletter!
You will receive all the news about cash and new practices to follow.