As the crypto-currency ecosystem is rocked by an unprecedented crisis, financial players are wondering about its future. A look back at the collapse of Luna and the consequences for the entire crypto-currency market.
A little history...
A digital currency that needs no introduction, crypto-currency is not as recent as one might think. Reminder of the key dates:
1995 : creation of the 1st electronic currency, Digicash, by David Chaum ;
1998 : creation of Bit Gold (precursor of Bitcoin) by Nick Szabo;
2008-2009 : creation of Bitcoin by an anonymous person under the pseudonym Satoshi Nakamoto, whose name is still unknown to this day.
Today, there are a multitude of crypto-currencies. The most famous are:
Bitcoin (BTC)
Ether (ETH)
Binance Coin (BNB)
Tether (USDT)
Solana (SOL)
XRP (XRP)
Cardano (ADA)
USD Coin (USDC)
...
Why are we talking about a crypto-currency crisis?
While they were seen as the currency of tomorrow, the future of crypto-currencies has become uncertain.
Although Bitcoin had already been in decline for several months, the crisis really started mid-May 2022 with the fall of a Stablecoin. Crypto-currency whose value is indexed to that of another financial asset (mainly the euro or the dollar), it is presented as the stable alternative to Bitcoin.
So what happened?
It's no secret that the instability of the current situation is the result of several months of a difficult geopolitical context.
Recently, inflation has destabilised financial markets, including crypto-currencies. Bitcoin has already paid the price. Despite being more stable, Stablecoin has still been affected by Bitcoin's decline.
Indeed, the Stablecoin TerraUSD (UST) has de-correlated with the dollar, falling from $1 on May 9 to $0.13 on May 13. Faced with this drop, users took fright and sold their assets massively. In response, Luna, the crypto also used by the Terra blockchain, collapsed.
Crisis of confidence
Like any financial crisis, the crypto-currency collapse created panic among some investors. Especially among the newer ones, who got scared by the historic drops in crypto-currency. Unlike more experienced investors, who, investing for the long term, believe instead in a temporary crisis.
This crisis of confidence has spread to the entire market.
As a result, crypto-currency lending platforms have faced lack of liquidity problems. To name just one, Celsius, the leading lender in the ecosystem, even had to suspend Bitcoin withdrawals completely. So did Binance, the world's largest crypto-currency exchange platform.
Some platforms have been heavily impacted, such as Coinbase. Indeed, the platform was forced to lay off 18% of its workforce.
The crisis in figures
That's the loss of the entire industry since November 2021. No, no, that's not a typo. The market capitalisation has indeed fallen from $3 trillion in November to $940 billion on June 13. Nevertheless, it should be noted that it has since recovered $25 billion to a market capitalisation of $965 billion..
The market has seen historic declines, especially the two leading crypto-currencies in terms of market capitalization: the Bitcoin and the Ether.
Bitcoin has lost nearly 70% of its value in 8 months.
That alone. While it reached its highest value in November 2021, $68,990, it fell below $20,000 on June 18. Nevertheless, since June 24, it has experienced a slight increase that puts it around $21,000.
Ether is following a similar pattern to Bitcoin.
After reaching an all-time high of $4,878 last November, its value has fallen. On June 18, it recorded a historic drop to below 1,000 dollars. That is a loss of 70% of its value in 8 months. Today, it has timidly increased and reached a value above 1,200 dollars.
What future for crypto-currencies?
The crypto-currency crisis is far from over, and it will take time to recover.
The founder of the exchange platform Binance, Changpeng Zhao, confided: "It will probably take several months or even years" to get back to Bitcoin's pre-crisis values.
The speed of crypto-currency collapses has further highlighted the volatility of the market. Despite this, crypto-currency remains a particularly used asset in Web 3.0. Land purchases, NFT sales... More and more major retailers are investing in the metaverse, where digital assets play a central role. As a result, payment in crypto-currency will be the next challenge for big brands. To be continued. 
Article written by Eléonore Berne, on 28/06/2022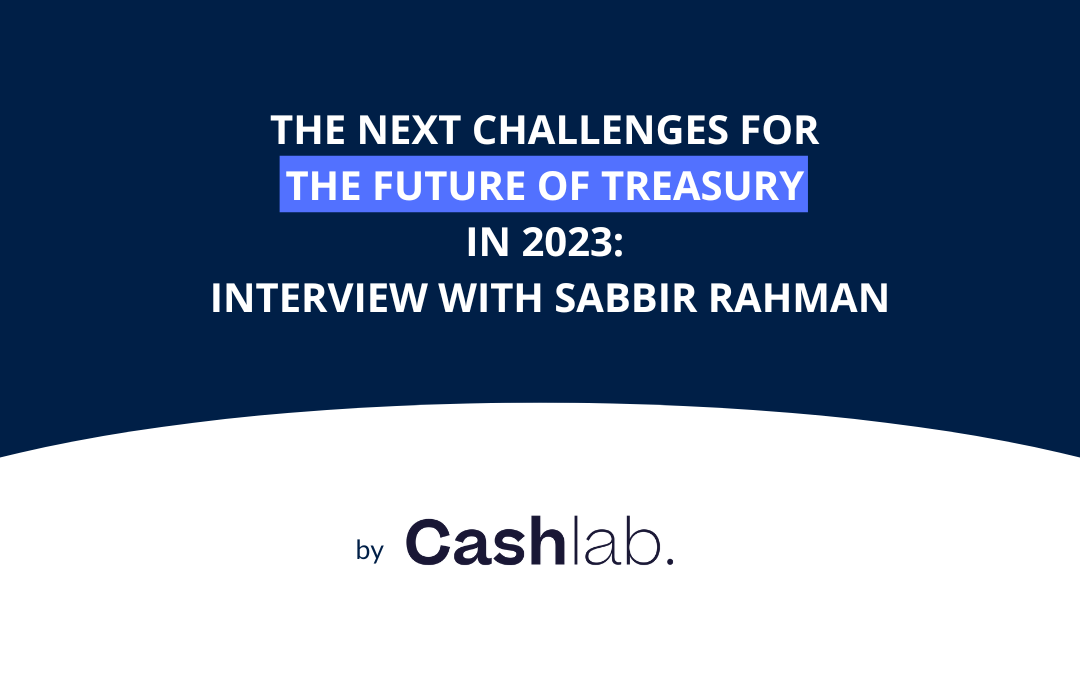 Sabbir Rahman, former Head of Treasury for ASOS, explains the next 3 big challenges of treasury in 2023.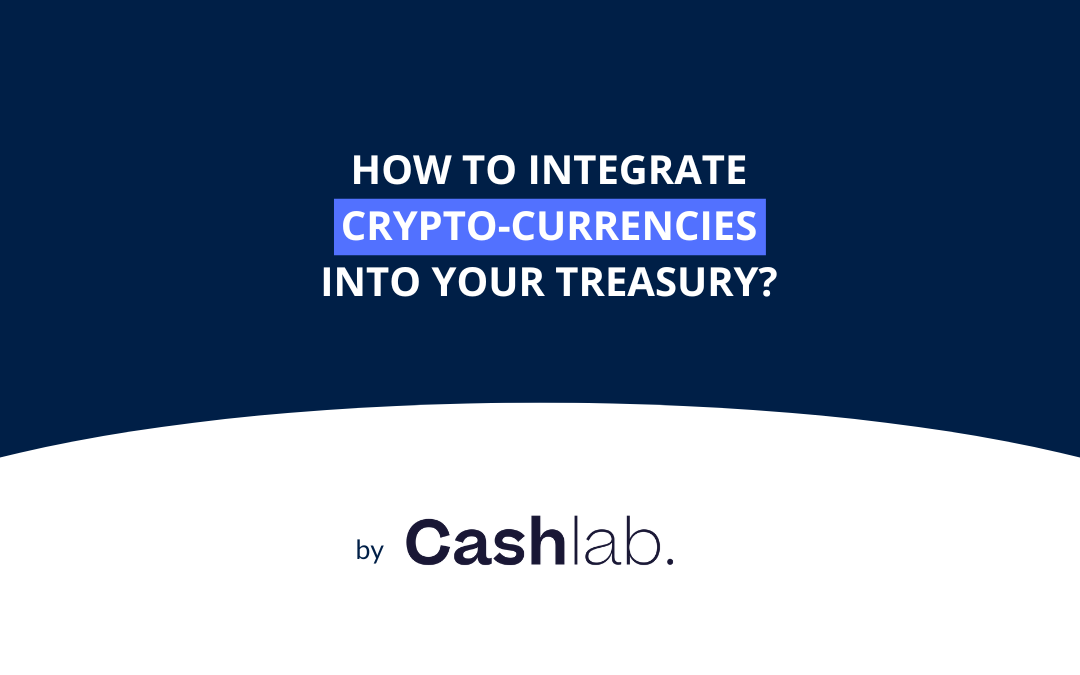 Finance departments will have to deal with the use of crypto-currencies in cash flow. How to manage them?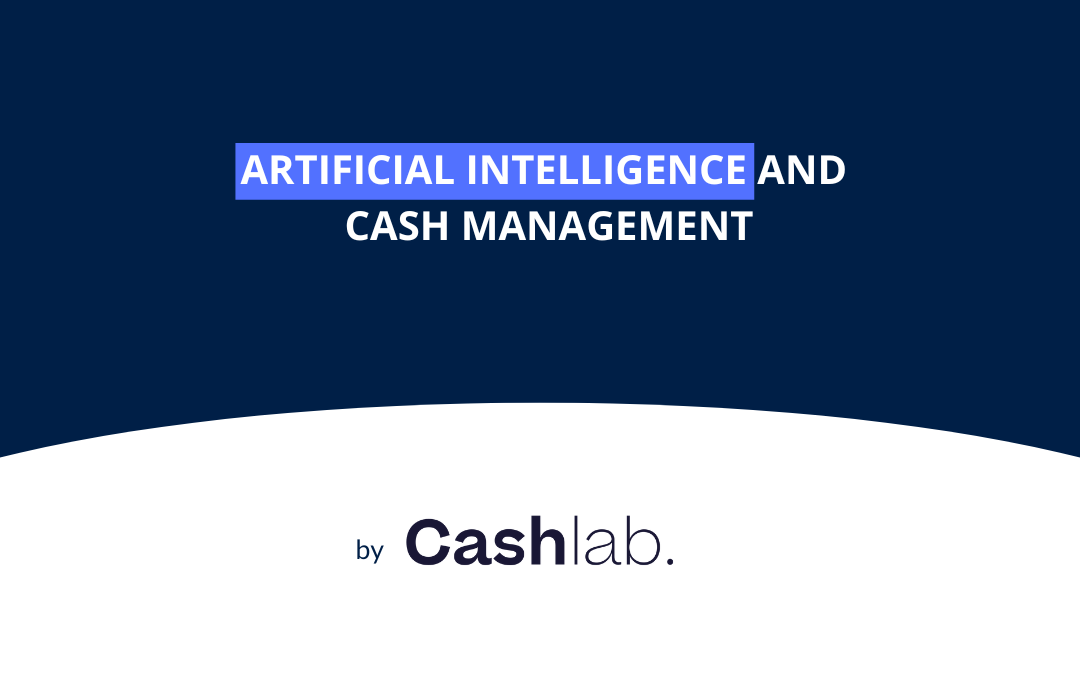 Artificial intelligence at the service of financiers: a new way to make cash flow forecasts more reliable?