Press releases, articles about Cashlab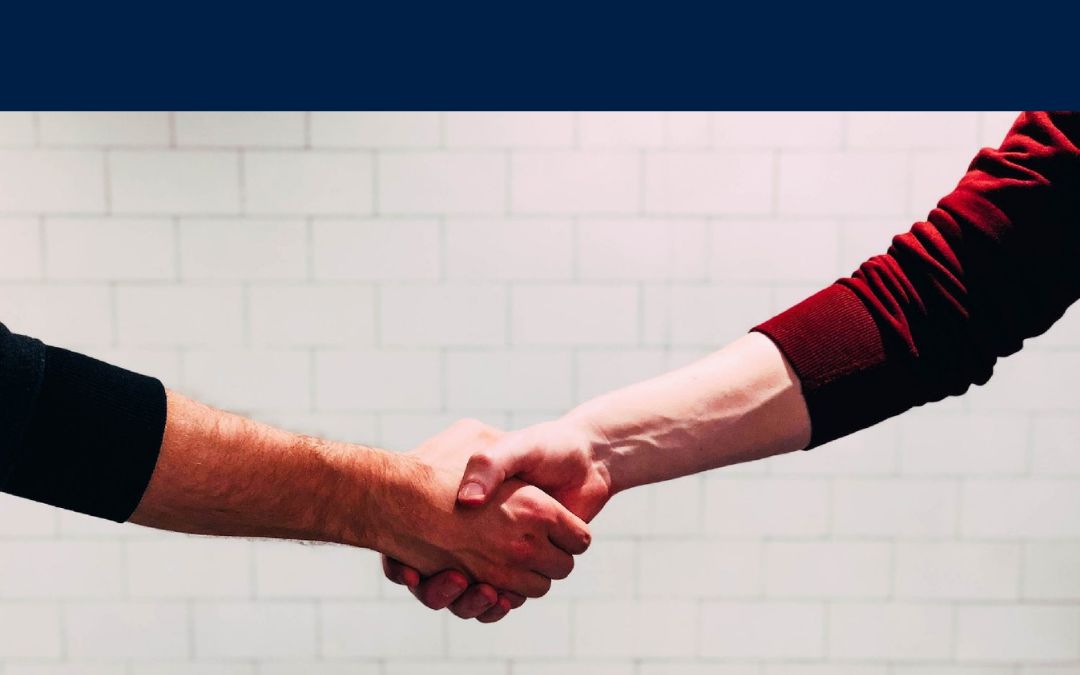 In the difficult context of the Covid-19 epidemic, Cashlab is mobilising to help companies and is making its solution available, free of charge*, for the year 2020.
No Results Found
The page you requested could not be found. Try refining your search, or use the navigation above to locate the post.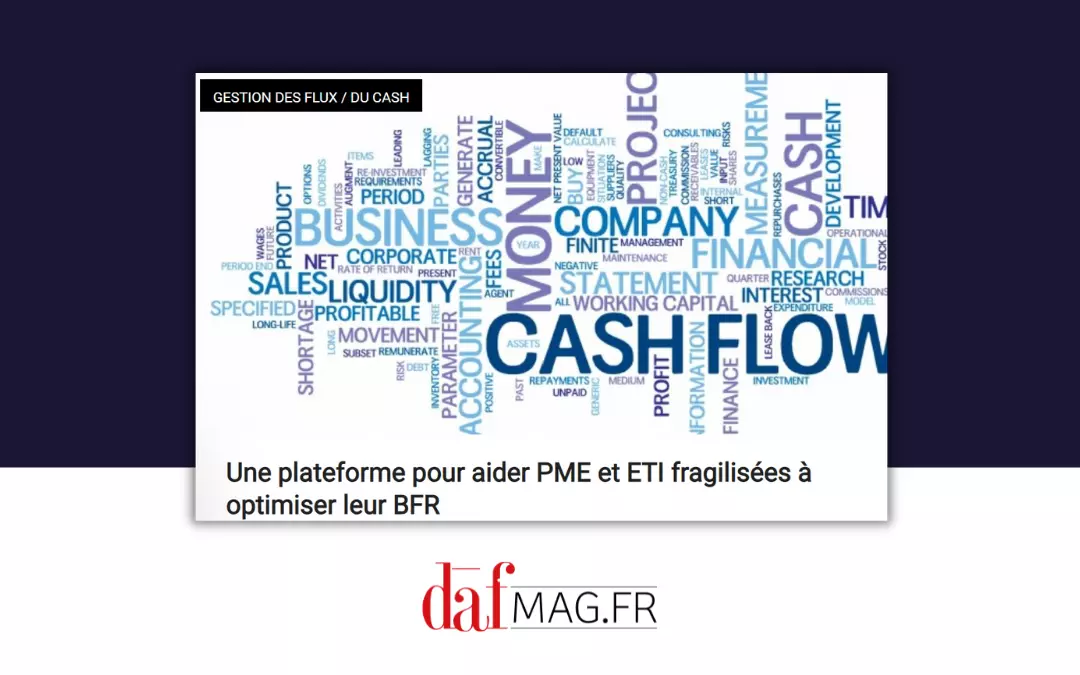 A platform to help weakened SMEs and SMIs optimise their working capital - The new partnershop between Cashlab and Kyriba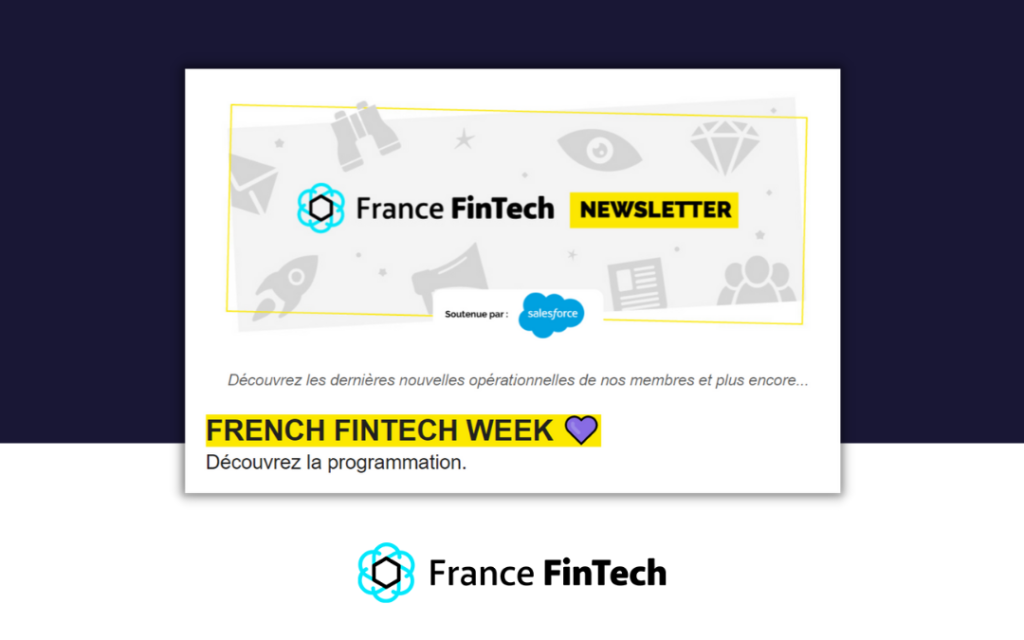 French Fintech Week | Cashlab and Kyriba join forces to help companies!
France Fintech Newsletter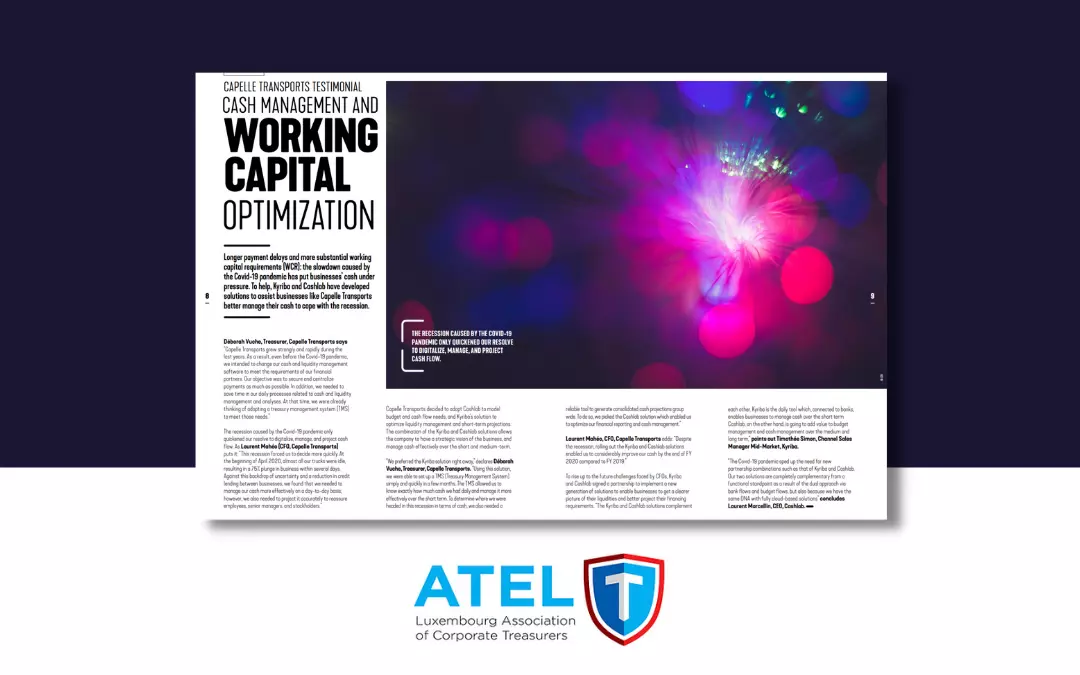 ATEL Magazine - July 2021 issue, Cashlab was present at the Summer Conference to present its new partner Kyriba and their common customer: Transorts Capelle
Magazine ATEL – Luxembourg Association of Corporate Treasurers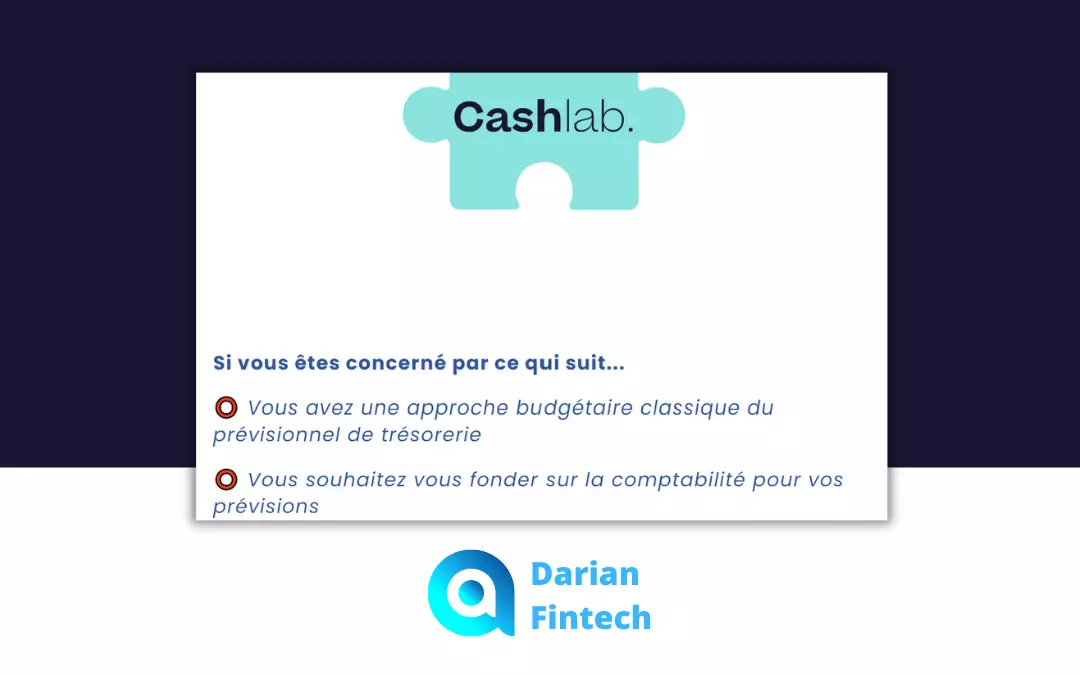 Darian helps you choose the right cash management software!
DarianFintech.com article
Subscribe to our newsletter!
You will receive all the news about cash and new practices to follow.
PARTNERS
PRICING
CONTACT
1, rue des Prouvaires
75001 Paris